Airbnb turns the Holmenkollen Ski Jump in a luxury penthouse
it has been modified:
2015-04-02
di
Airbnb has awarded two winners of a contest inviting them to stay in one of the most iconic of Norway:
Holmenkollen, an arena designed by JDS architects that hosted the world championships in ski jumping and the Winter Olympics.
The company based in San Francisco, has fully furnished the highest level of 'old trampoline tasformandolo in a cozy retreat that offers guests the best views of Oslo.
The final part of the structure, about 50 meters high, has been transformed into a luxury penthouse, floor-to-ceiling windows surround the guests of Airbnb. The apartment was fully furnished, like a spacious mountain lodge.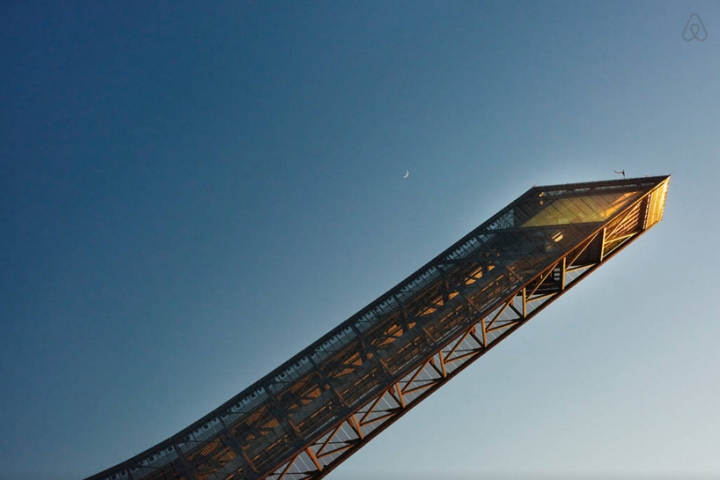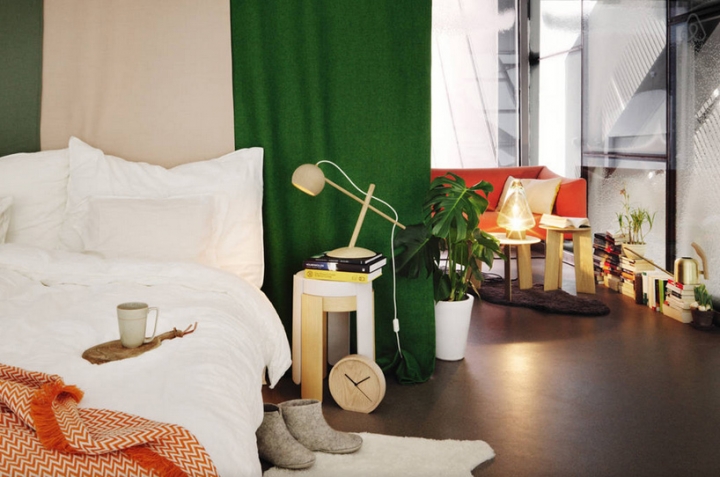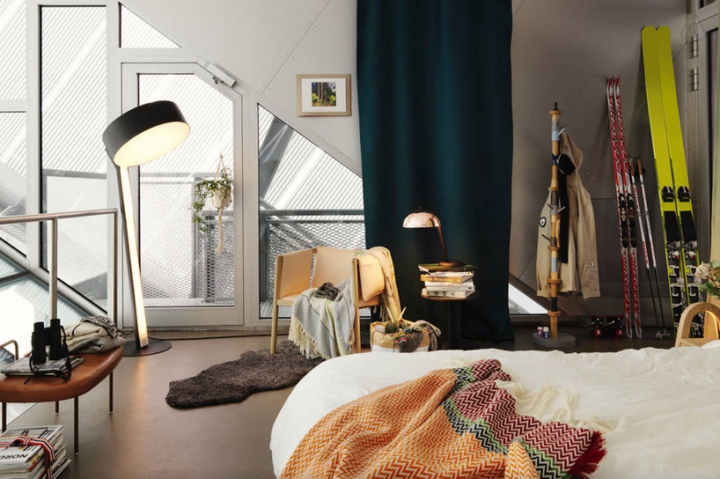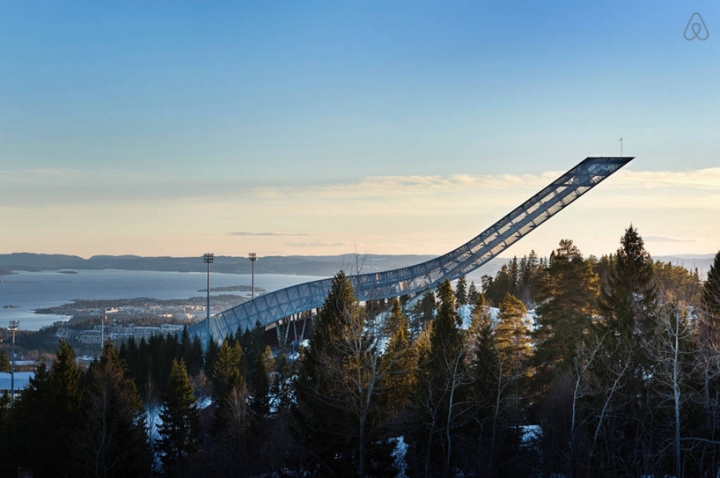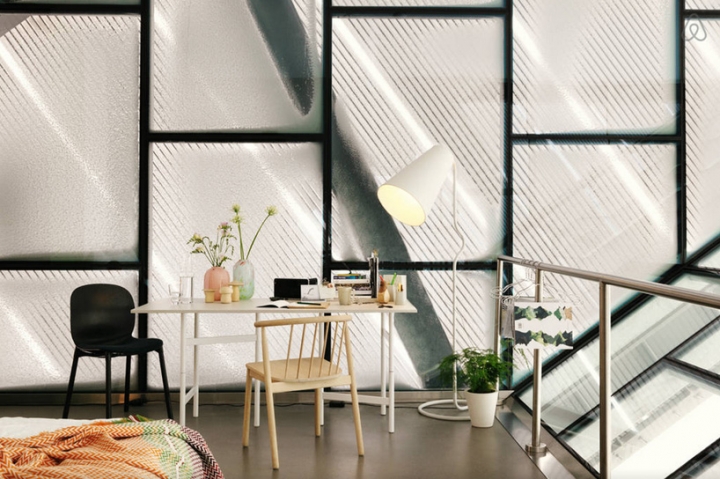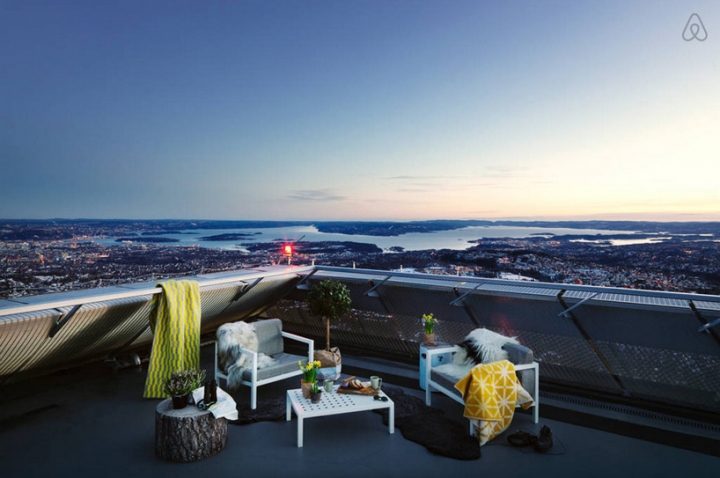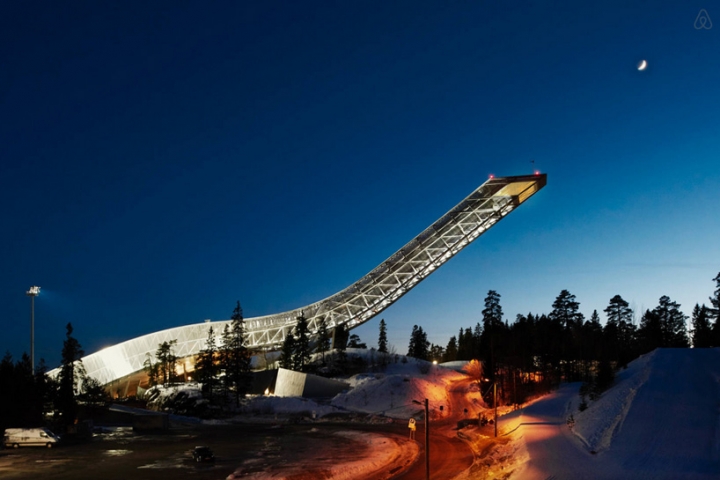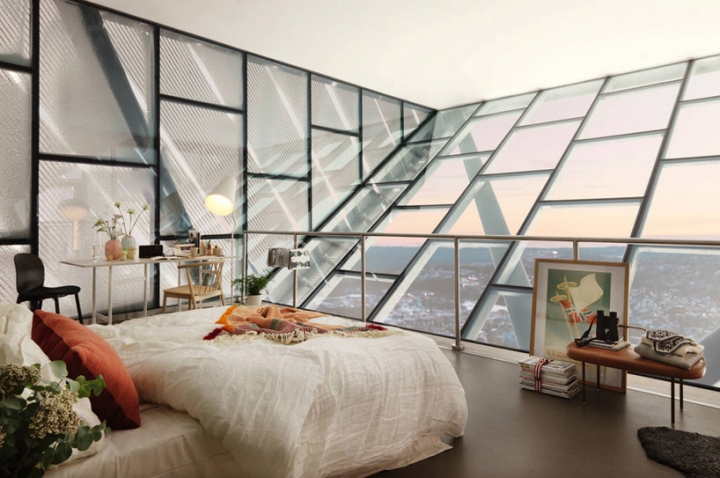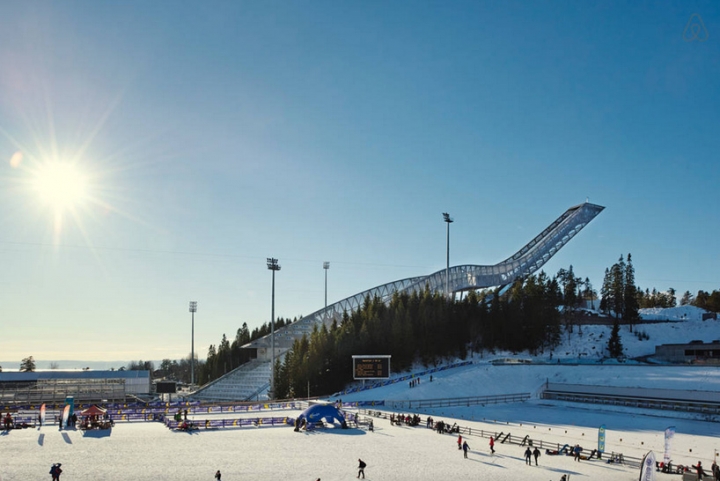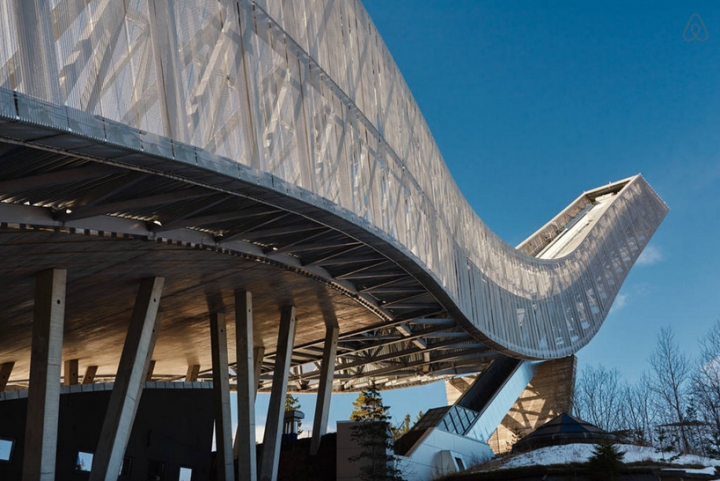 More information about: www.jdsa.eu