Absolute Towers by MAD Architects
it has been modified:
2013-05-07
di
After six years of development, the study of China MAD Architects has completed "Absolute Towers" Mississauga, Canada, affectionately nicknamed the towers Marylyn Monroe by local residents.
The Absolute Towers by MAD architects are allocated in parallel and fully express the fluidity in torsion and natural lines with their 45.000 sqm, 56 apartments and a 'height 150 and 170 m each.
Like other suburbs fast developing in North America, Mississauga is looking for a new identity. This is an opportunity to meet the needs of an expanding city, to create a landmark residential and strives for more than simple efficiency and providing residents an emotional connection to their hometown.
The ambition of the designers was to provide a unique experience to every resident of the city. The continuous balconies that surround the building, removing barriers vertical traditionally used in high-rise architecture, widen the individual angles of visibility and are shared by the community of each floor. At the macro level, the slope of the floors to the sky reflect the rhythms of modular human experience, and emphasize the movement.
Instead of simple logic, functional modernism, the design of the Absolute Towers by MAD architects express the complex needs and very different contemporary society. This building is more than just functional: it reflects its status as a point of reference and the task of acting as a gateway over the city. It 'something beautiful, sculptural and human.
The whole building rotates by different degrees at different levels, corresponding with the surrounding landscape. The purpose is to provide a visual of 360 degrees for each unit, and to put city dwellers in contact with the natural elements and awaken their appreciation of nature.
Continue reading, click here.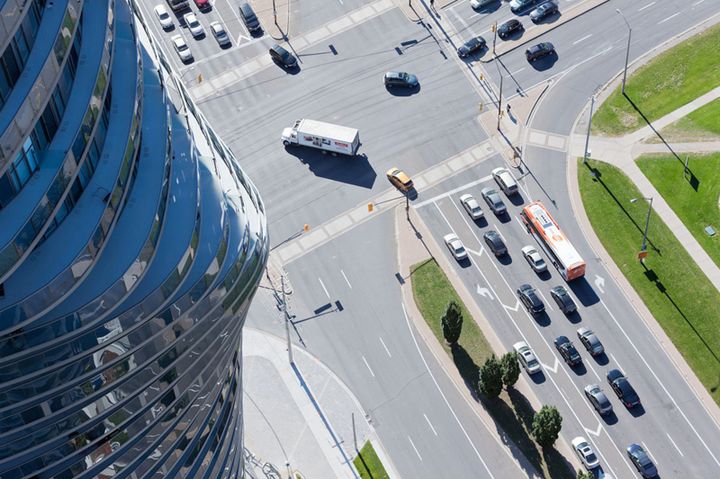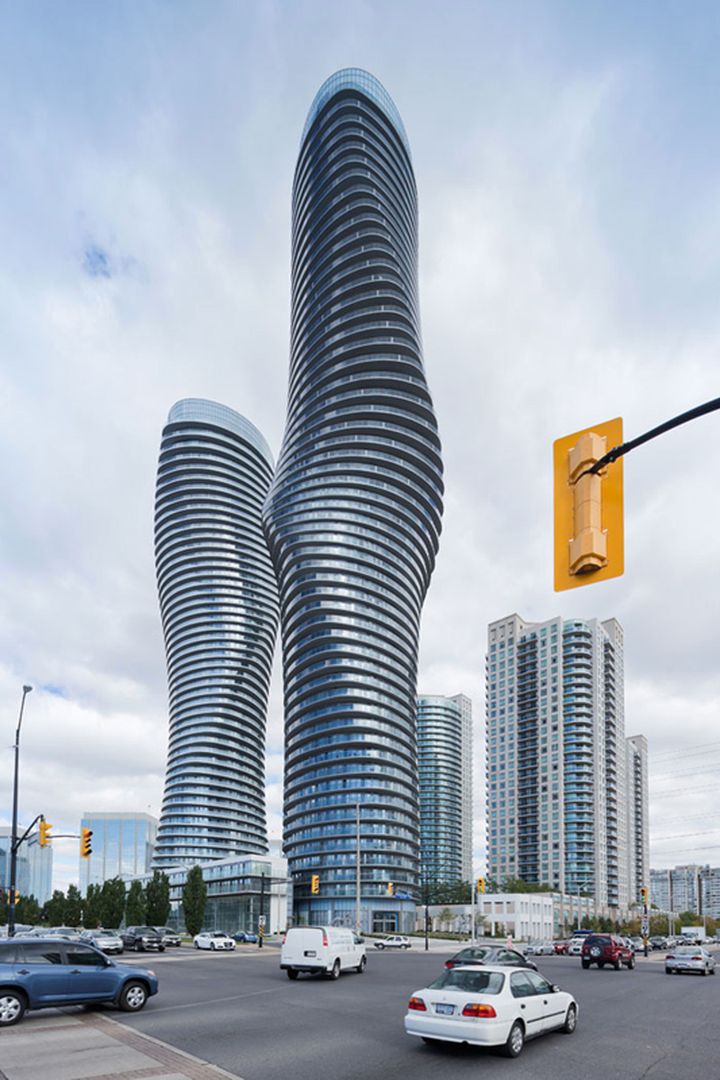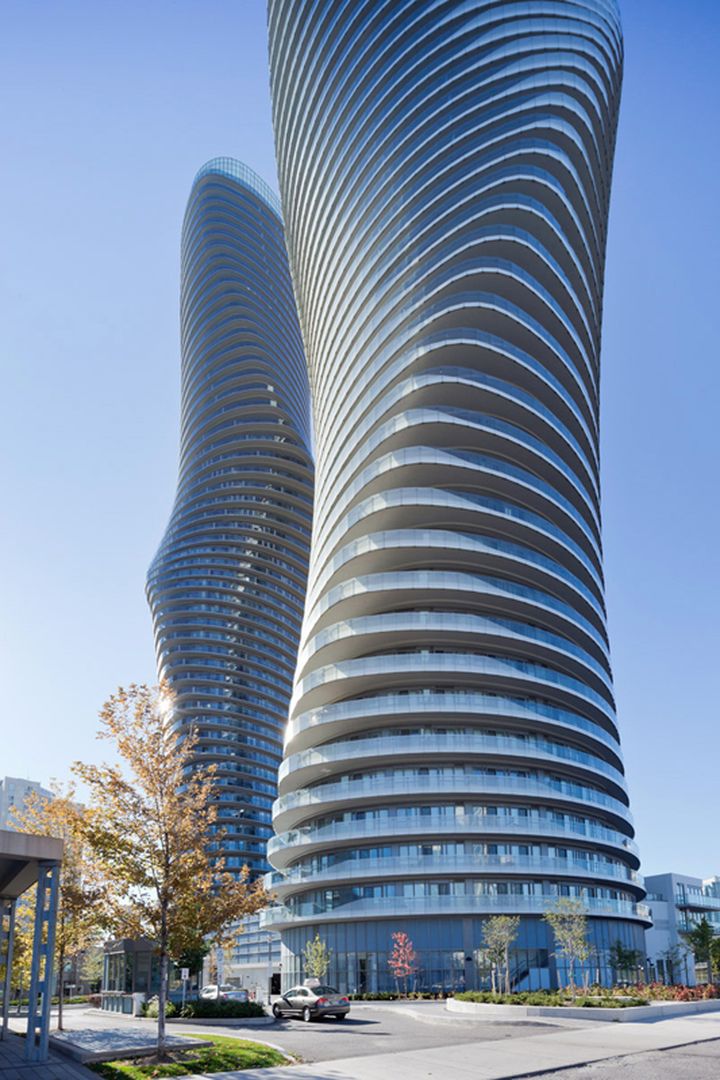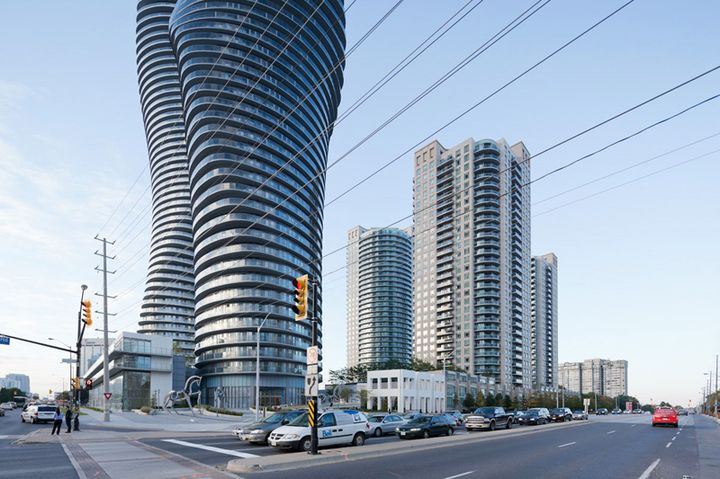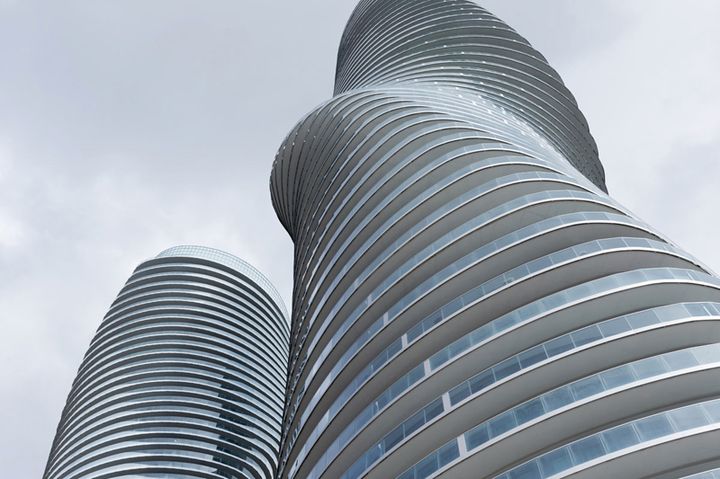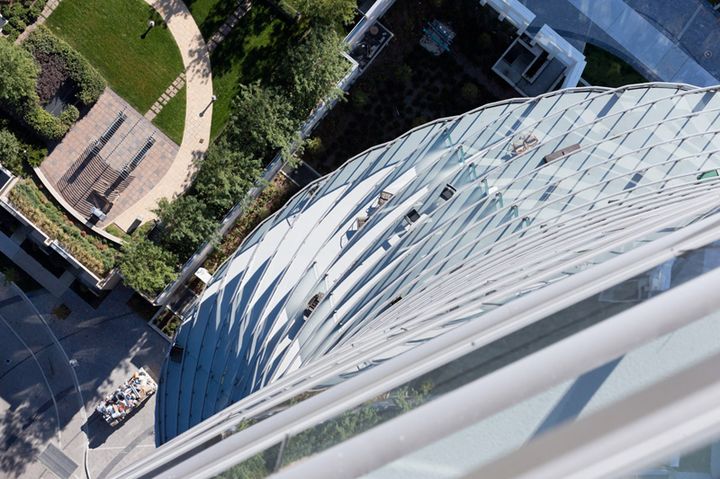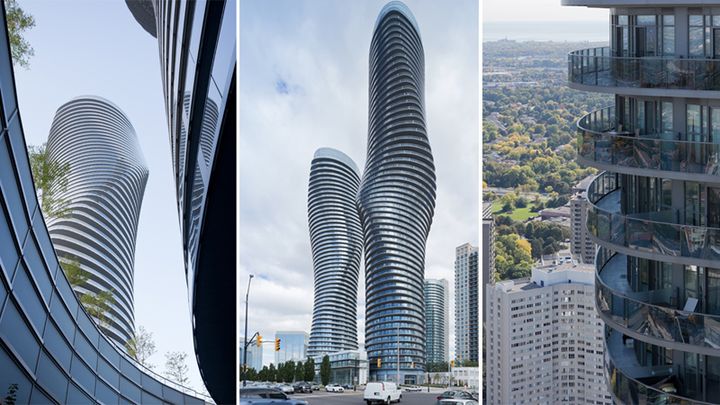 Photo: © iwaan ban - Courtesy of MAD architects