panel curtains made of stainless steel it has been modified: 2014-09-26 di
Precious embroidery textures characterize "Metal Panel", refined panel curtains made of stainless steel, designed by Peter Gaeta Now for Editions.
The "Metal Panel" collection offers stainless steel panels with carved embroidery texture, finely chiseled designs highlighted by the shiny surface, which enhances the precision of the embroidery texture.
These are real panel curtains, ideal for dividing residential or commercial interiors with an innovative and functional solution that allows infinite creative opportunities, playing on refined light and shadow effects. Pietro Gaeta transforms steel obtaining a refined and impactful result; gives the raw material a brilliance that remains unchanged over time, thanks to the skilful workmanship that combines technology and craftsmanship, and to the high degree of translucency and lightness of the steel panels.
Each "Metal Panel" is made of 500 mm wide stainless steel and in two different heights, 2500 or 3000 mm. Their thickness is really minimal, 0,3 mm. Three different subjects are available that recall nature in all its splendor: Daisy and Bloom enhance floral aspects while Lymph lush leaves.
They can be coordinated with the other furnishing solutions that are part of the DAVID SELECTION: the tables (Skin collection), the lamps (Cage Lamp collection), the mirrors (Carat collection), the resin graphics (Resin Art Panel collection) ), ceramics with white enamel finishes (Ceramics collection) and finally with the collection of wallpaper and frescoes "on demand".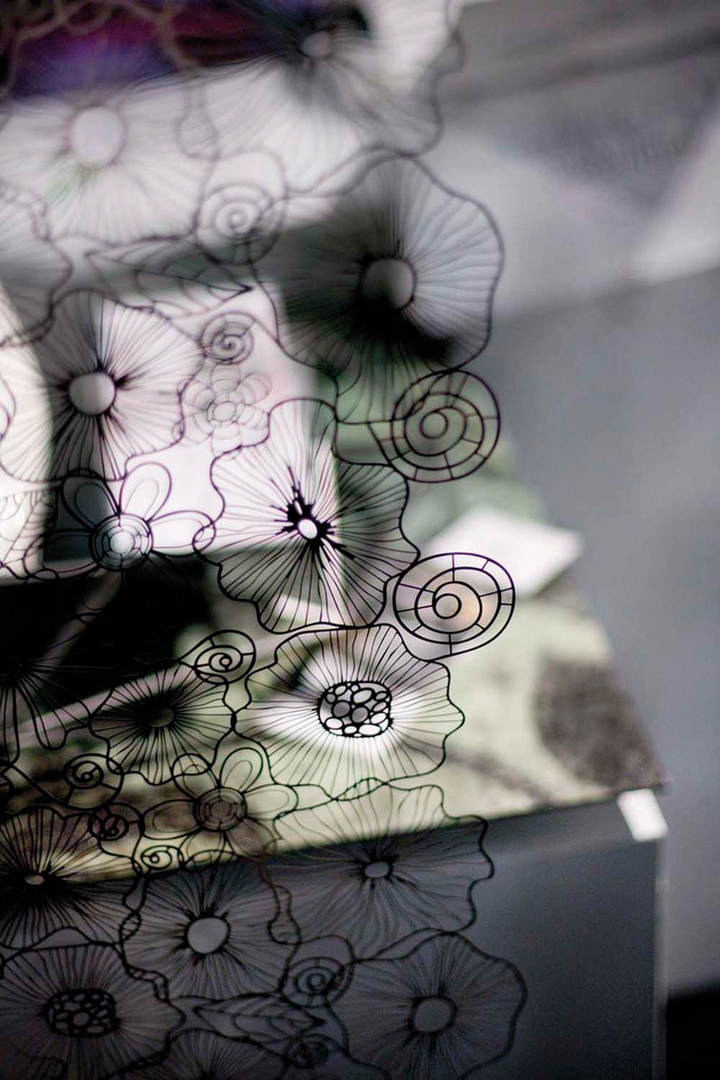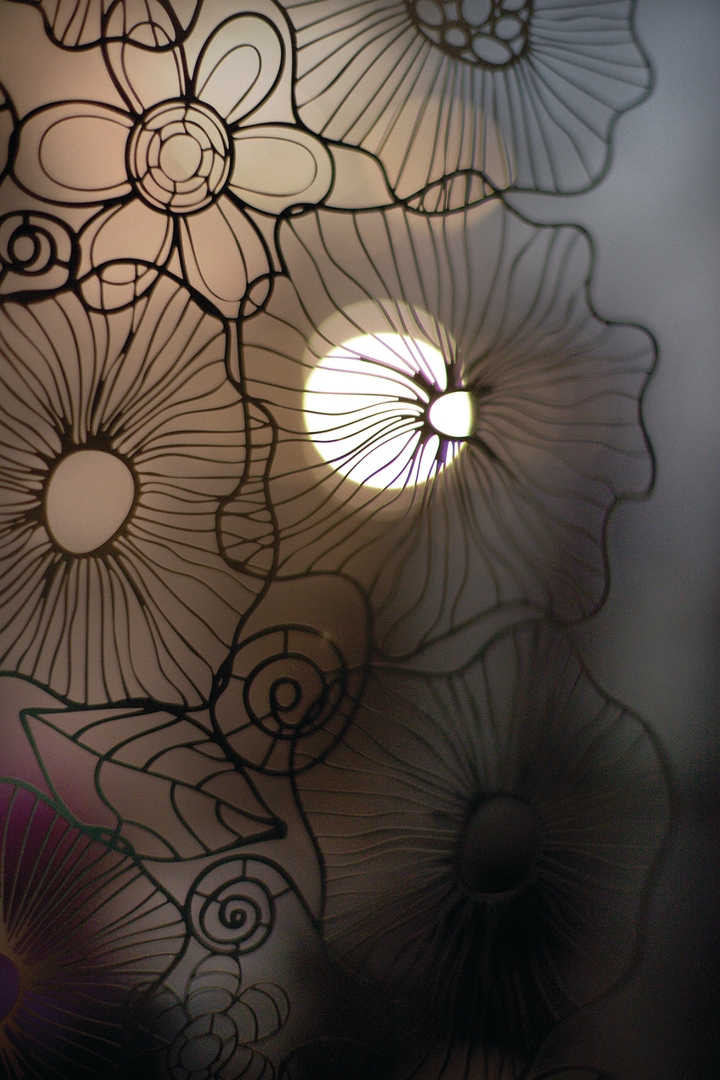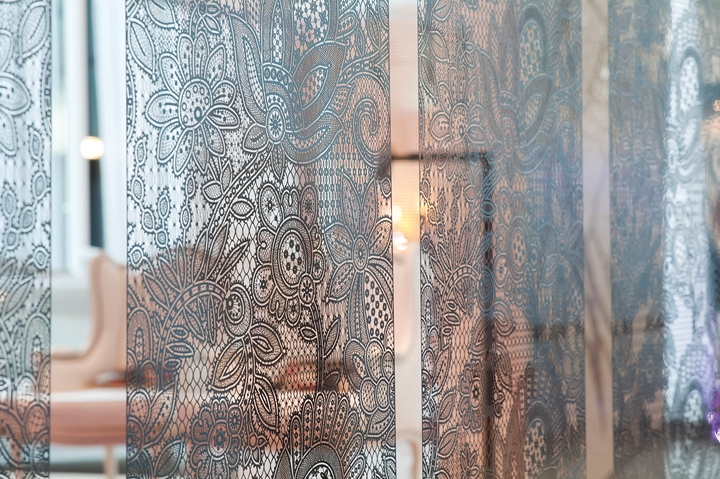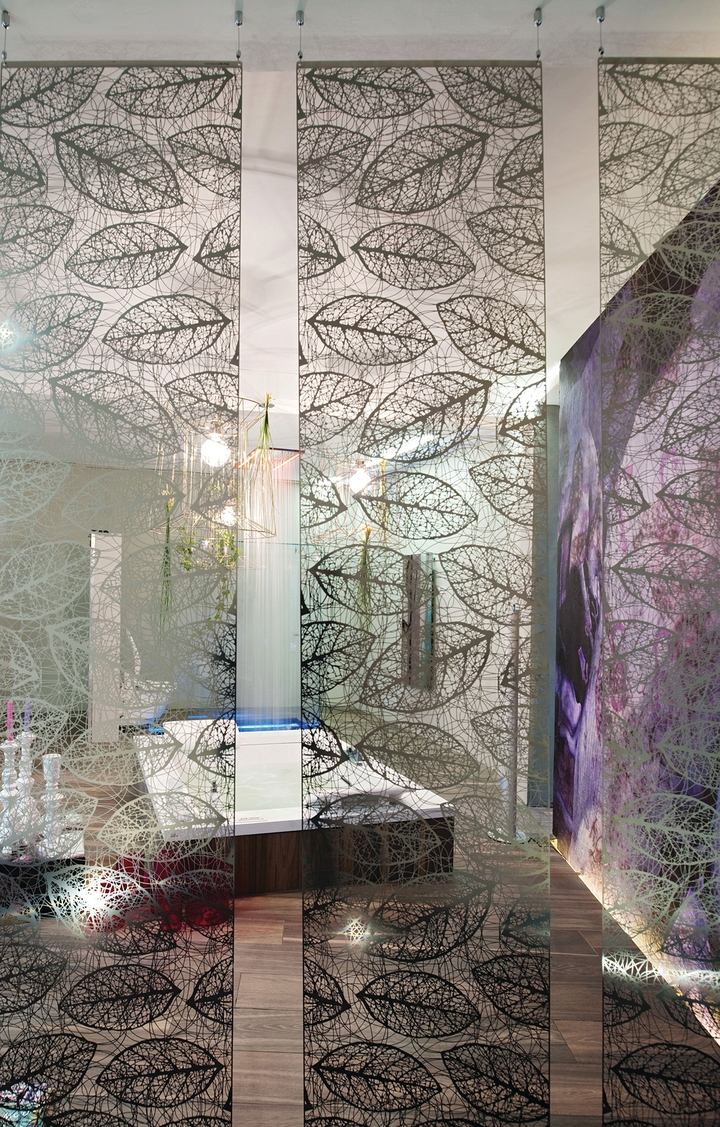 More information here