NAVELLO TWENTIETH CENTURY: THE BIO-WINDOW!
it has been modified:
2013-12-04
di
Built entirely on measurement without the use of harmful substances and by using wood from forests managed in a responsible manner, Navello Novecento and the window designed for the building eco friendly.
All projects choice of the best raw materials the company combines Monchiero fact constructive solutions that protect the health of those living in the house, avoiding the use of glues that would release -although in minime- parties toxic substances in the environment and using only water-based paints.
An emphasis on quality which also enhances the safety of workers involved in the manufacturing process, without compromising in any way the energy efficiency of windows.
The natural insulating properties of the wood windows of Online Novecento Navello combine fact high levels of finish ranging from the choice of thermal / solar control glass -to shelter from the cold of winter and remove the heat of summer- The realization of models with any type of opening, shape and size, that meet every need housing.
Like all the windows and doors also Navello, even the windows Novecento They are available in different essences and with lacquered finish or etched, depending on whether you want it or not highlight the particular grain of the wood.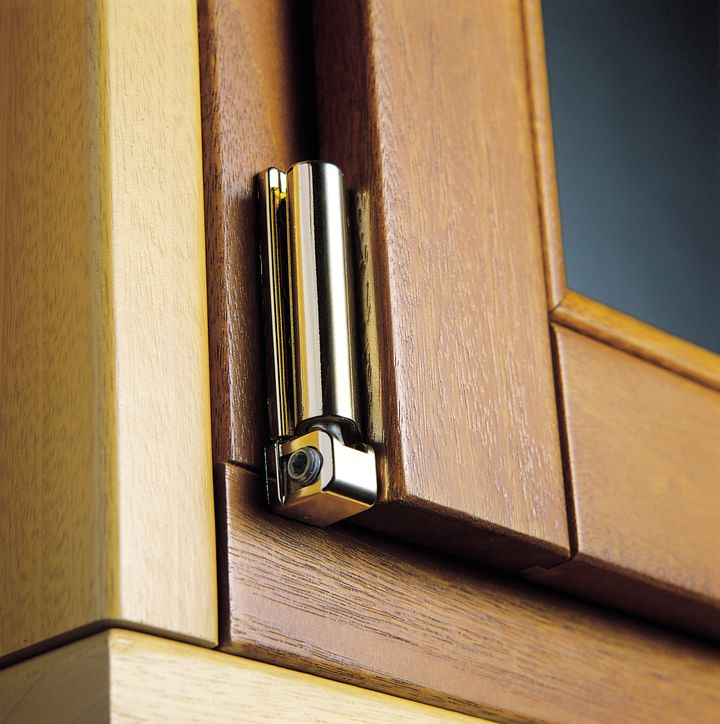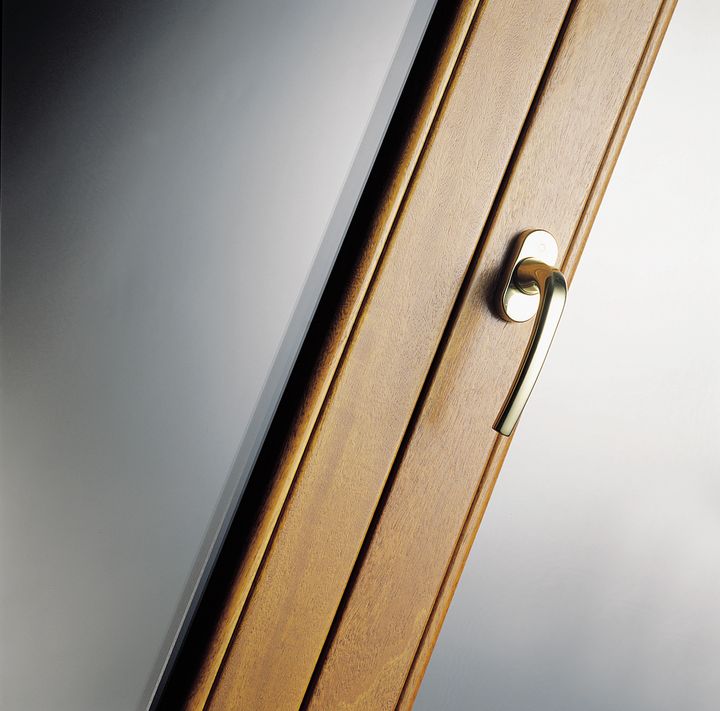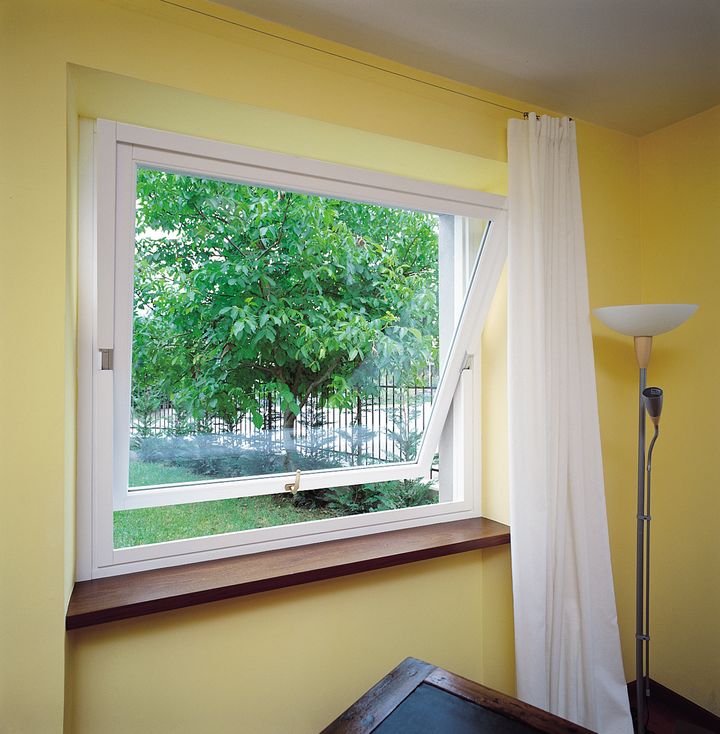 For more information please visit: www.navello.it