The documentary film Birdwatching wins Conversations Video Award
it has been modified:
2014-11-03
di
Assigned to Birdwatching, Documentary film produced by Blueforma design and interdisciplinary research center on contemporary landscape, the Best Documentary Award in the category "Visions devices" Conversations Video of the International Festival of Documentary Arts & Architecture 2014.
Birdwatching - created by Fulvio Caldarelli and directed by Luca Attilii, Fabio Massimo IaquoneErminia Plamieri; subject to Maurizio Rossi - Is hunting for images, in a camouflage, the new geography of collective space. A narrative that you squint able to collect fragments of landscape and establish relationships among themselves: coordinates territorial dissolve in the succession of sequences omnivorous, close up in the form of video-interview. Among the reflections collected in this "oversight" of the contemporary urban scene, the voices of: Enzo Mari, Dante Ferretti, Giorgio Battistelli, Angela Barbanente, Renato Nicolini.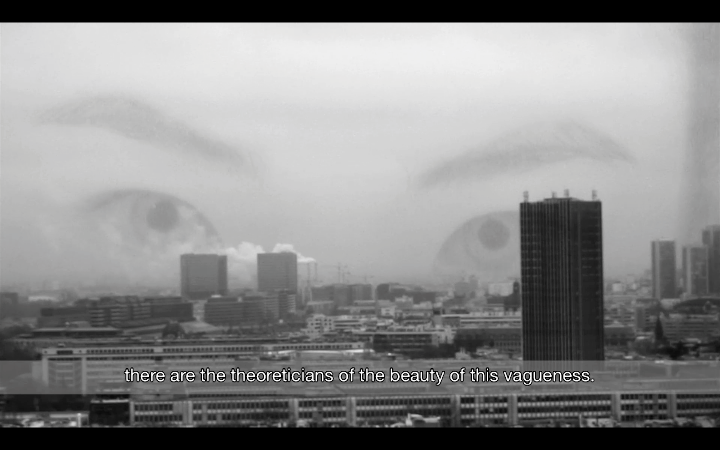 Episodes of an investigation into new geographies of collective space, in search of the possible meanings of the word live. Chapters of one big story on the landscape and on the man who lives there, to document the identity of the elusive places: megalopolises and small towns, shopping centers and local markets, traffic arteries and streets, town centers and suburbs anonymous, metropolitan landscape and horizons of open countryside.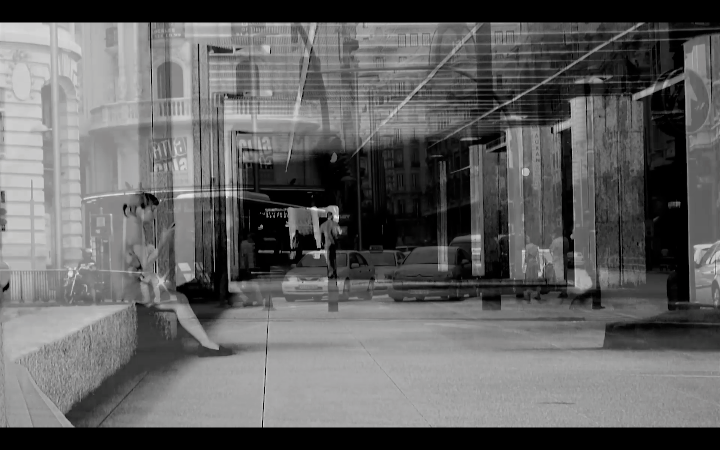 "For linguistic processing of the image and the formal integration between content, interviews and remotes in a disintegration between genders" is the motivation expressed by the jury composed by Alfonso Giancotti (Chairman of the Scientific and Technical Committee of the House of Architecture), Antonella Greek (President of Art Doc Festival), Margherita Guccione (Director Maxxi Architecture), Adriano Kestenholz (director), Bartholomew Pietromarchi ( Director Antonio Ratti Foundation), Roberto Silvestri (film critic).
The awards ceremony took place on Friday, October 24 2014 at the House of Architecture in Rome.