The perfect bathroom of design, taste and functionality
it has been modified:
2015-11-09
di
Both for those who consider it the most important place in the whole house and for those who spend time only when he has to, and for those who spend hours and hours of water vapor every time he comes to bathe or for those who prefer a quick shower humming at large, the bathroom, however, has a value that often goes beyond the mere need.
Place to socialize and trade to the ancient Romans and perfect place to read Boccaccio, Rabelais, Petronius and some passages of Ulysses (as he told the writer Henry Miller), a bathroom well Organised and designed essentially functional could make a difference in any home. How to have, therefore, a Bathroom perfect? A few steps can transform this place, making it sleek and modern. Here you go.
1- Simplicity
A few items of furniture, if chosen well, will give a stylish and ordered your bathroom. If the space is small it is advisable to prefer the shower to the tub, more comfortable and less cumbersome (transforms the bath into a shower if you do not want to resort to building work or to the discomfort of having a yard at home). The simplicity is also in choosing the same materials, in coordinating colors and, if space allows, have the bathroom accessories that give something extra to the environment.
2- Order
In the bathroom, you know, they are placing many things. Tricks from creams to perfumes and brushes, each object must have a place to be stored. Yes to containers, Hangers and racks, there are elegant and easy to coordinate. The important, also in this case, is not to exaggerate.
3- Lighting
Whether natural or artificial, it does not matter: the light is essential in any room of the house. If not then you have large windows in the bathroom, you may use the good old lighting. Wall lamps, reflectors near the mirror or recessed spotlights will make the environment more warm and cozy and, if you want to make it even more spacious, you can just hang the large mirrors on the walls, which reflect the light and the space environment.
One last thing, do not forget, is the choice of essences that perfume the environment and make it nice, because as a bathroom can be impeccably furnished, if not clean and hygienically friendly, will never be a place worthy of note.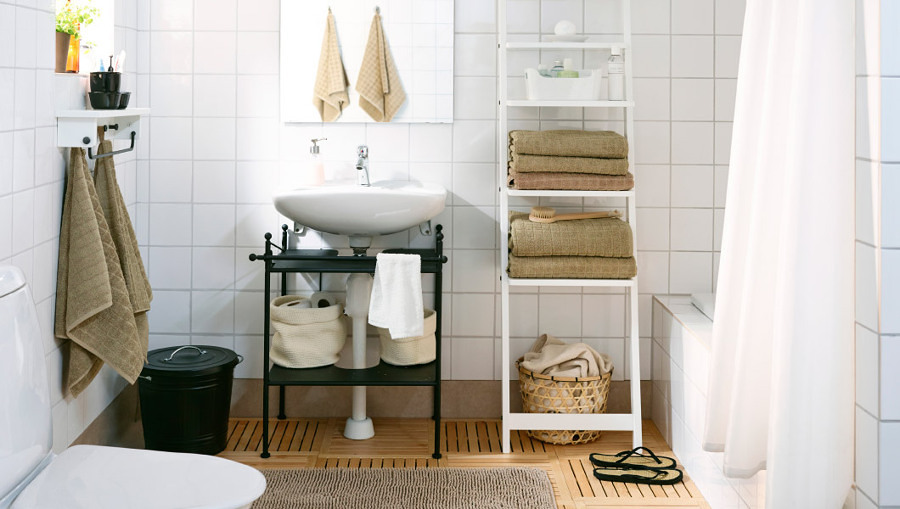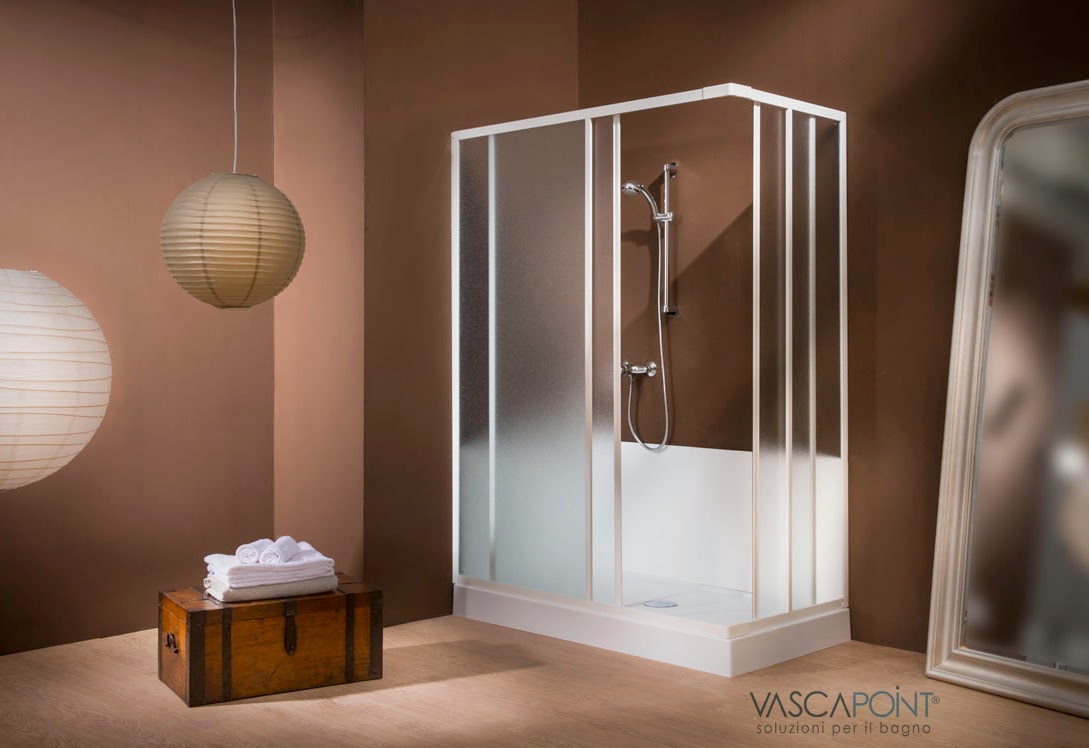 Article realized in collaboration with Vascapoint, European company housing renewal without masonry for over 15 years is a reference point in the field both in Italy and in Europe.