Dierre Hibry: intelligent door
it has been modified:
2015-07-03
di
Last born in Dierre, The security door Hibry It combines the reliability of traditional mechanical locks and the convenience of an automatic opening with electronic key.
A solution which, as the name suggests, offers the best of two different technologies extending to all types of housing -at the cost of a normal door security- The use of the frames of the latest generation.
To open Hibry In fact, just bring to port the special Easy Key, A device from the automobile industry that integrates in the same object a traditional key and an automatic transmitter (transponder) that unlocks the bolts.
At this point, to fully open the door, it is sufficient to rotate the handle by actuating the so-called "latch".
The traditional key in the Easy Key therefore remains an element of security, to be used only in case of a sudden blackout. A configuration that satisfies fans home automation but also users who prefer to use more traditional, possibly opening mechanics.
On the inner side of Hibry, A touch screen display allows the opening with one touch, adjust the parameters of the port and the management of electronic keys -up to 250 and also in credit card format (Key Card) and Key Control- That can be set as employers or service.
Dierre Hibry is available with exposed hinges or recessed wall fitting version Wall Security, Swing single or double, with opening push or pull and with different coatings to suit every need, from the house of the old town to the building of contemporary style.
Dierre It is the Italian brand worldwide leader in the production of armored doors, interior doors and security locks. Founded in 1975 by Vincenzo De Robertis the company has among its strengths the ability to combine technological research and design, with great attention to detail customization.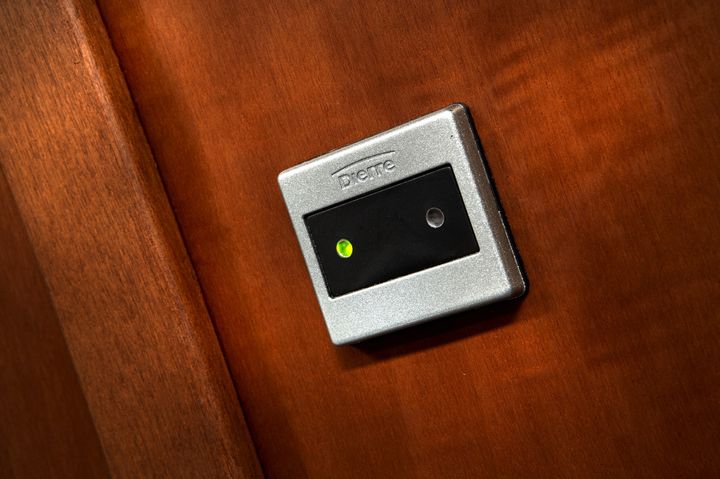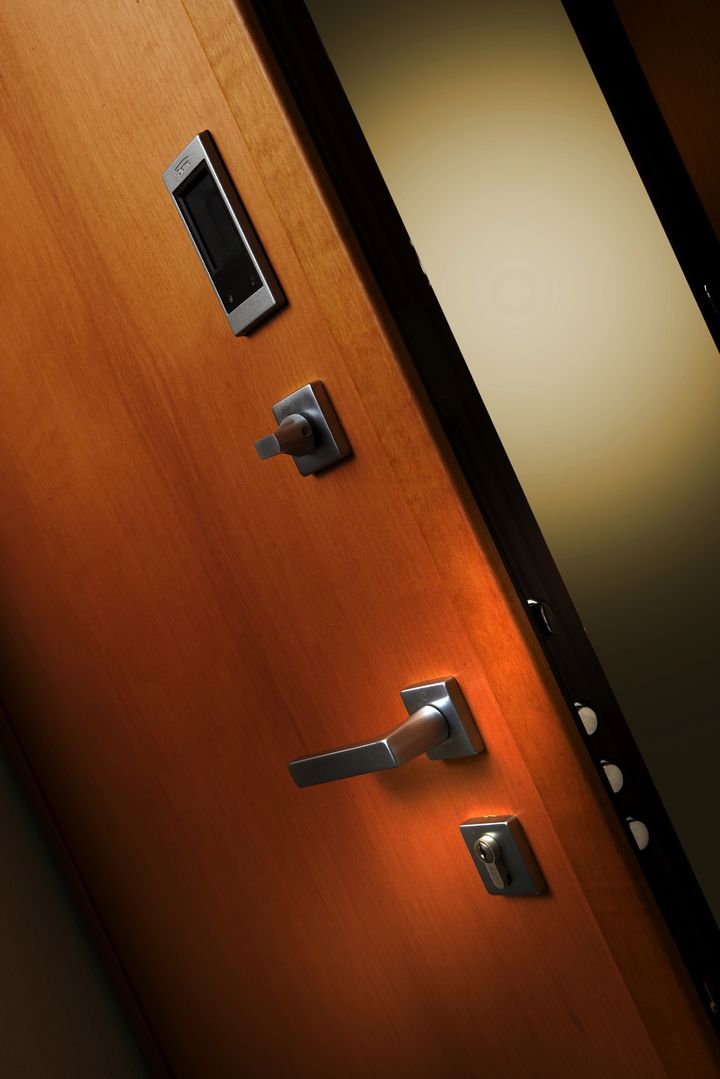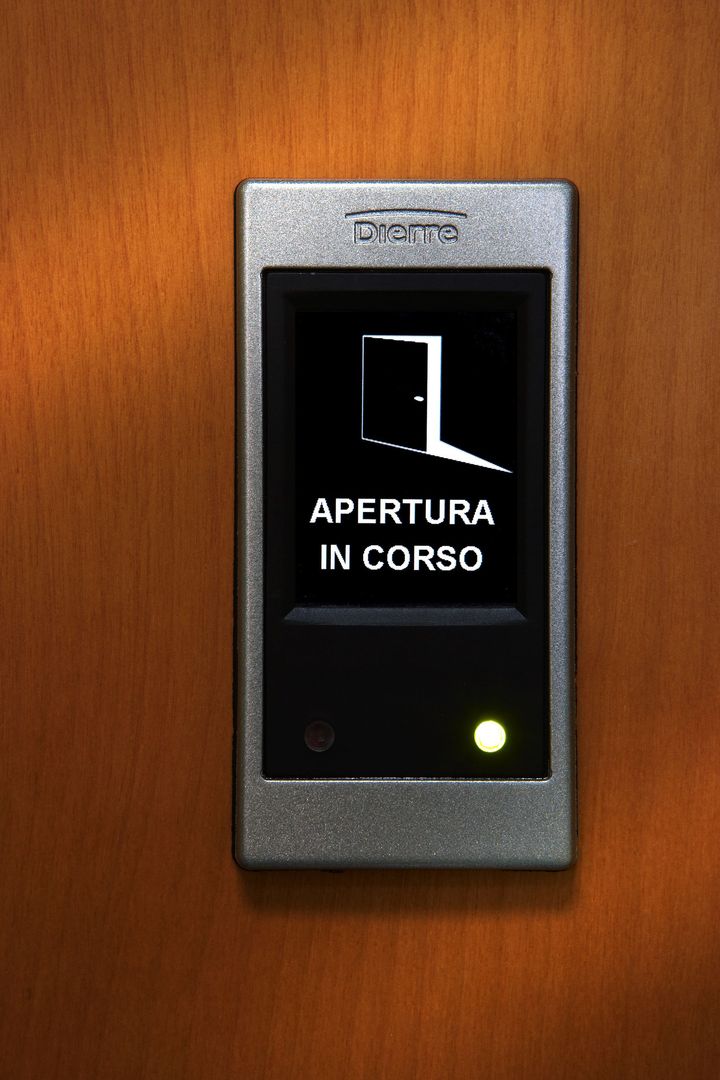 For more information please visit: www.dierre.it