Conca to 2012 made expo presents FAST, fast setting system for dry ceramic floors> it has been modified: 2012-10-16> di
It promises to be a great star 2012 edition of MADE EXPO - From the 17 20 October next - the innovative patented quick installation dry for ceramic floors THE CONCH FAST, A veritable revolution in the building that is attracting huge curiosity among both professionals who among final, thanks to the recent advertising campaign on national networks.
The spotlights Del Conca light Space: an area characterized by a display addictive and designed to highlight all the advantages of the innovative system BASIN OF FAST. An evocative and fascinating, a lounge in perpetual ferment, animated by the constant passage of visitors who will attend to the ongoing demonstrations of the innovative laying system that does not require use of adhesive or grout and can be applied even on old floors in case of restructuring, quickly and cleanly.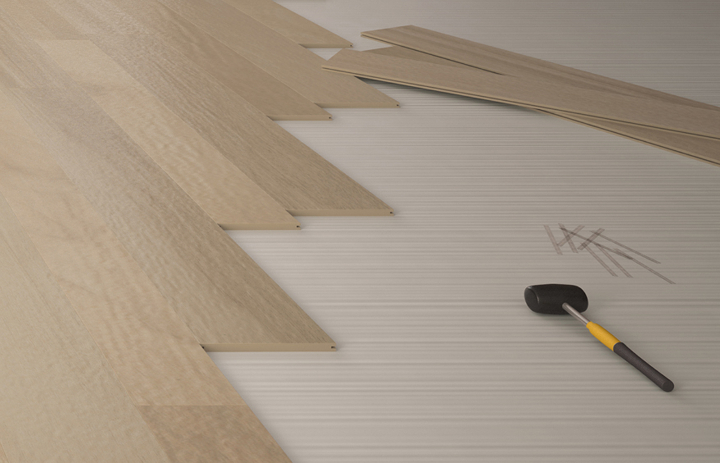 The success This product is placed in an economic time in which the market occupies a large part of the redevelopment of the entire turnover. The Development Decree, approved by the Cabinet, is also expected to encourage the renovation of buildings for which the tax bonus changes from the 36 50%% with raising from 48 96 thousand in thousand euro limit deductible amount. Faced with this market situation, the GROUP OF CONCH focused investment in "Reseach & Development", about 2% of turnoverJust in search of products dedicated to restructuring andfter two years of work it has gotten to the system THE CONCH FAST.
The Del Conca Group - con a turnover of 2011 123 million euro - produces 11,6 million square meters per year, of which 70% for export, and invests the total 6% of sales each year.
For more information: www.delconca.com