CER-STYLE New concept of livability and regeneration for some Italian landscapes. cersaie 2015 it has been modified: 2015-07-29 di
Made Cersaie 2015 and an integral part of the International Exhibition calendar of architectural ceramics and bathroom furnishings, the exhibition Cer-Style, edited by Angelo Dall'Aglio and Davide Vercelli, proposes new concept of livability and enhancement for some typical Italian landscapes.
Mountains, sea, huts and sandy shores are reinterpreted through redevelopment projects that are done factive promoters of lifestyles and innovative uses, re-inventing the housing potential, commercial and functional.
Ideal continuation of the exhibition Cer-Sea - Italian Style Beach Concept held during Cersaie 2014, the exhibition opens eyes to new scenarios, in a sort of ideal trip along the peninsula from north to south, from the mountain to the sea. Real Grand Tour within an Italian identity, Cer-Style does not want to show structural solutions, but is a free exploration of new destinations acclimatized use, emotional and unusual in contexts such as high mountains, the sea and the charge space connection, such as stations or subways or old train depots.
Angelo Dall'Aglio and Davide Vercelli tell the Italian territory through a path built on an area of ​​1.500 square meters consisting of three stages: from the Mountains to the Sea Pavilion, arranged in a horseshoe layout, connected through a space / time tunnel.
The tunnel, metaphor of the journey, with the appearance of a ladder to train 1 1, in Orient Express style, is the appointed place for events and meetings dedicated to visitors and industry professionals. In the two poles - the sea and the mountains - the space reinvents places and values, functions and attitudes with irony and play. Emblematic, for example, the choice to place in the high mountain scenery, next to the tea room, the library, the hotel, the restaurant and the spa, also a tailor shop - to be always ready with a tuxedo last year!
The exhibition is therefore composed of imaginative scenarios, surreal and ironic of iconic places, real environments accompanied by products and business solutions, leaders from diverse fields, from fashion to ceramics, from furniture to surfaces, sports from equipment bathroom furnishings up the food, cosmetics, textiles.
Cer-Style makes engine and driving force for the economy by relating a selection of high-end companies with international buyers and with an audience of professionals constantly searching for new creative ideas. In recent years, in fact, it is changed in a radical way the figure of the buyer, not only specialized in the purchase of a single product, but a professional interested in the global view of the project.
Among the novelties of this edition is the daily presence of several Italian architects who often work abroad and who will talk about their experience of "promoters" of Italian style.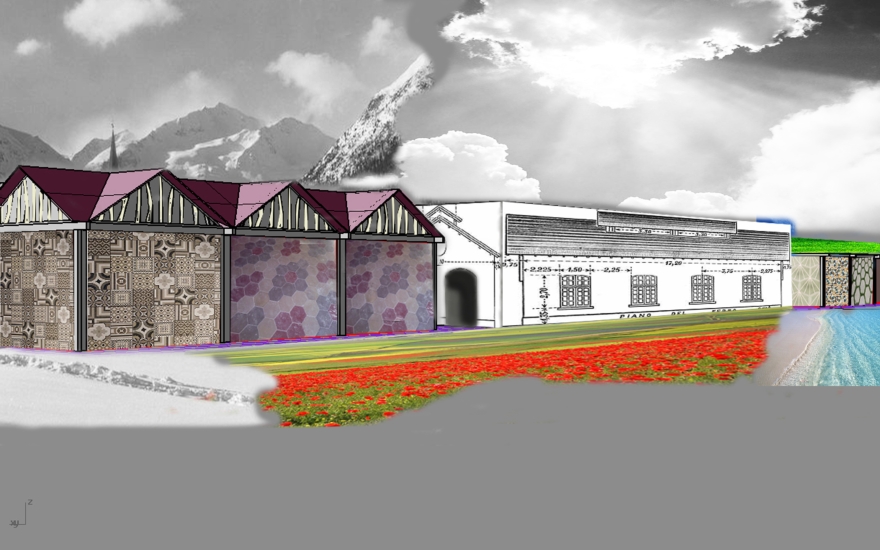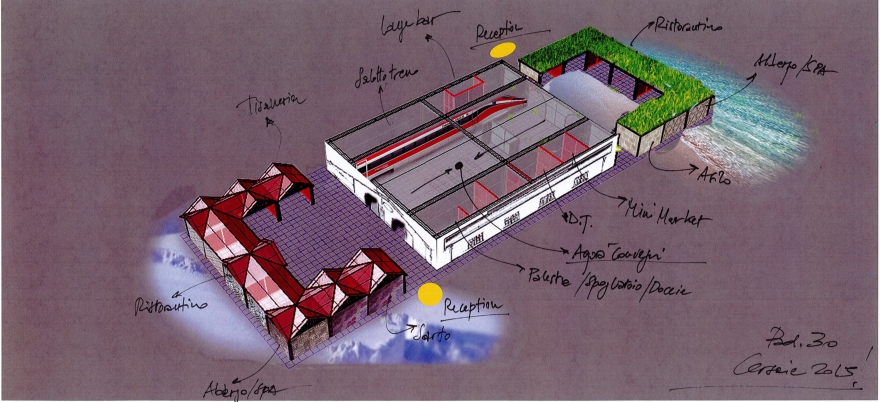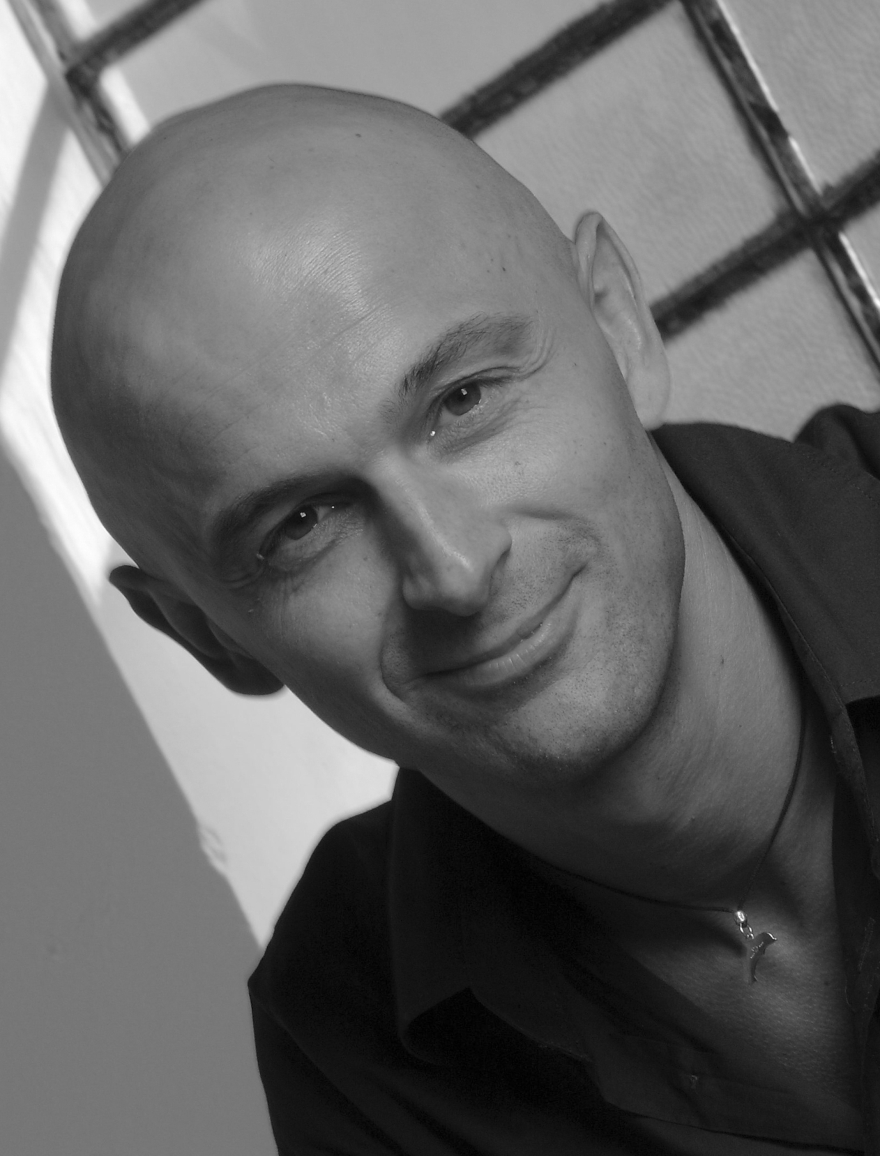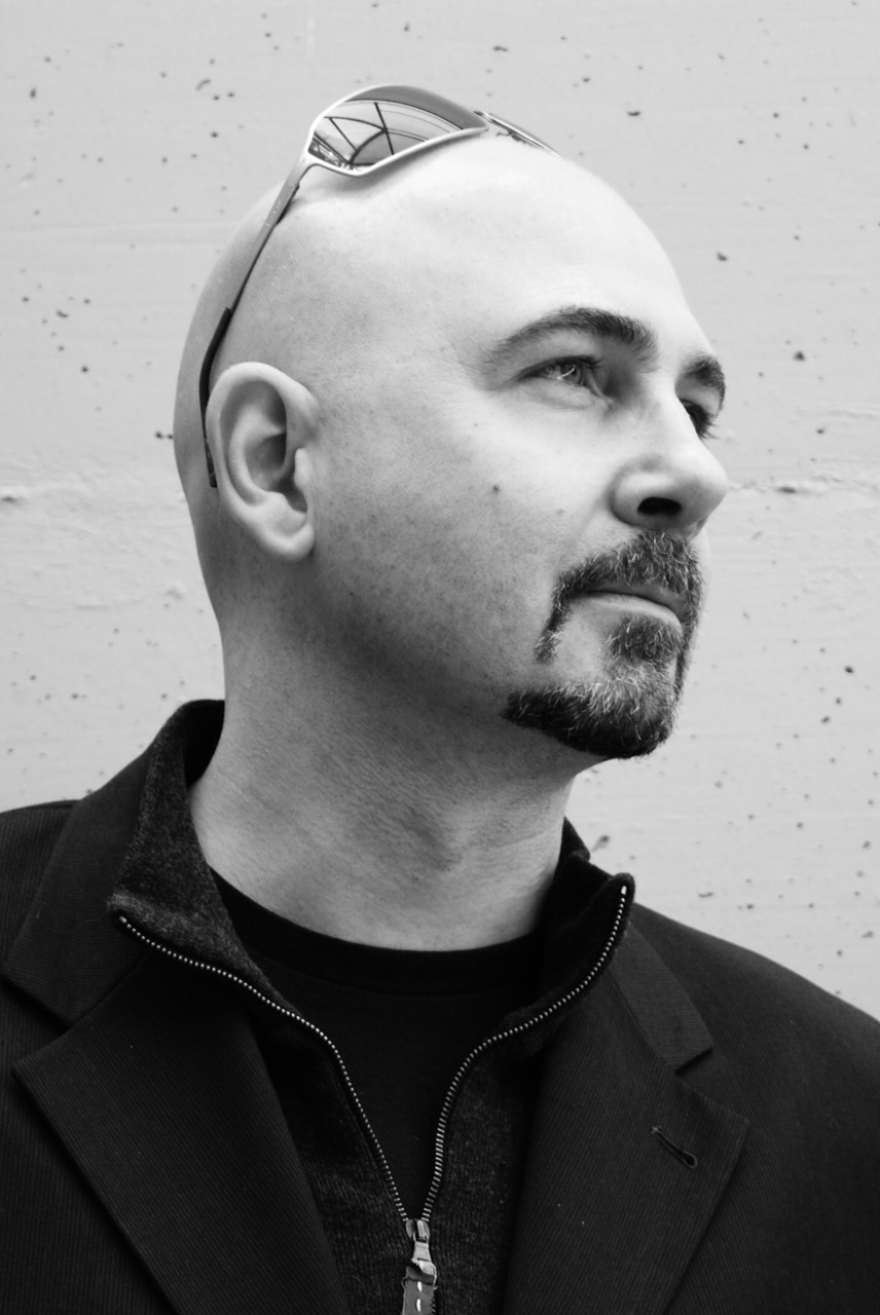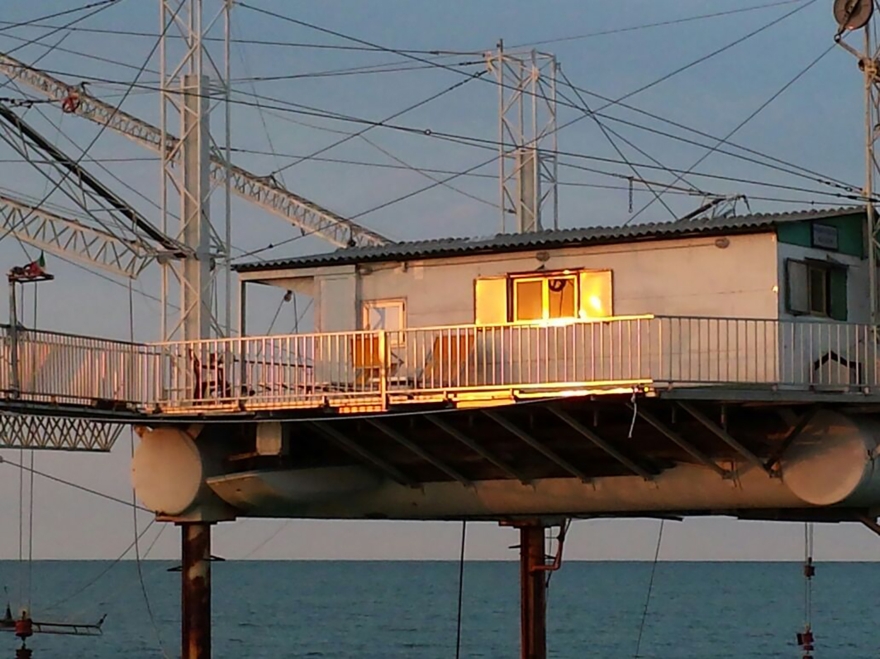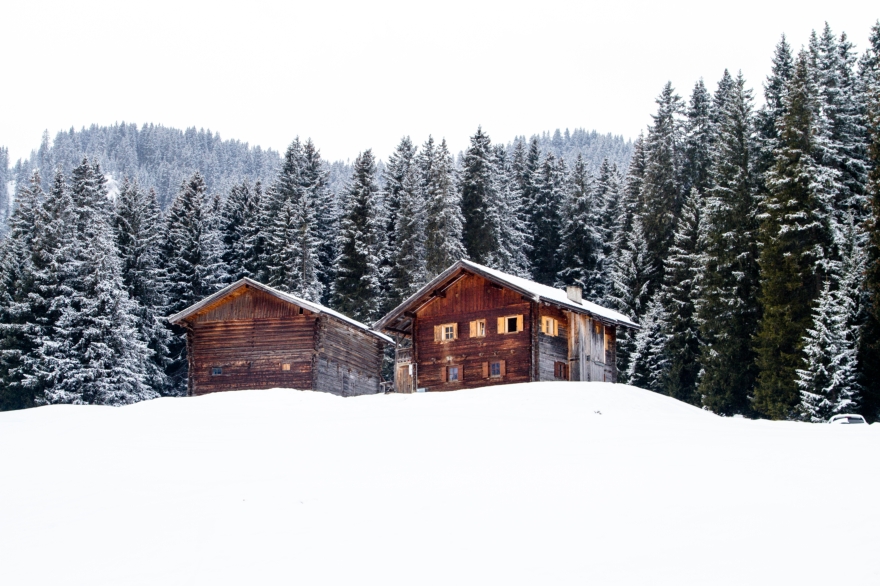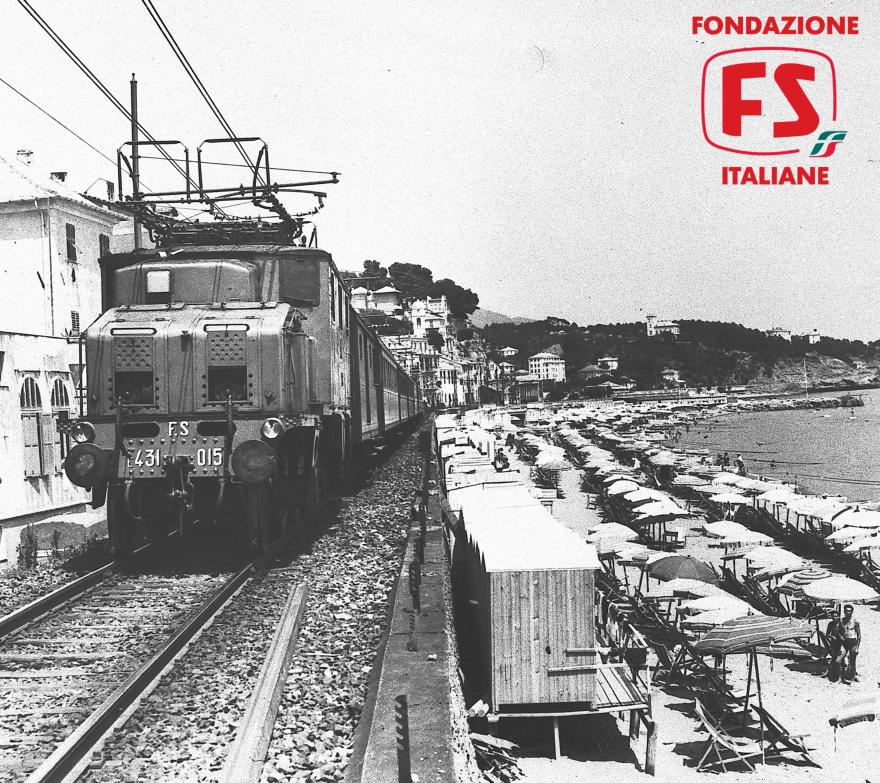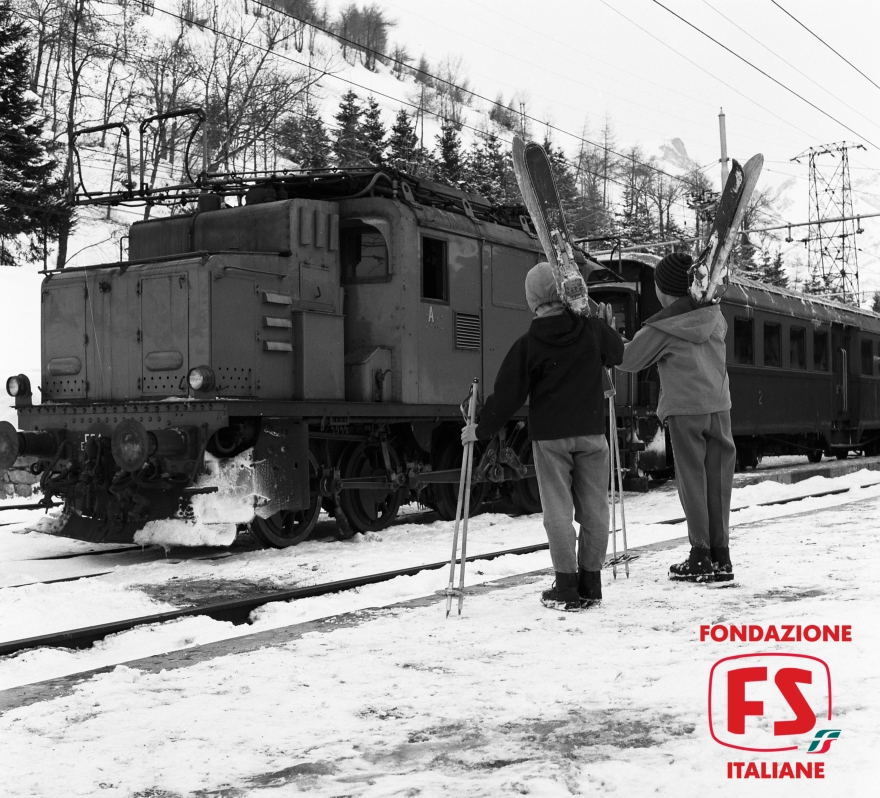 Cer-Style - Italian Style Concept
Cersaie - Hall 30 - Exhibition Center, Bologna
September 28 - October 2, 2015