Solidity and aesthetics together in PVC windows and doors winDirect it has been modified: 2014-07-23 di
winDirect, International brand that works in Italy, Switzerland and Germany, has a long expertise in the field the fixtures online. Doors, windows and fixtures are, in fact, the company's core business since 2006.
Not only sale of high quality products, top German marks certificate on the international market as Schuco, Rehau, Veka, Gealan, Salamander and Brugmann: the customer is accompanied throughout the draft pick, estimating, measuring and installation, to get a result really tailoring, suitable for your home and your needs.
In particular, the key products of the moment are the window frames and PVC windows and doorsThis is because the material used provides a number of added values ​​than ordinary windows in wood or steel. Indeed, il pvc 100% recyclable, more durable without any need for maintenance over time, it has a better thermal insulation power it's a value for price higher. But there are not only functionality and technical in winDirect products: like any finish of your own home, the aesthetics plays a key role in the choice. For this, the color palette is expanded, offering two more nuance.
In particular, the two shades enrich the range of Salamander: the wide choice of colors available has always been one of the strengths of the German brand. The two essences are characterized by being delicate and bright, offering an alternative to the traditional dark colors on the market. The two pantones Vintage Oak 41 e Polareiche 43 available for Salamander and Brugmann windows as standard. Thanks to the touch vintage given by these two shades, it's easy to match your doors and windows to other details of the house, such as wooden floors and interior doors.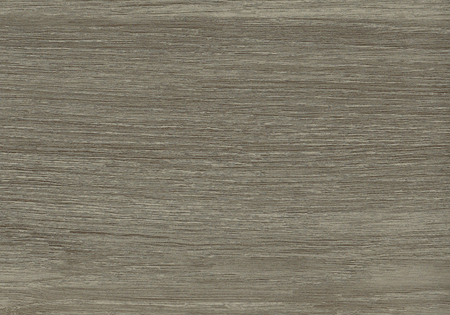 Thank winDirect, it is simple to get the perfect project for your home: in fact, thanks to the practical online configurator you can see every detail for a truly customized order, and clearly know what the total cost. The company's engineers are also available for on-site measurements and to support the removal of old fixtures prior to installation of the new. A service really 360 °!