UNA is a modern and versatile office chair that reflects the changing work environments of recent years.
SDM Products Selection, a selection of design products able to improve the liveability of indoor and outdoor spaces, while at the same time expressing a mood.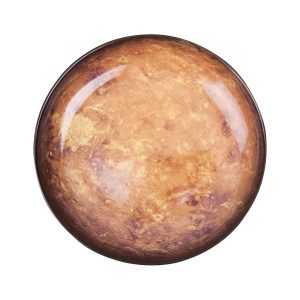 Piatto Marte, Diesel living with Seletti
Lastword is a versatile bookmark that allows you to find the sign and returns you to the exact line where you were.