Connaissez-vous le gratte ciel le plus beau du monde?
SDM Products Selection, a selection of design products able to improve the liveability of indoor and outdoor spaces, while at the same time expressing a mood.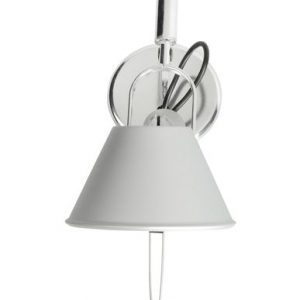 Tolomeo parete, Michele De Lucchi and Giancarlo Fassina for Artemide
Cette année la semaine du design de Milan s'est déroulée en avril dernier. Artistes and designers of the world are sont retrouvés in the villas of the fashion and of the design in Italy pour montrer leurs dernières créations.
The last International Design Week took place in Milan last April. From the Fiera in Rho to many locations in the center of Milan, hundreds of designers came to present their last works. This year, Korea had a particular place among the several exhibitions.