Yoshimasa tsutsumi: anzas dance studio it has been modified: 2023-10-04 di
A new project of the Japanese Yohimasa Tsutsumi : 'anzas dance studio'. By applying a dot gradient to rooms with mirrored surfaces, a deep fog effect is created, causing a dramatic alteration in the room's atmosphere.
The project aims to focus on the dizzying presence of the floor. The holistic effect of materiality combined with the mirror is a fusion of space and a blurring of the chamber's depth and boundaries.
The points are repeated in the space of reception, so bright and large, establishing a strong aesthetic identity to the school dance.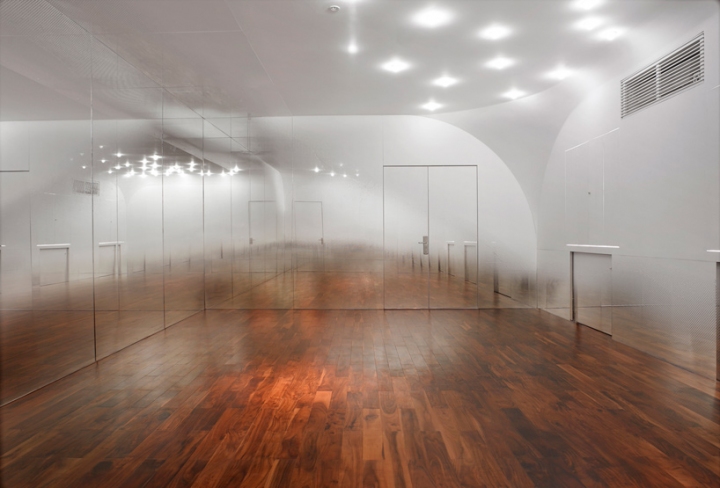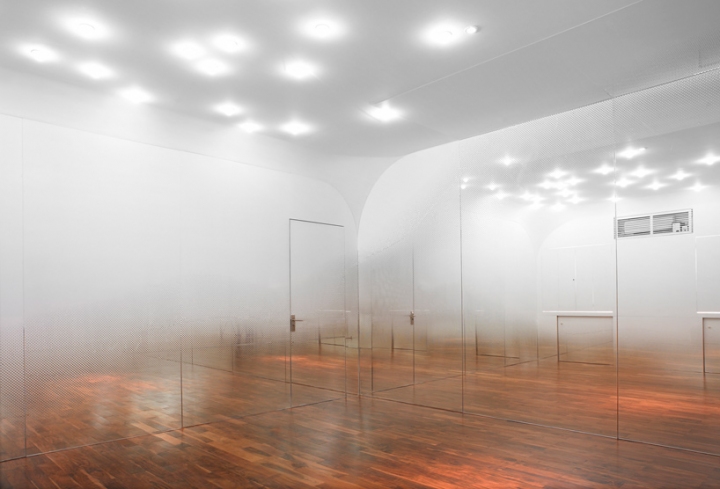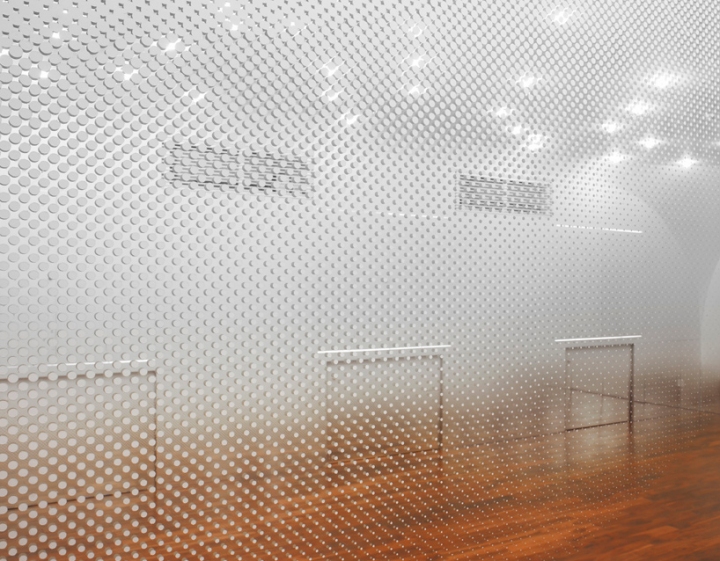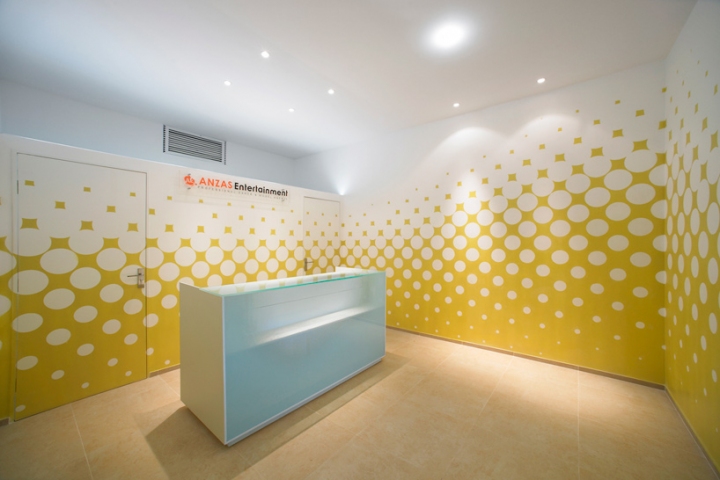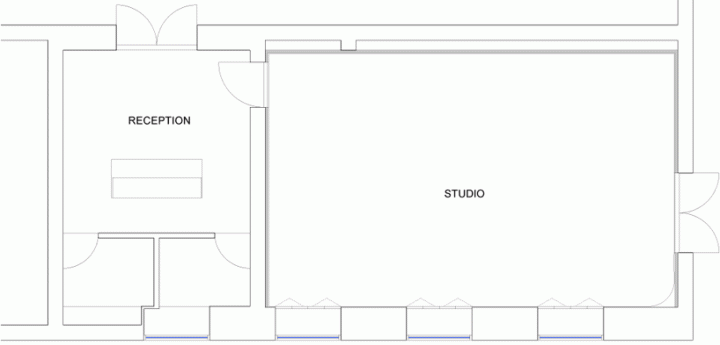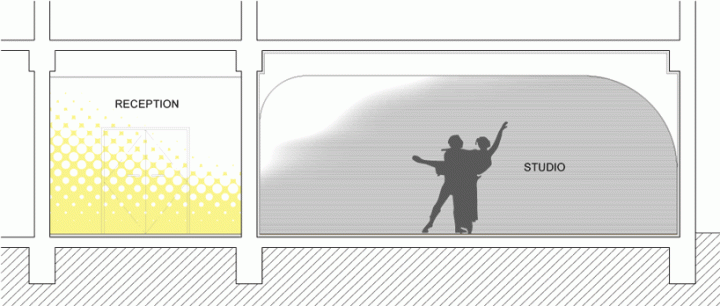 Street: designboom