Urban Alloy Tower, the New York of the future according AMLGM it has been modified: 2014-05-16 di
The most dynamic cities 21 century is undoubtedly New York, Evolving. This metropolis, with its ever-changing population, will shape the foundation of the city of the future.
In order to ensure its undisputed leadership as a world leader, New York needs to continue to grow intelligently. Let's see the possibility of using Manhattan's energy by making the most of the current use of the land.
Urban Alloy Tower was designed by AMLGM and is a type of residential model rooted in the remaining spaces surrounding the intersections of the transport infrastructure, such as railway lines and elevated highwaysi.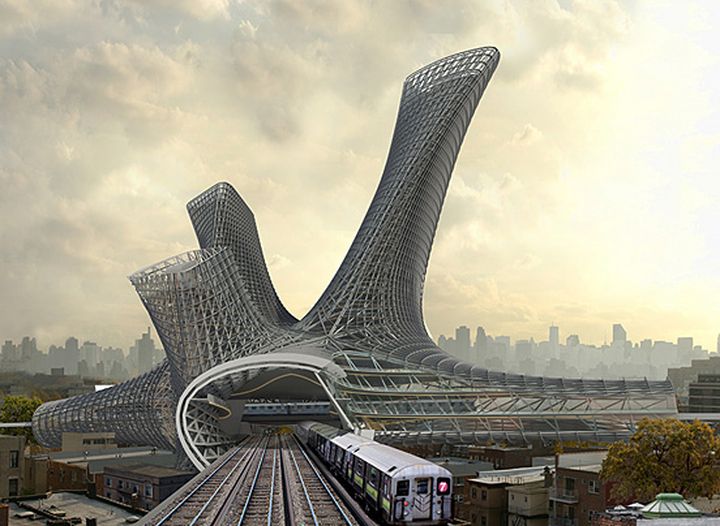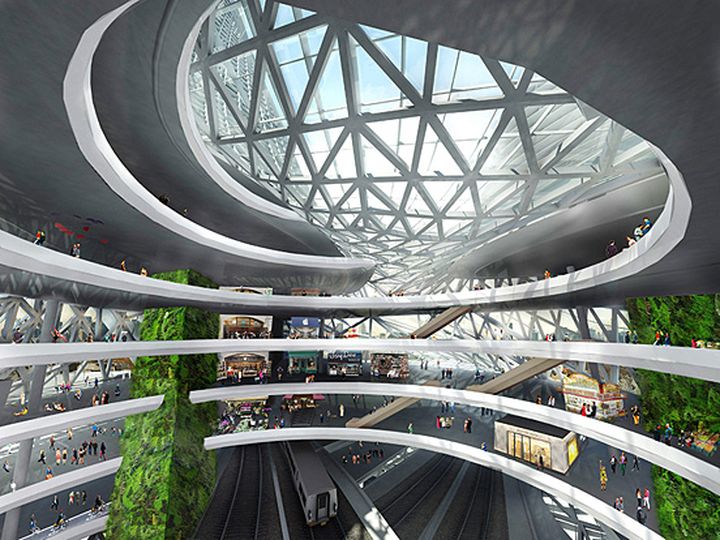 More information about: AMLGM