A Welcoming Refuge: The NU.MA House in Sta Joana it has been modified: 2023-04-14 di
The House in Sta Joana, designed by the NU.MA Architecture Studio, is located in a street characterized by a large number of housing for the working class, where the repetition and systematization of construction processes are a strong characteristic. We wanted to follow the same idea of ​​repetition and systematization in our design.
The entire proposal started from a morphological condition of the land, which influenced the program and the volumetric shape of the building. In terms of location, the building develops longitudinally adapting to the shape of the land, creating and defining its boundaries.
The option of "closing" the house towards the street creates a sense of privacy and seclusion. In our view, this should be one of the fundamental principles of living: creating a haven where you feel good. Therefore, the house faces the street only in the area of ​​the main entrance and access for cars. The rest of the programme, of an intimate nature, turns towards the interior of the land.
The general program is divided by function. The social area is closest to the street and includes the entrance hall, toilets, laundry, kitchen, common room and access to the garage. While the private area, away from the road, includes a reading area, toilets, bedrooms and the main suite.
Regarding the shape of the building, the house was designed to create three main volumes oriented north to south, each with a sloping roof system. The exception is the garage volume which closes off the land to the north. These shapes are also reflected inside, creating clarity and hierarchy of spaces.
One of the main objectives of the project was to create a harmony between the building and its surroundings. The choice of orienting the main openings towards the interior of the land and the longitudinal arrangement of the volumes made it possible to create a feeling of continuity between the building and the surrounding landscape. Additionally, the slopes of the roofs helped create an interplay of light and shadow within the interior spaces, adding an element of dynamism and visual interest.
The use of materials has been studied in detail. The choice of natural materials such as wood and stone has helped to create a welcoming and warm atmosphere inside the house, integrating it harmoniously with the surrounding natural environment.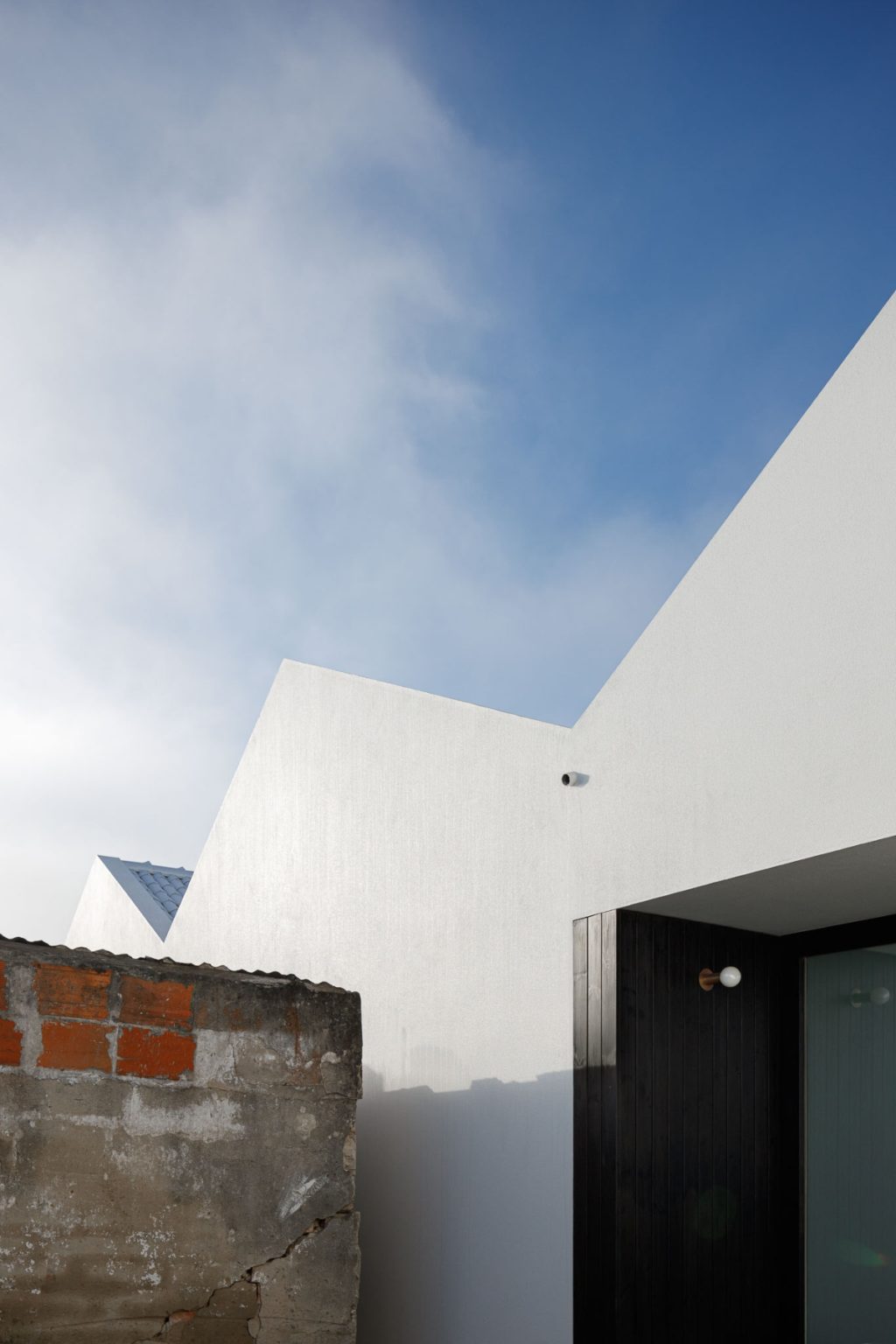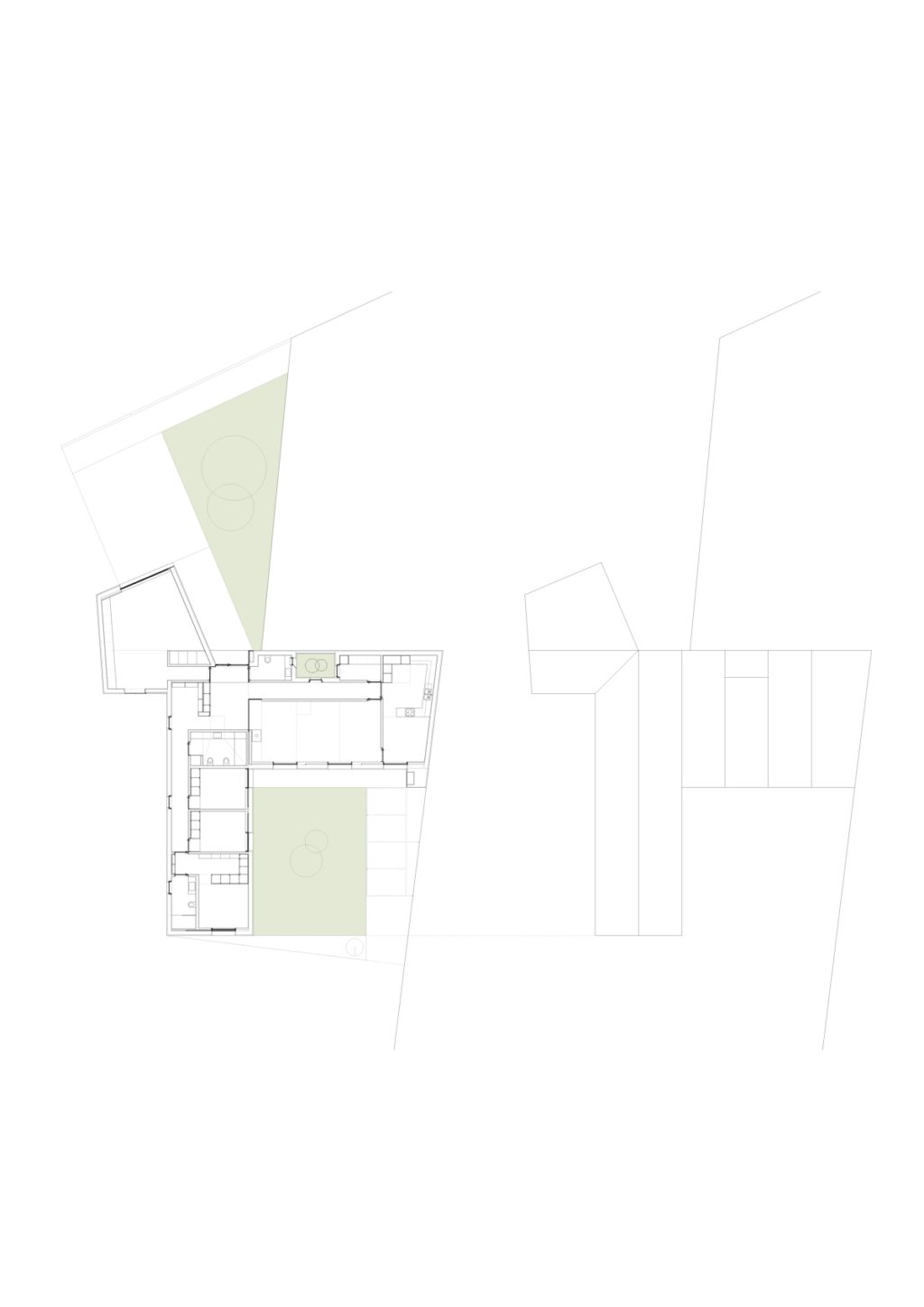 project info
Project name: House in Sta Joana
Architecture Office: NU.MA, architects
Main Architect: Nuno silva
Website: www.numa.pt
E-mail: mail@numa.pt
Facebook: https://www.facebook.com/nu.ma.arq
Instagram: https://www.instagram.com/numa_arq
Location: Sta. Joana, Aveiro
Year of conclusion: 2020
total area: 230m2
Architectural photographer: Ivo Tavares Studio
Website: www.ivotavares.net
Facebook: www.facebook.com/ivotavaresstudio
Instagram: www.instagram.com/ivotavaresstudio