Triptyque Architecture: Jarouche Houssein's Apartment it has been modified: 2011-01-29 di
What happens when one of Brazil's two best architectural firms meets one of the most famous art and design lovers? Triptych study admit that they were more than happy when Houssein Jarouche called them to design her apartment 300mq, giving them total creative freedom.
The entire renovation took only a year to finish, reaffirming the fact that when similar philosophies are encountered, everything is much easier. The result is one of the most fascinating apartments ever seen and perfectly reflects the essence of its owner, full of inspiring contrasts and unexpected surprises.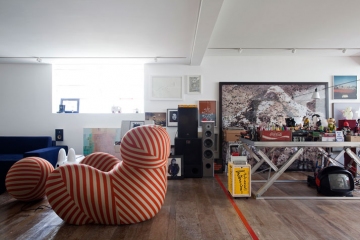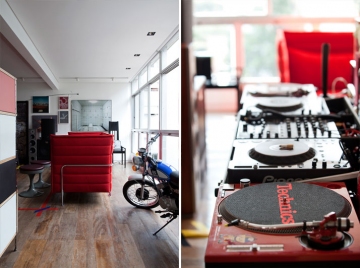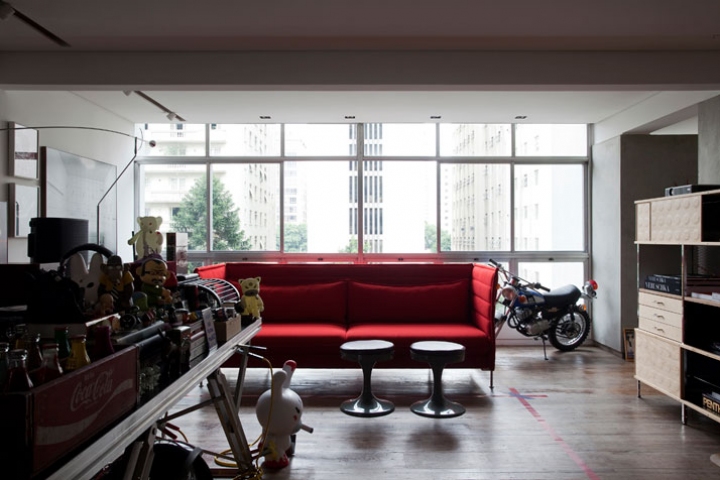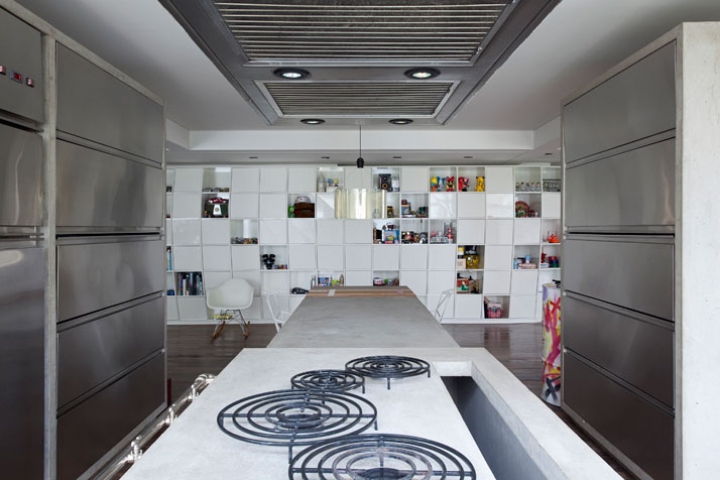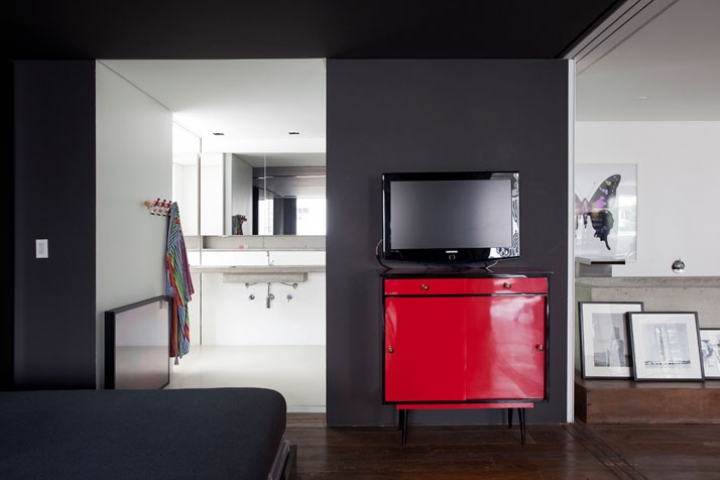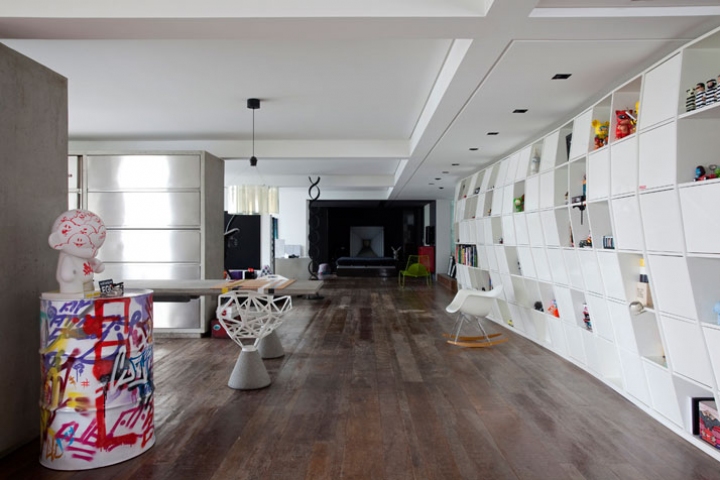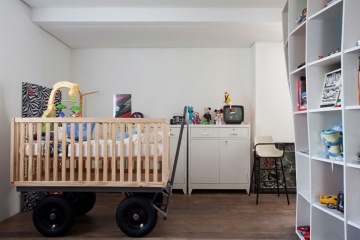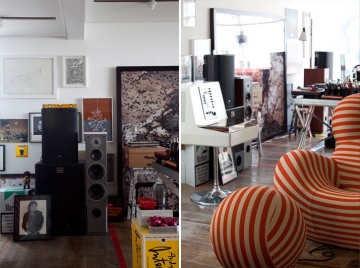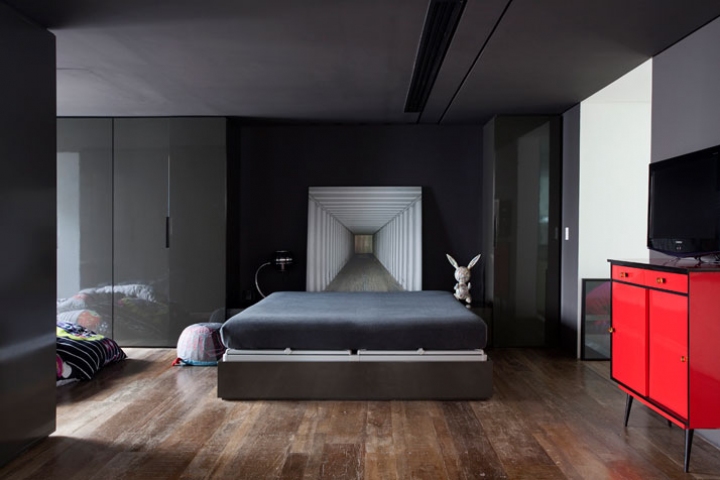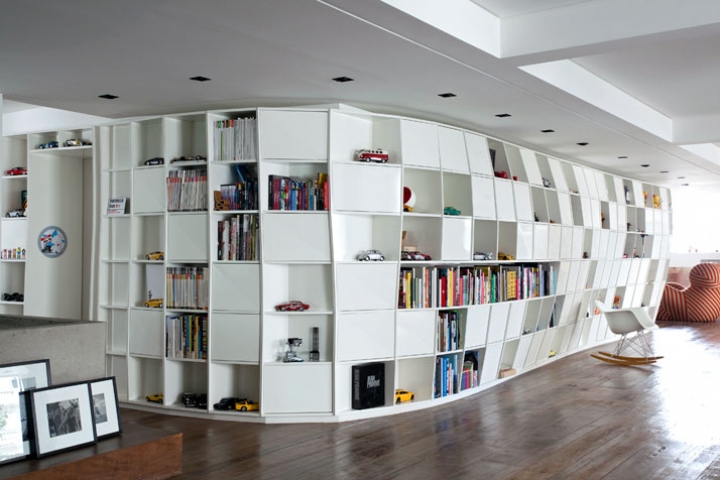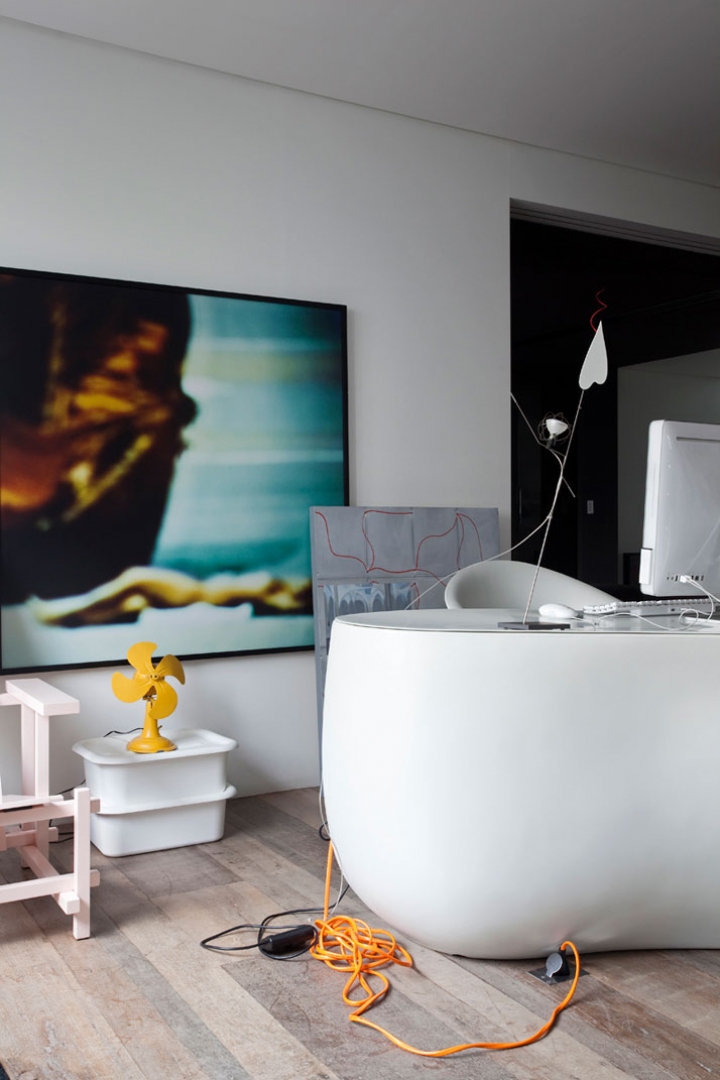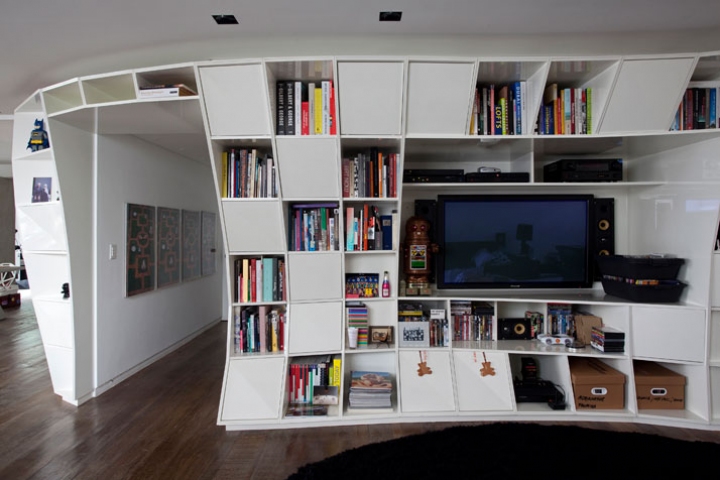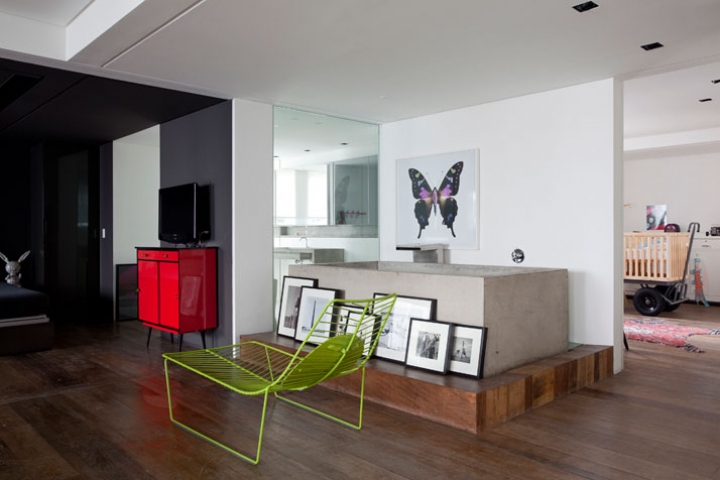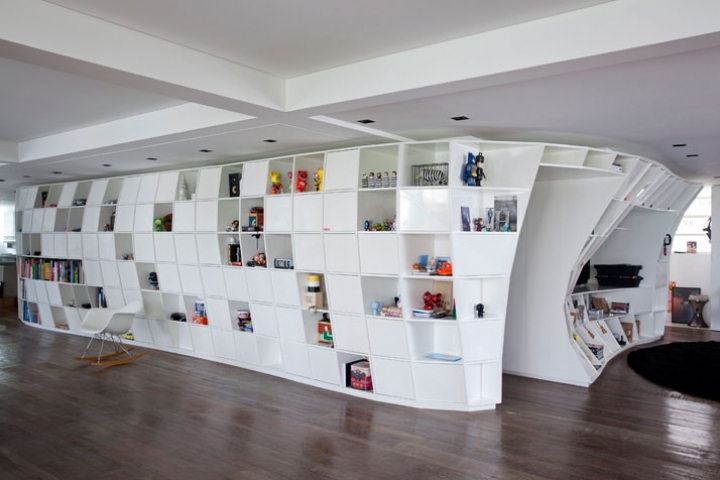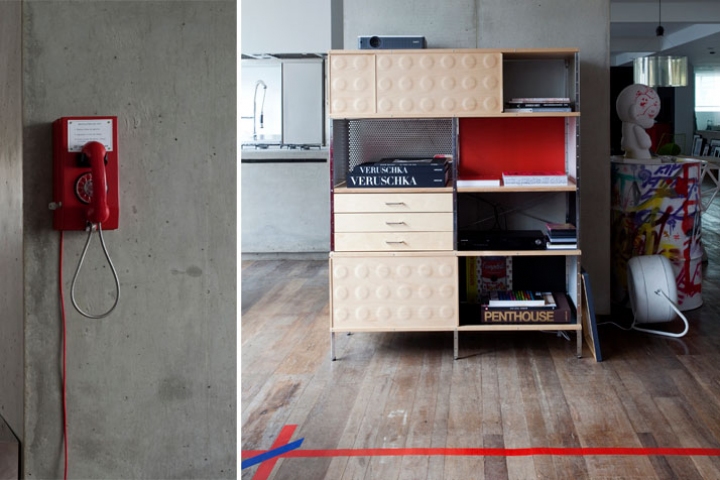 Photo by: Francesco Parente
Street: Yatzer