TOC TOC guesthouse in Florence it has been modified: 2012-03-02 di
From an idea of Nicole Valenti the project was born of an innovative guesthouse in central Florence. TOC TOC guesthouse It is located near the Duomo and is an alternative way to stay dedicated to tourists who want to visit this beautiful city.
The project was born in March 2011 with the desire to open a contemporary and fresh glimpse into the Florentine landscape still very tied to the glories of the Renaissance, this not to erase the past but to create a bridge of dialogue between history and present with a lively and ironic look to the future.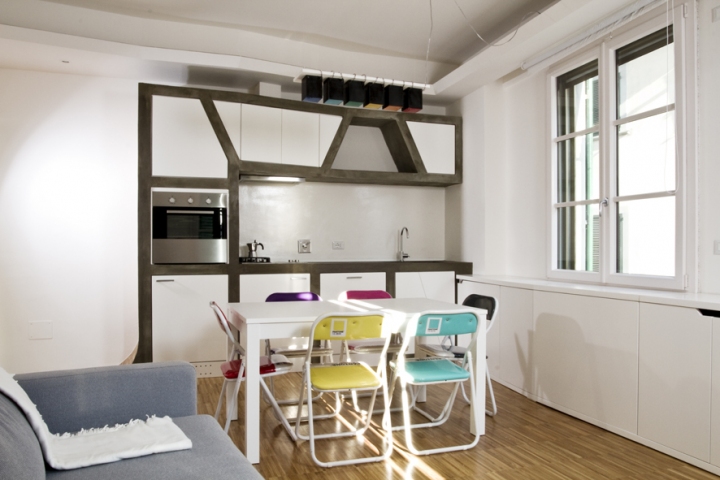 "The renovation project and the fixed furnishings were overseen by the architect Francesco Santoni with whom I have been linked by a creative friendship for years, as well as being hosted with my studio in its cultural association Forma studio. As for the rest of the furnishings from the beds to the lamps etc. the project was curated by Peraria study of which I am part together with Isabella Grott and Enrico DiGiovannantonio, we have designed and built the various pieces of furniture and we have decided to put them directly on sale inside the guesthouse which becomes in turn a constantly changing showroom, as gradually the furniture will be replaced and therefore it will always be a work in progress also open to collaboration with other young artists and designers who will be able to put their works on sale. In fact, what we are looking for is also dialogue and collaboration with other young professionals to create a creative network. "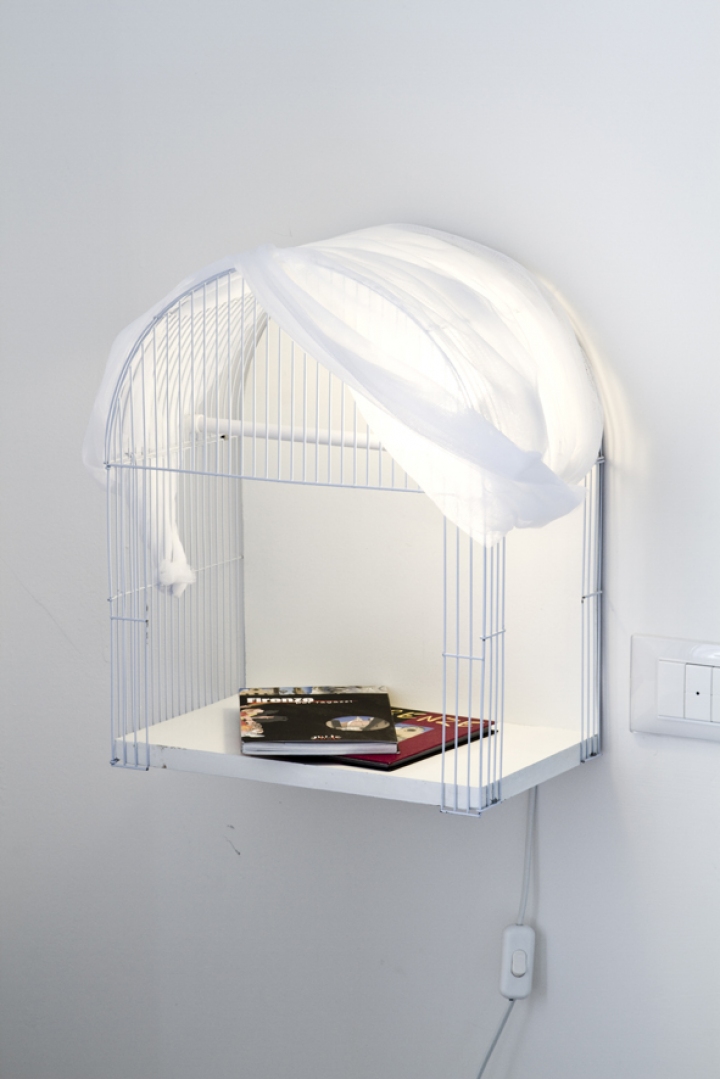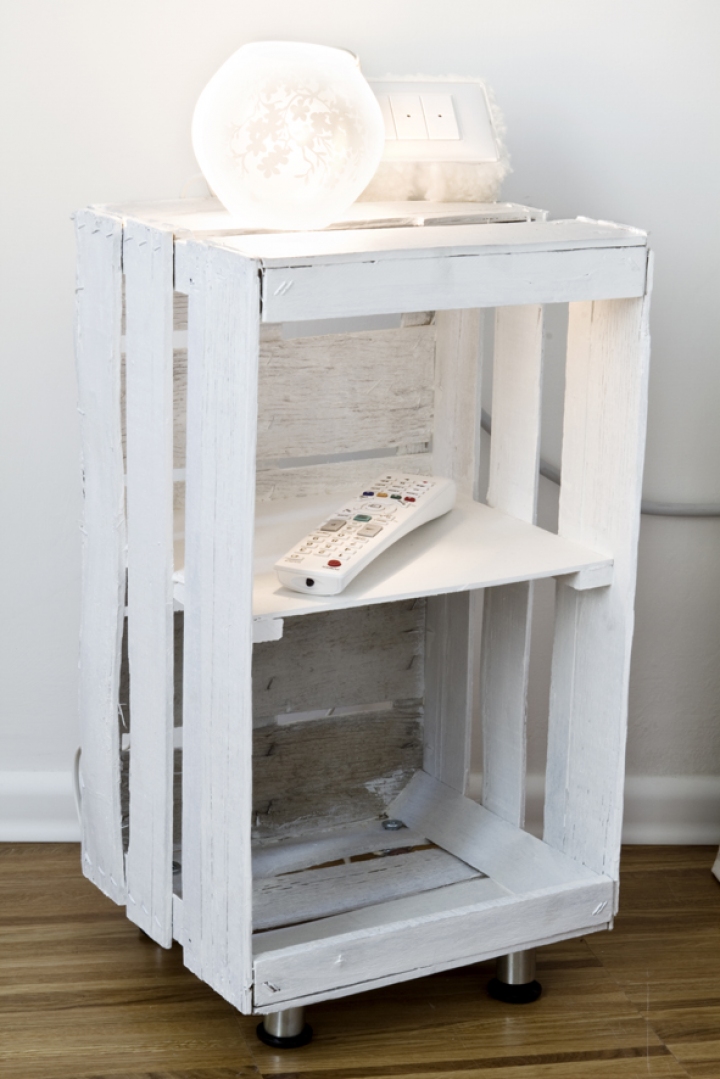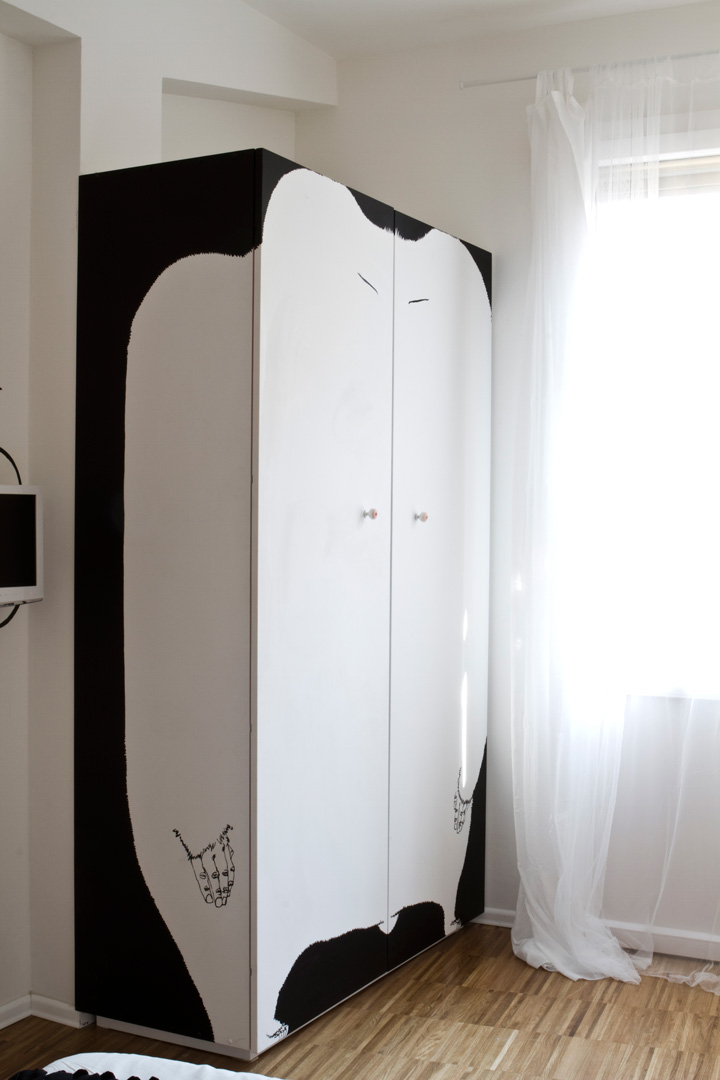 "Another initiative that was born with this project is a new guide that indicates the places in Florence lived by those who live there in this city, to accompany guests through the paths we take in our days, go shopping at the market behind home, stop for lunch in the tavern where by now they know you and spoil you with excellent dishes at very reasonable prices, and then in the evening go for a drink in that little place where they play live music, which is located in a somewhat hidden street where tourists usually don't arrive. "
This guesthouse will host many new projects during the year related to art, design and tourism, there will be initiatives and many surprises for customers, to offer a complete holiday that pampers the guest making him feel at home in a special space , unique and comfortable, that accompanies him in the city showing him from a new point of view, always offering fresh, young and curious alternatives.