Tham & Arkitekter Videgård: Hotel Tree it has been modified: 2011-01-13 di
Here are some photographs of Tree Hotel di Tham & Videgård Arkitekter , a mirror glass box suspended around a tree trunk in Harads, northern Sweden. The 4x4x4 meter cube is accessible from the rope bridge and reflects the surrounding forest and sky.
It was designed to accommodate two people, with a double bed, bathroom, living room and roof terrace.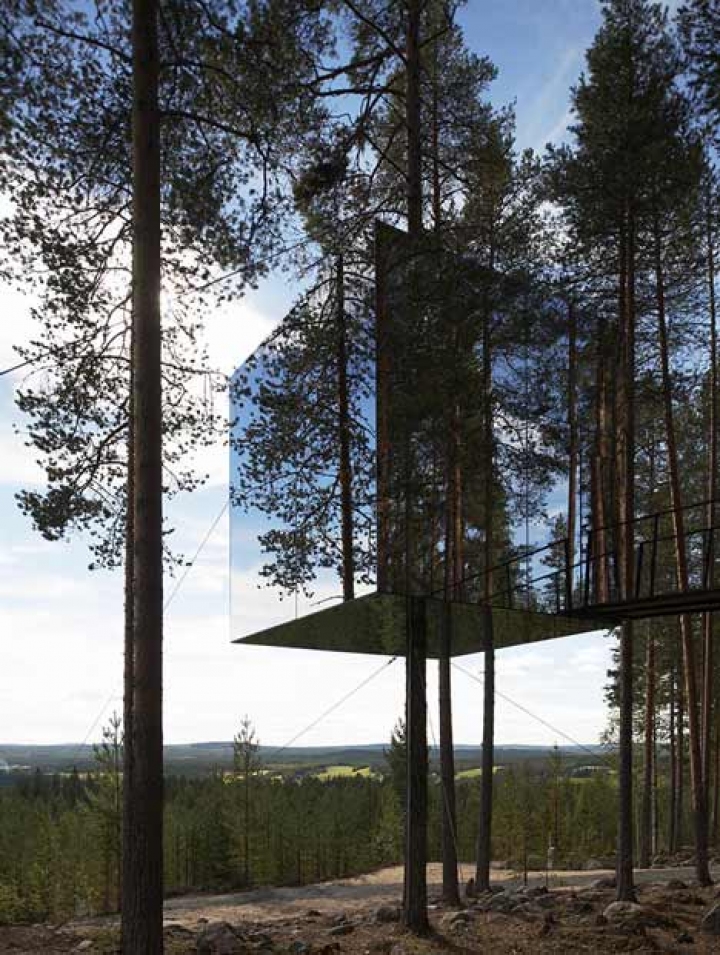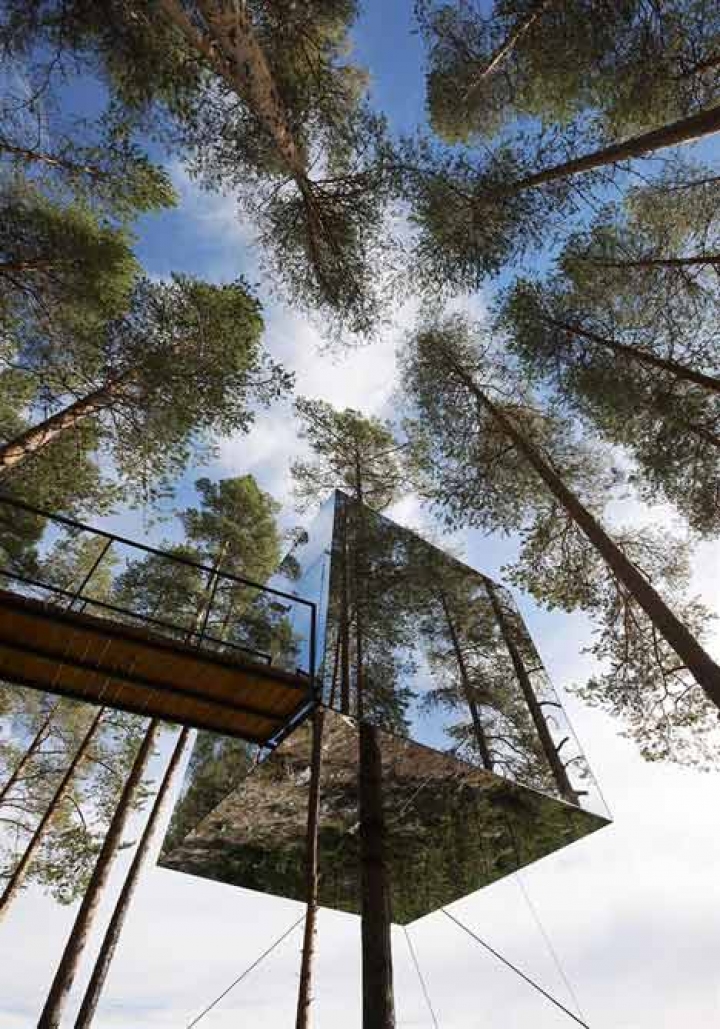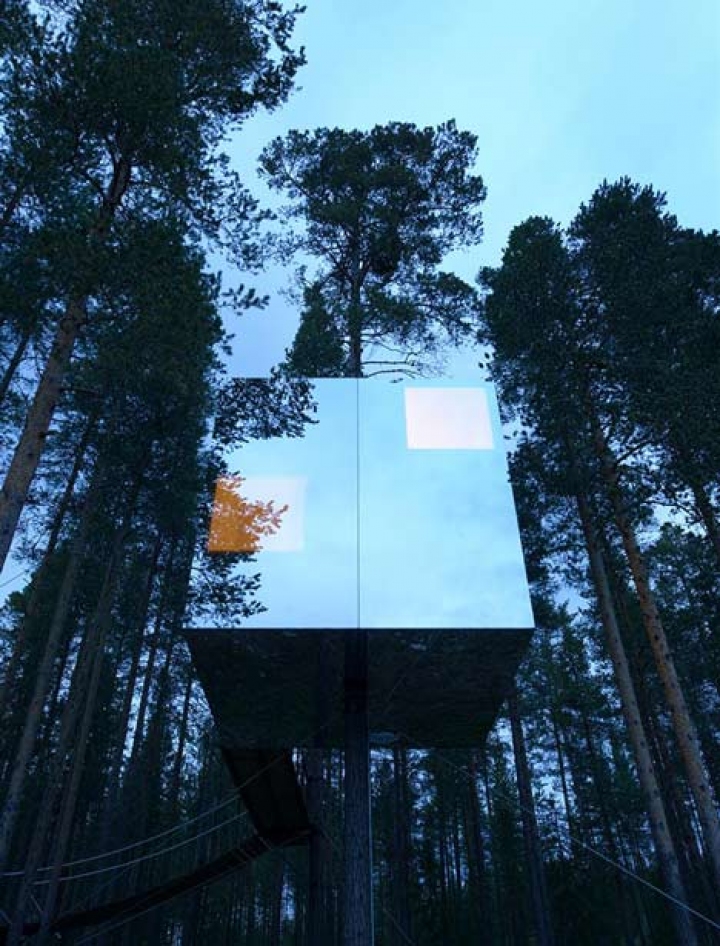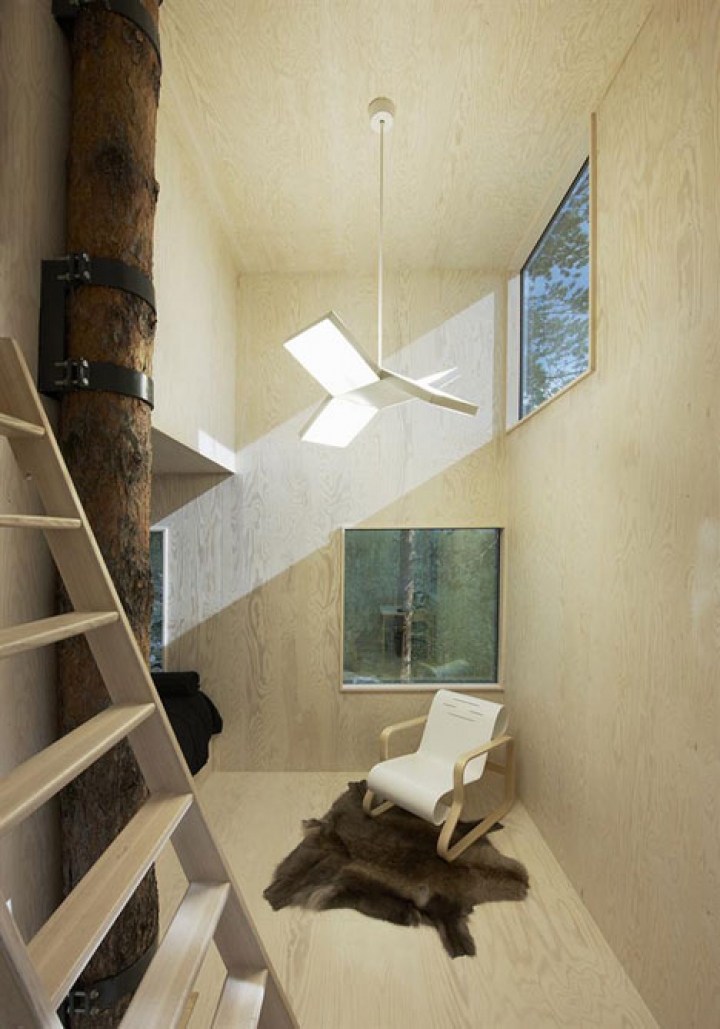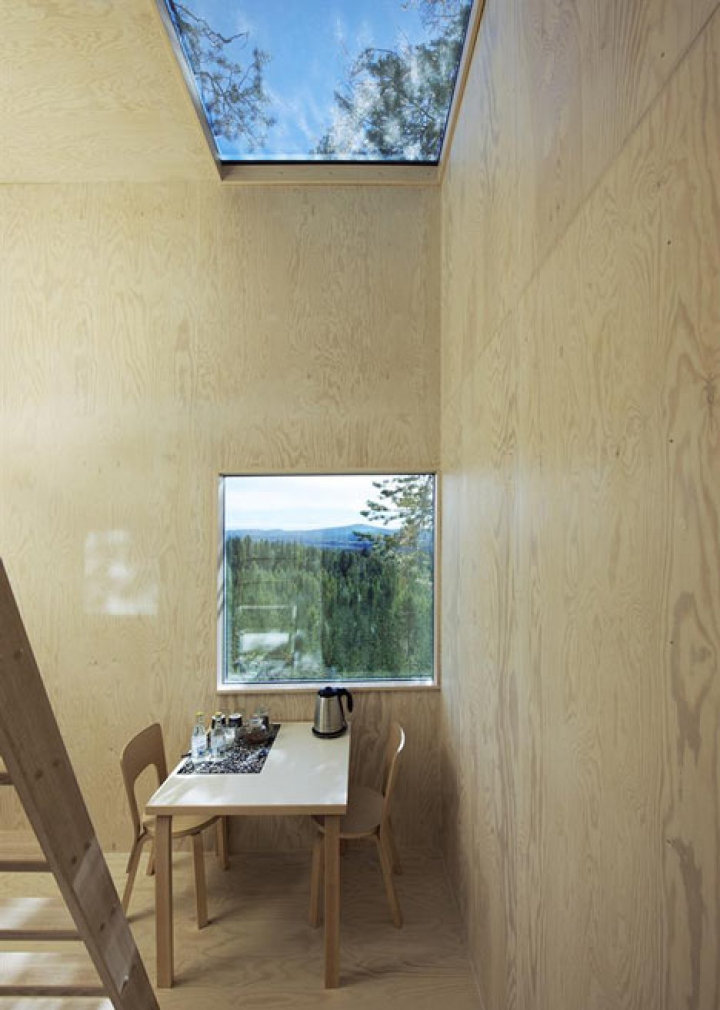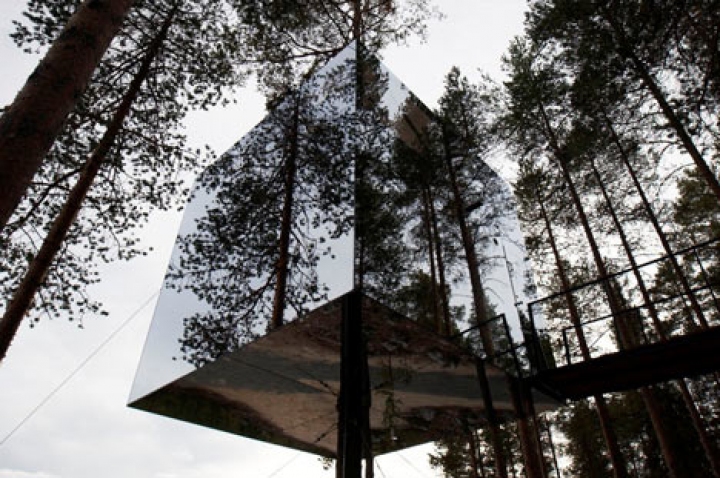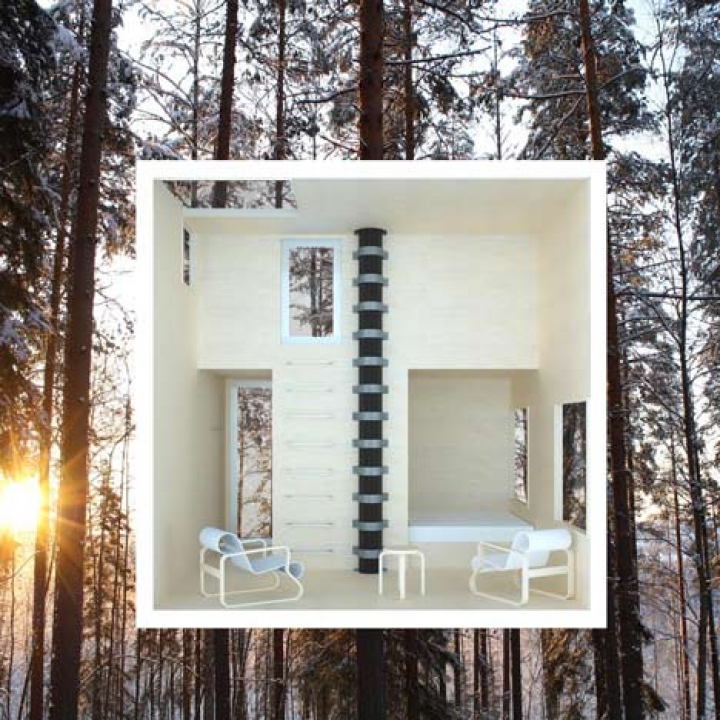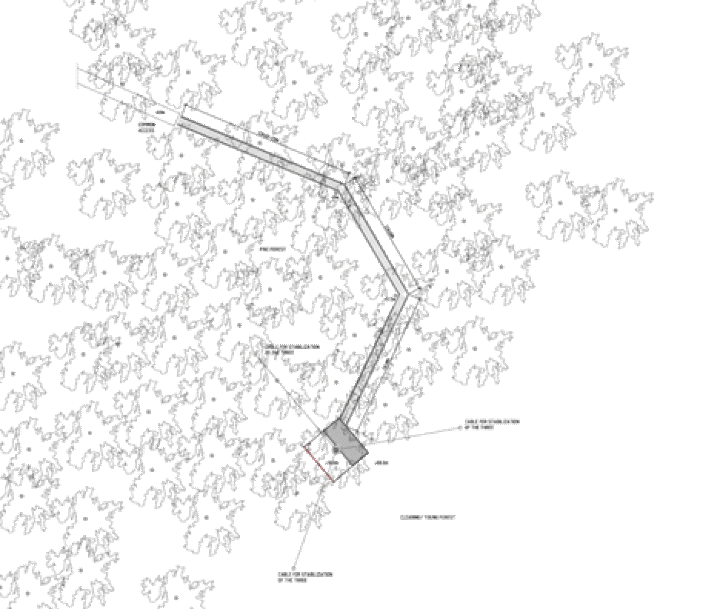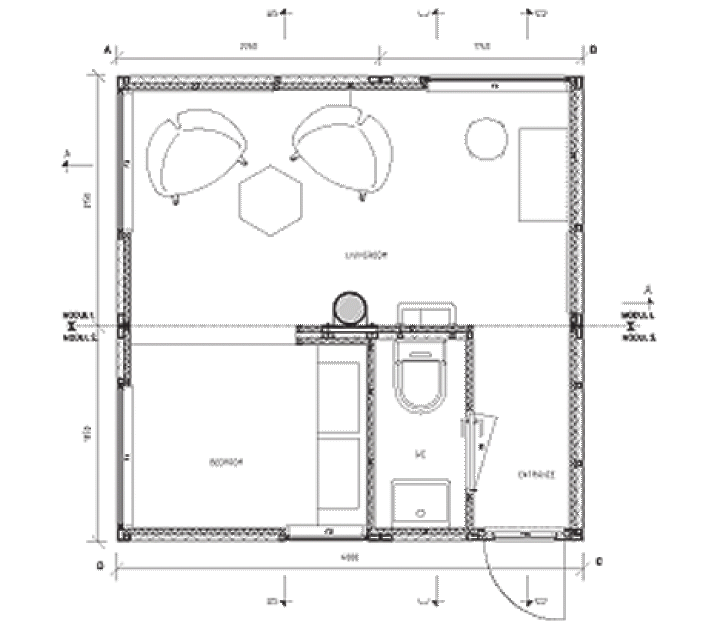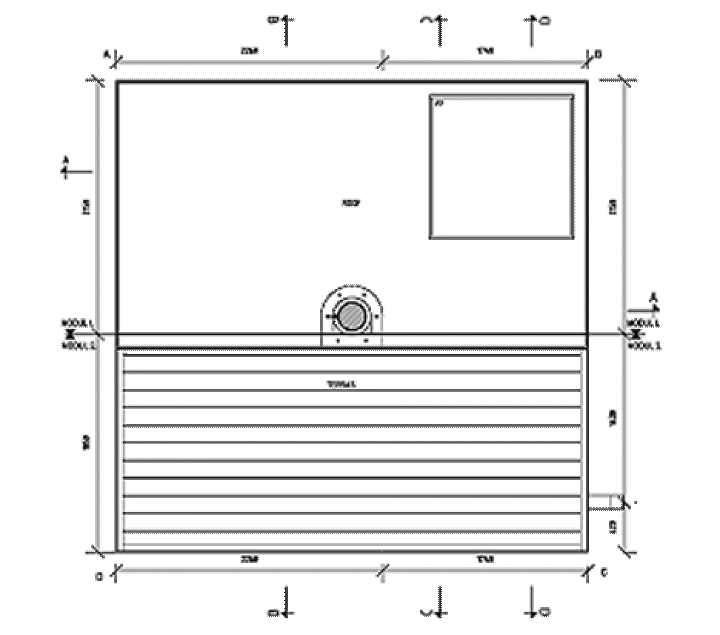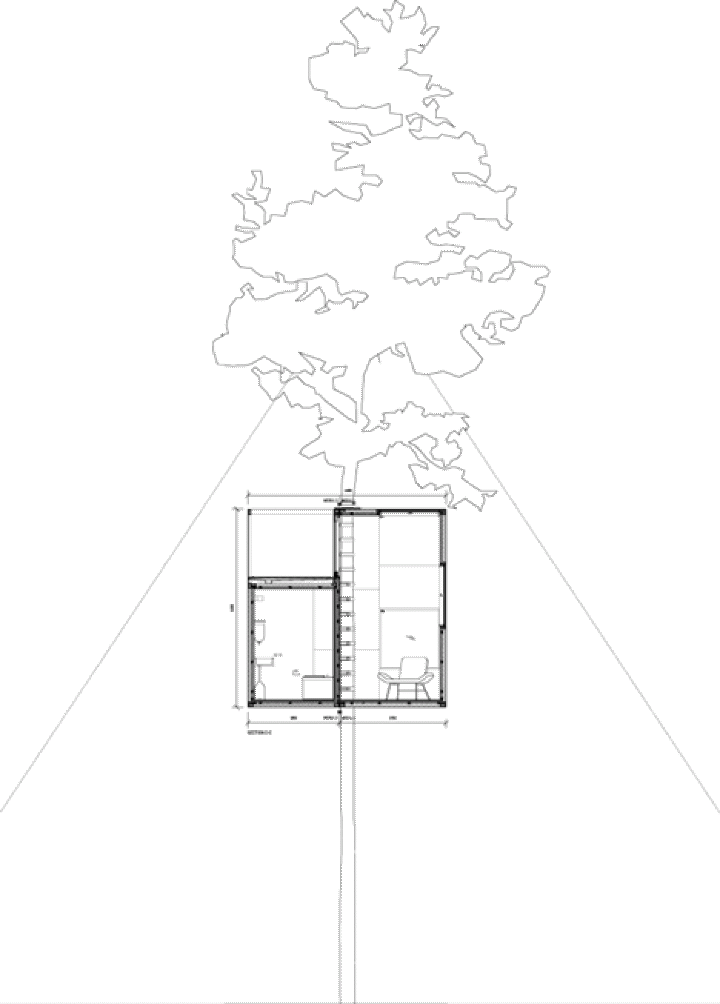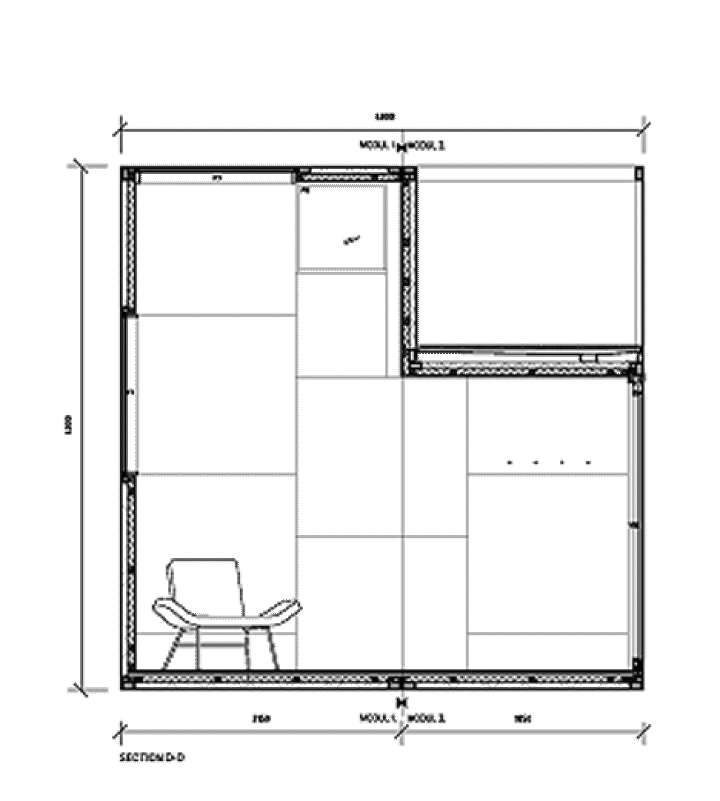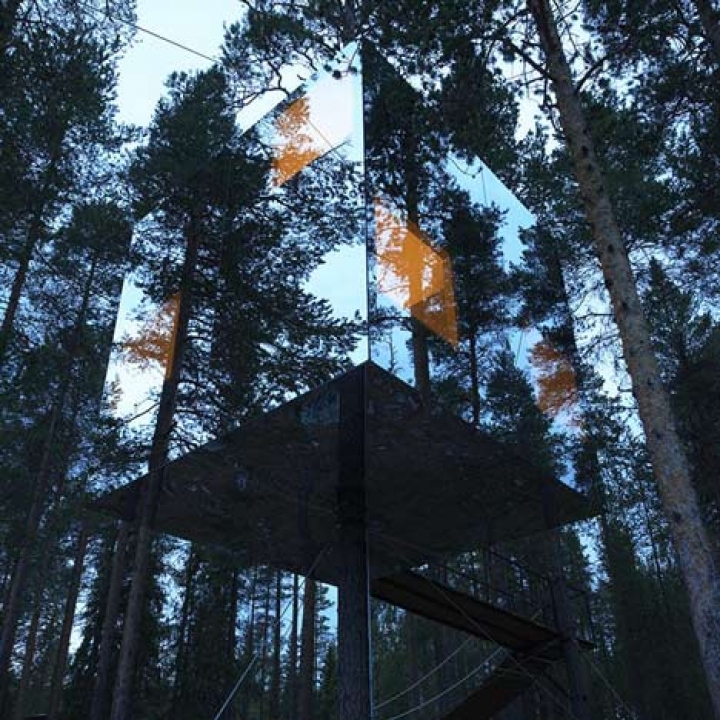 Street: deezeen