Ruud Visser Architects / A house in the church it has been modified: 2014-02-04 di
In Rotterdam in the Netherlands, Ruud Visser Architects transformed a former church dating from the 30s into a home.
Overlooking the river, the building has been used since the 60s as a warehouse and garage. In this project, the architects tried to create the house "in" the church without transforming it into a house, preserving the most emblematic areas.
The walls open onto the river, offering many perspectives and creating a buffer between the church and the functional areas of the house.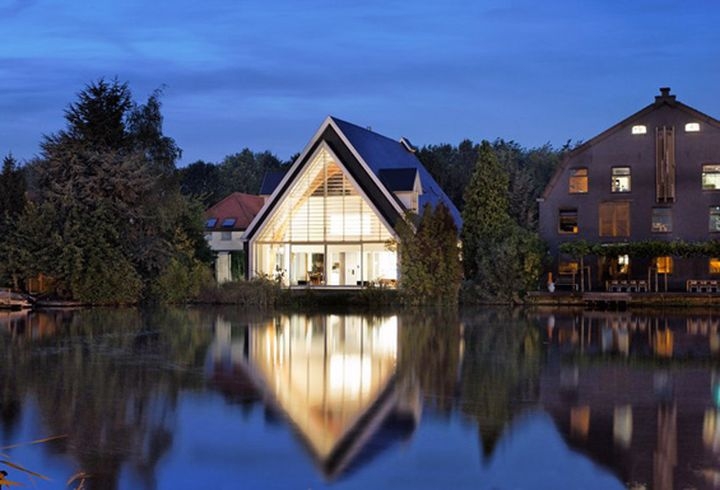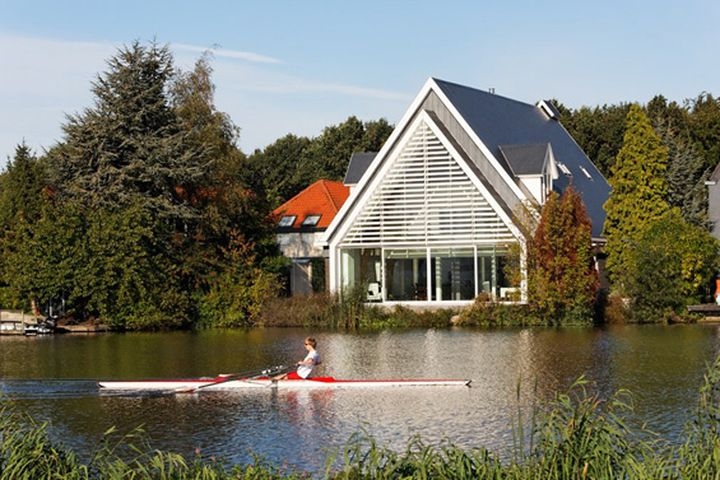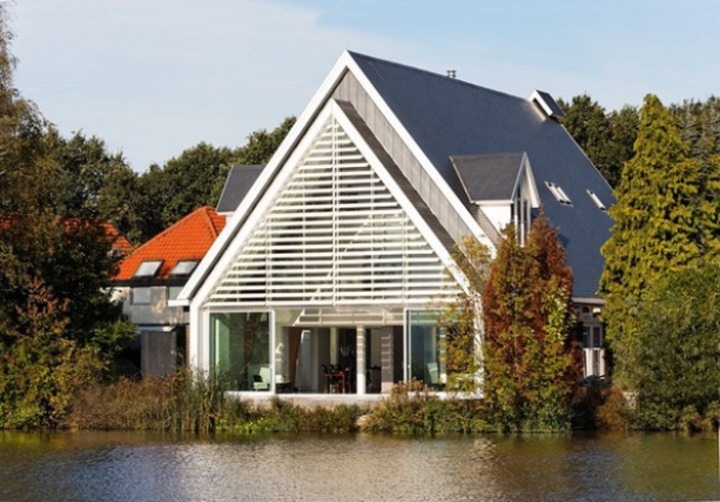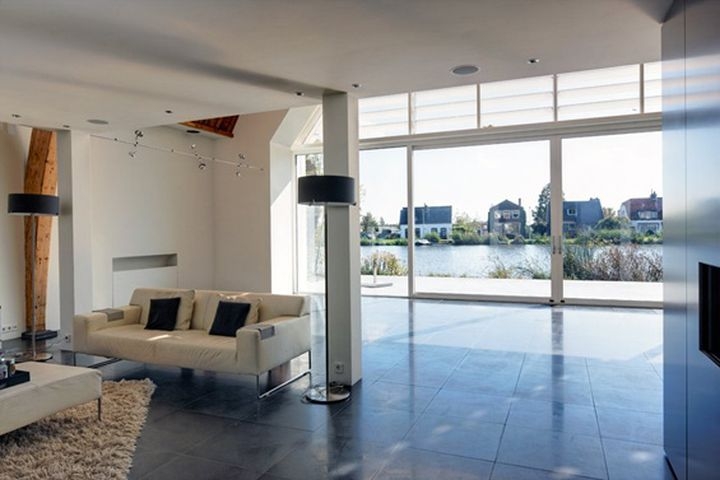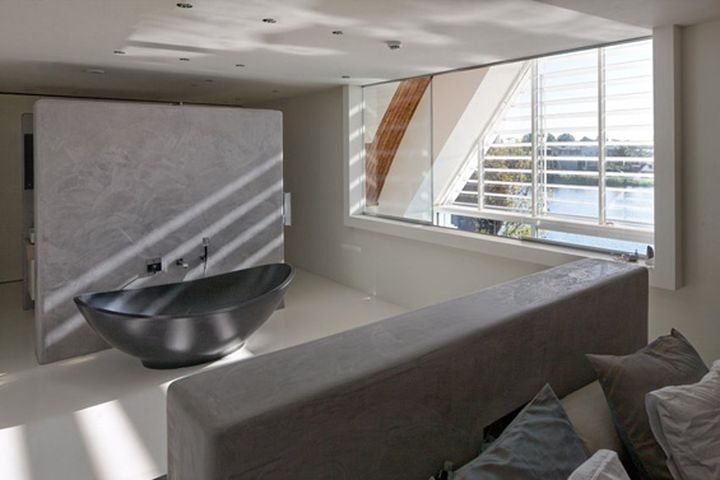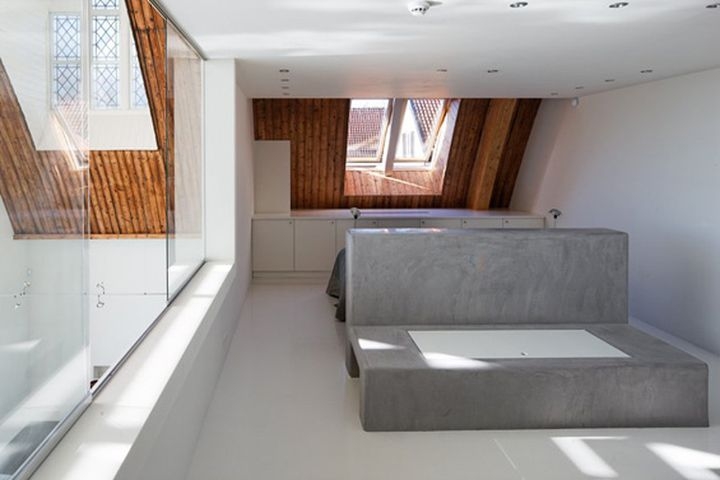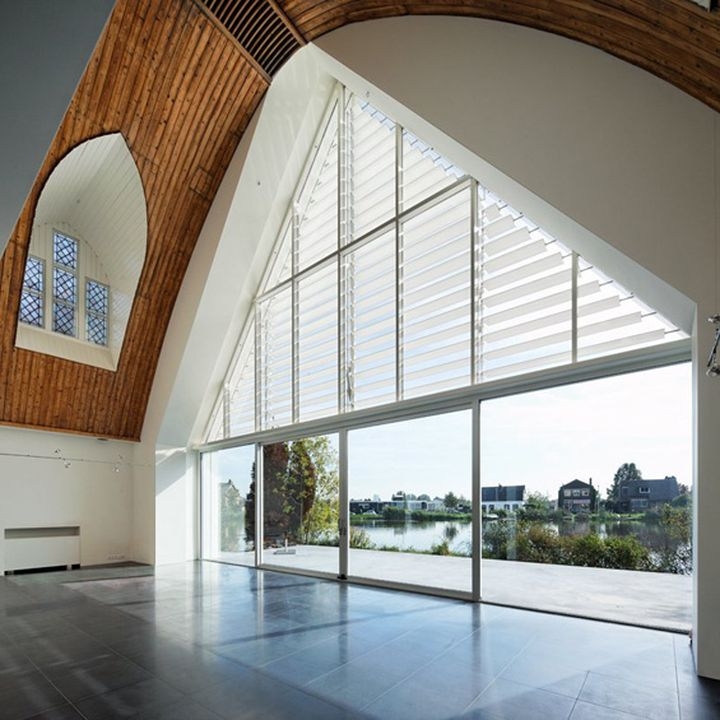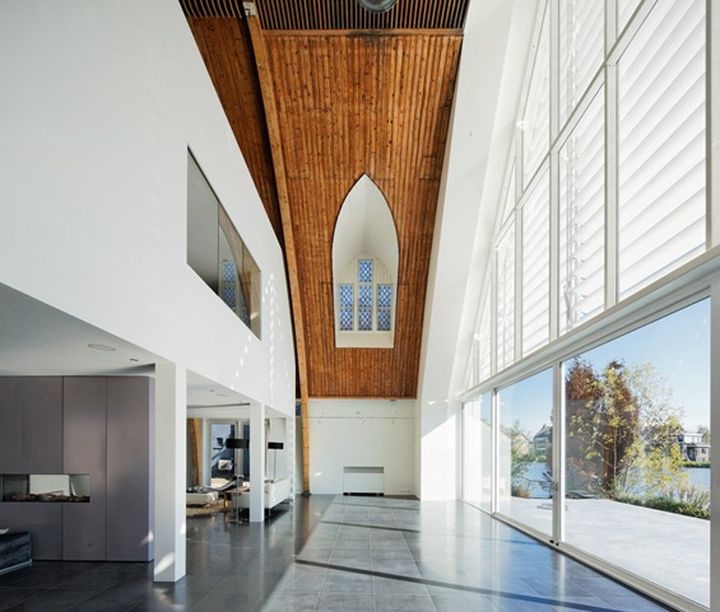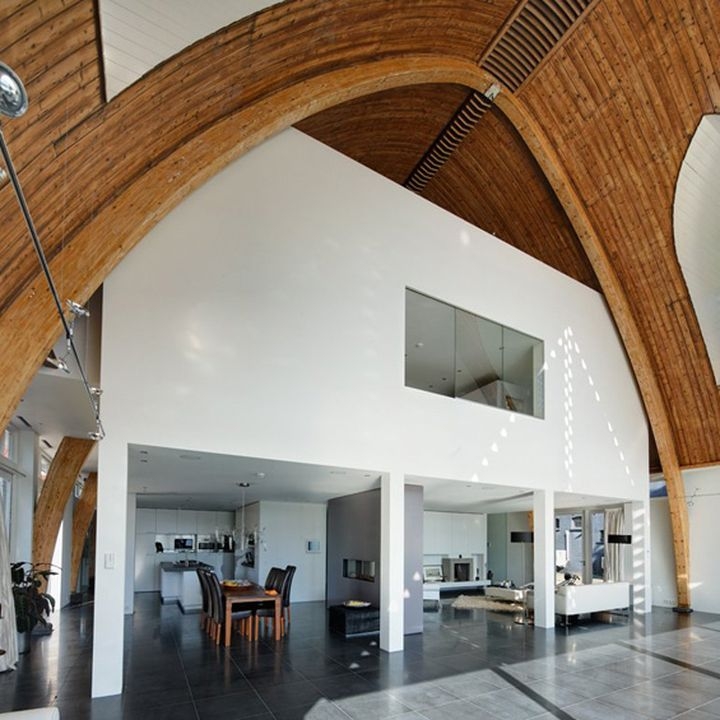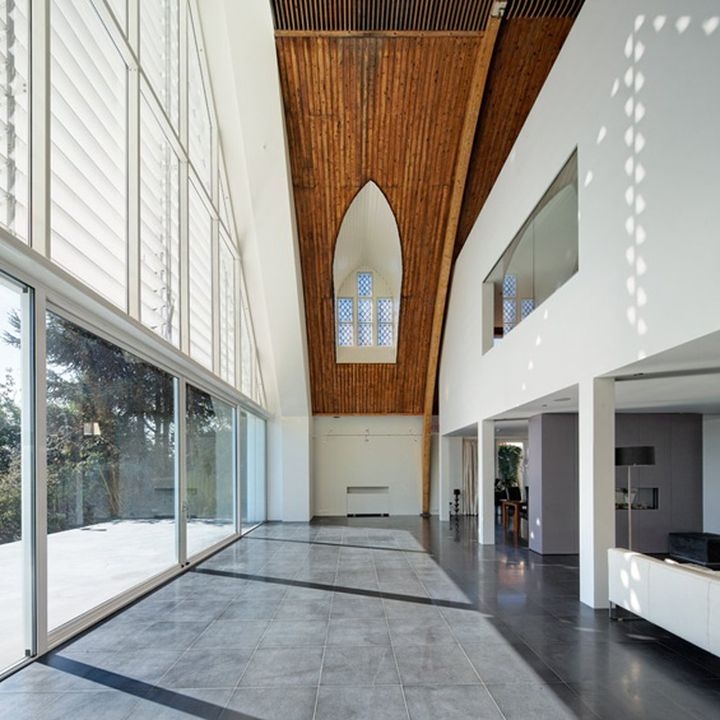 More information about: www.rvarchitectuur.nl