Post-Disaster Prefab Home it has been modified: 2011-10-31 di
It's more like a large IKEA piece of furniture than a do-it-yourself home project, capable of being assembled in a short period of time with just a few workers, simple instructions and equally simple tools. Surprisingly elegant and comfortable, this wooden house was designed by Finnish students for High Wood Program. Construction is a breeze,
the modular plywood panels are connected by means of wooden dowels and nylon straps which, incredibly, avoid any need for fixing metal or electric tools and in fact form an airtight seal at the joints. A space-saving kitchen, a small living room or work area, mezzanines above the master bedroom as a storage room and, in addition, sleeping in a semi-private area. The roof also extends to shelter a limited external area.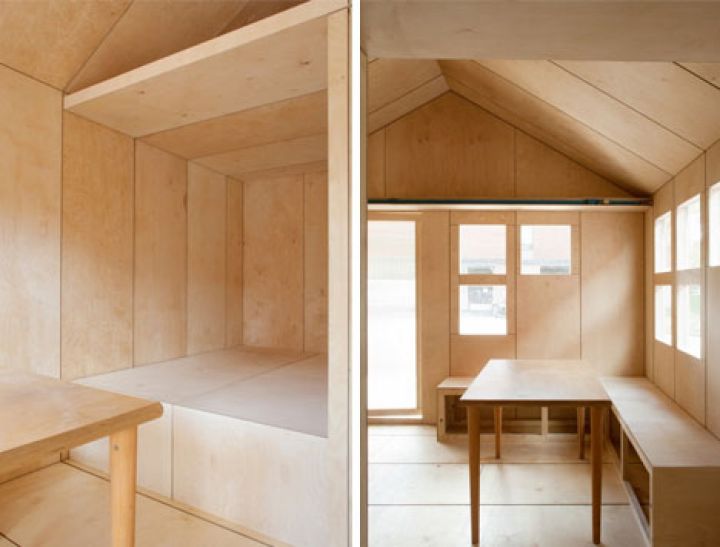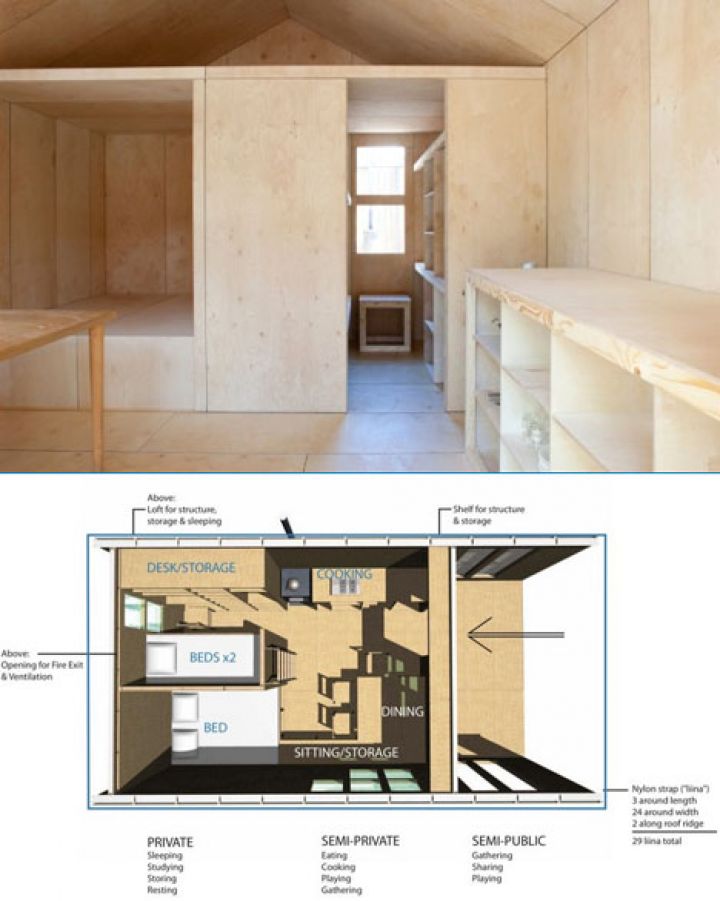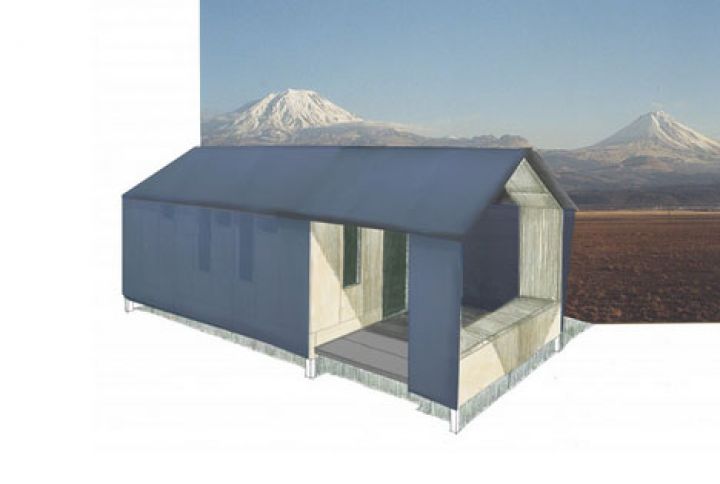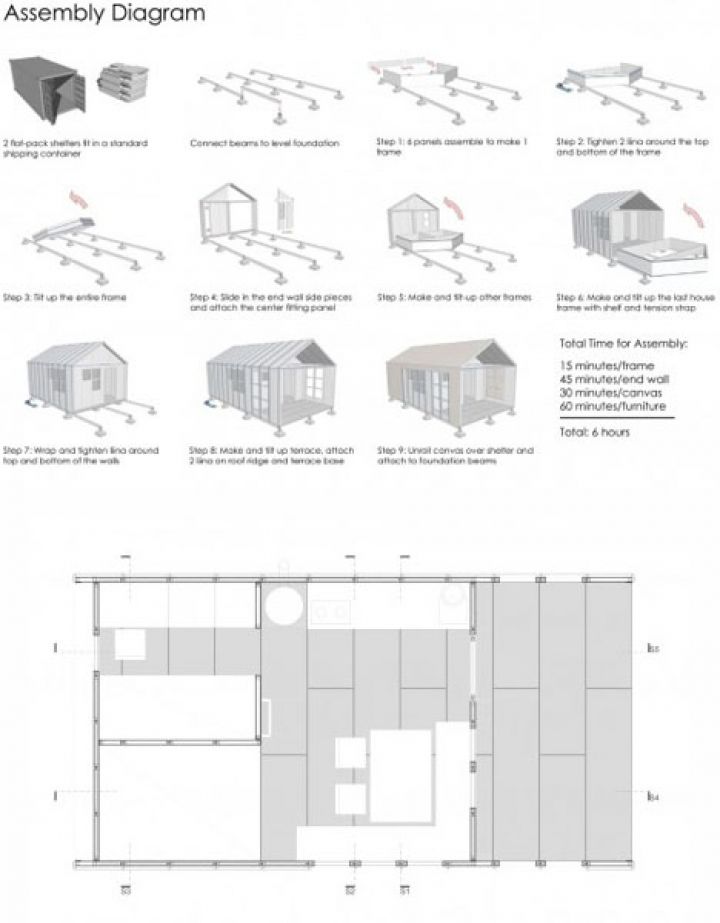 Street: Dornob
Близится день, когда тебе нужно будет отправиться "банки волгограда потребительский кредит"к ней.
Мы все полагали, что вы по своей воле избрали затворничество, и не нарушали вашего уединения.
А теперь познакомься с исключением.
Ему, и без того достаточно знаменитому поэту, предстоит прославиться "разные картинки скачать"в веках.
Стена раскололась надвое, а следом рухнула крыша.
Я делала то, что по моему мнению было правильным.