Spain Pavilion at Expo Milano 2015 it has been modified: 2022-06-01 di
Designed by B720 Fermín Vázquez Arquitectos, the Spain Pavilion at Expo Milano 2015 it represents the fusion between traditional Spanish cuisine and innovative cuisine.
This duality creates a space attractive and flexible, incorporating one, open patio with orange trees another symbol of Spanish culture.
The design of the pavilion is inspired by that of a greenhouse, taking the form of a wooden gallery. A series of outdoor spaces represent the traditional gastronomy of the village, using materials such as wine corks, barrels and wicker (used for pressing olive oil).
While, a space with colorful elements and enclosed by stainless steel recalls the best known products of Spain, which represent the gastronomic innovation of the country.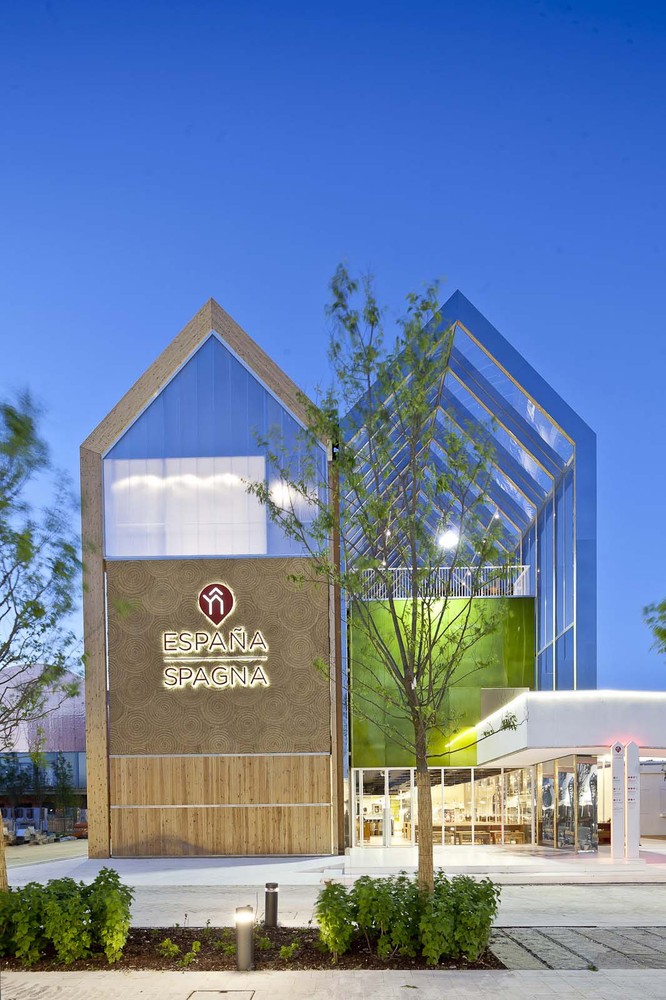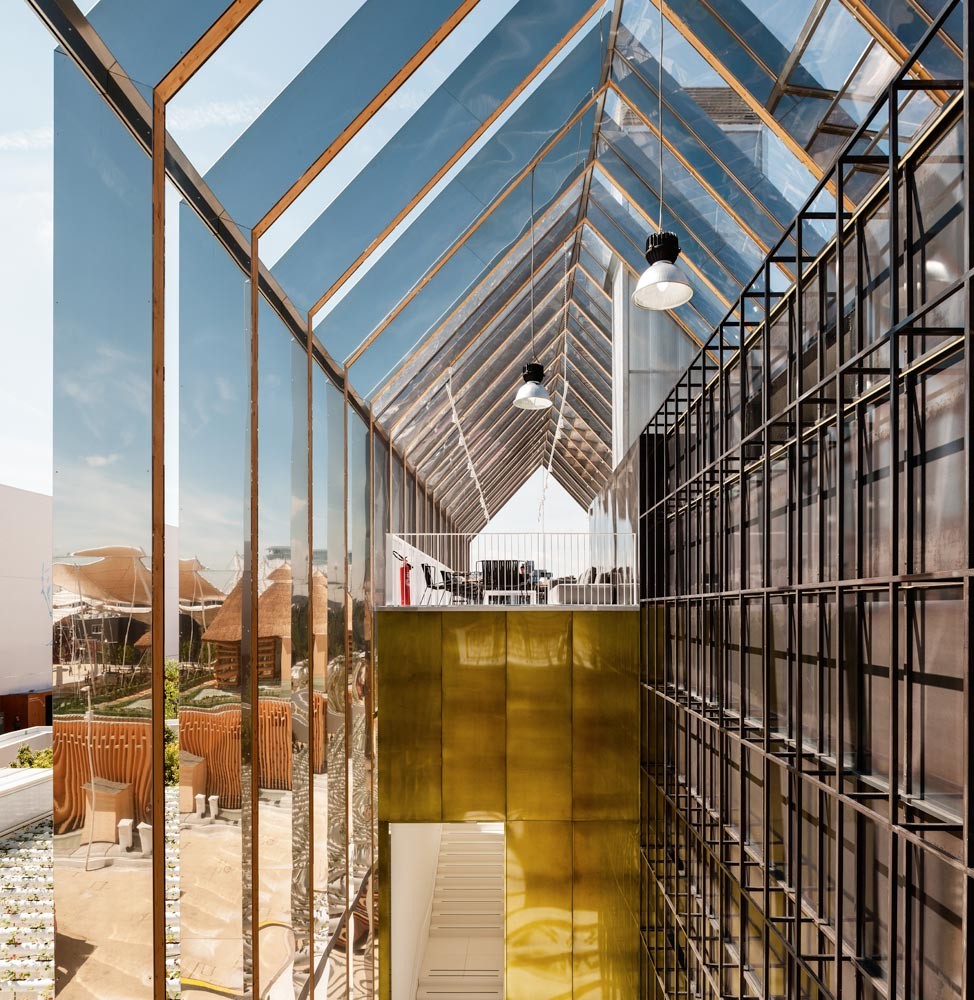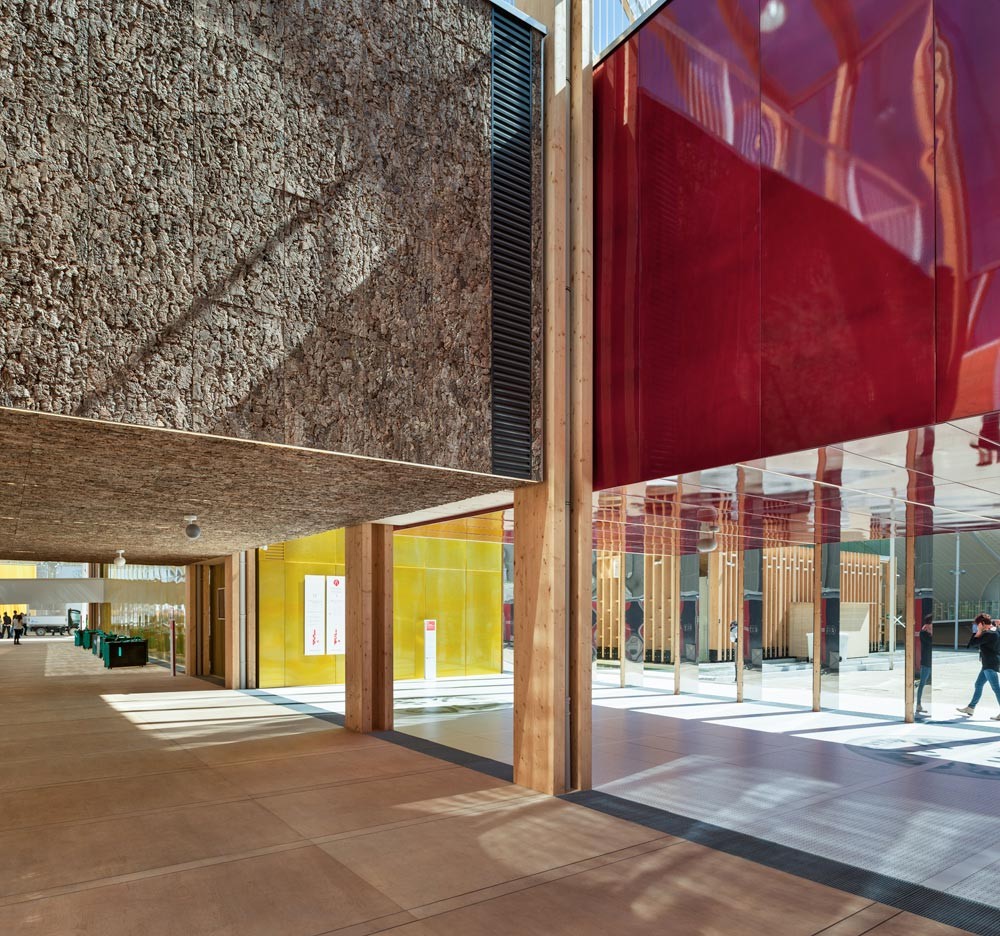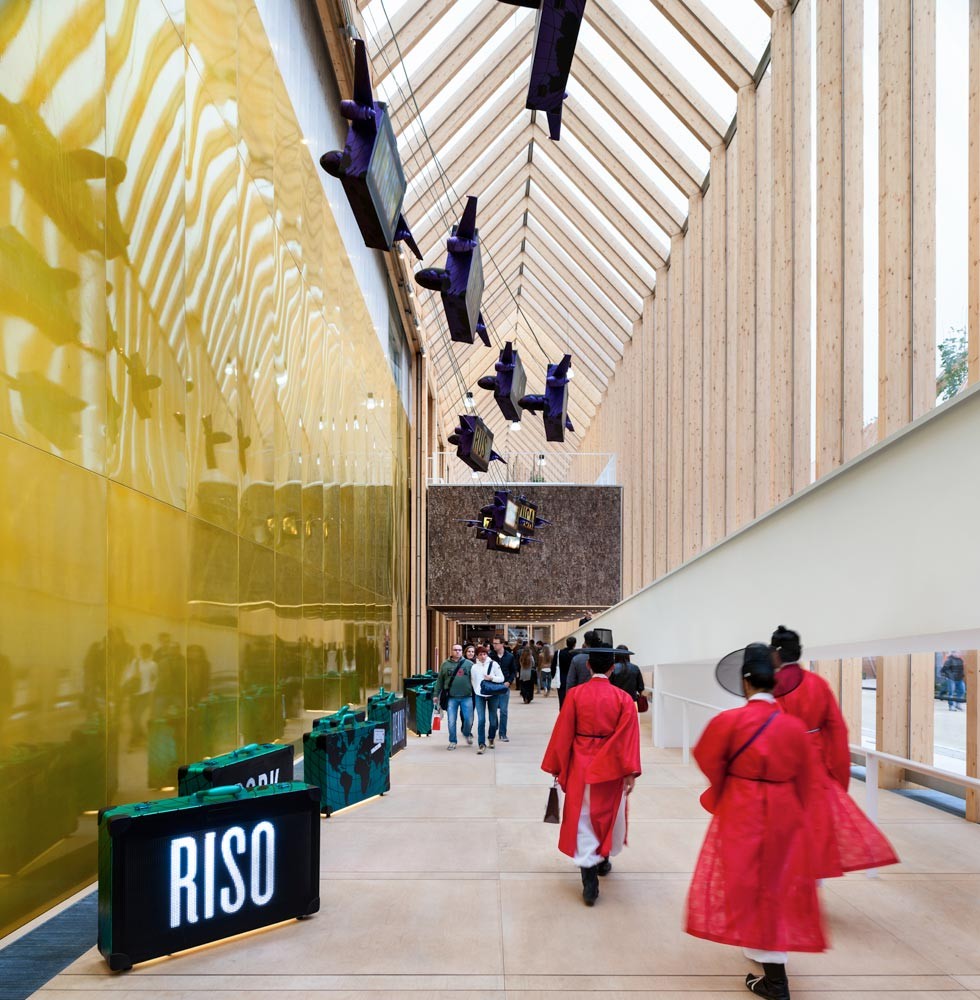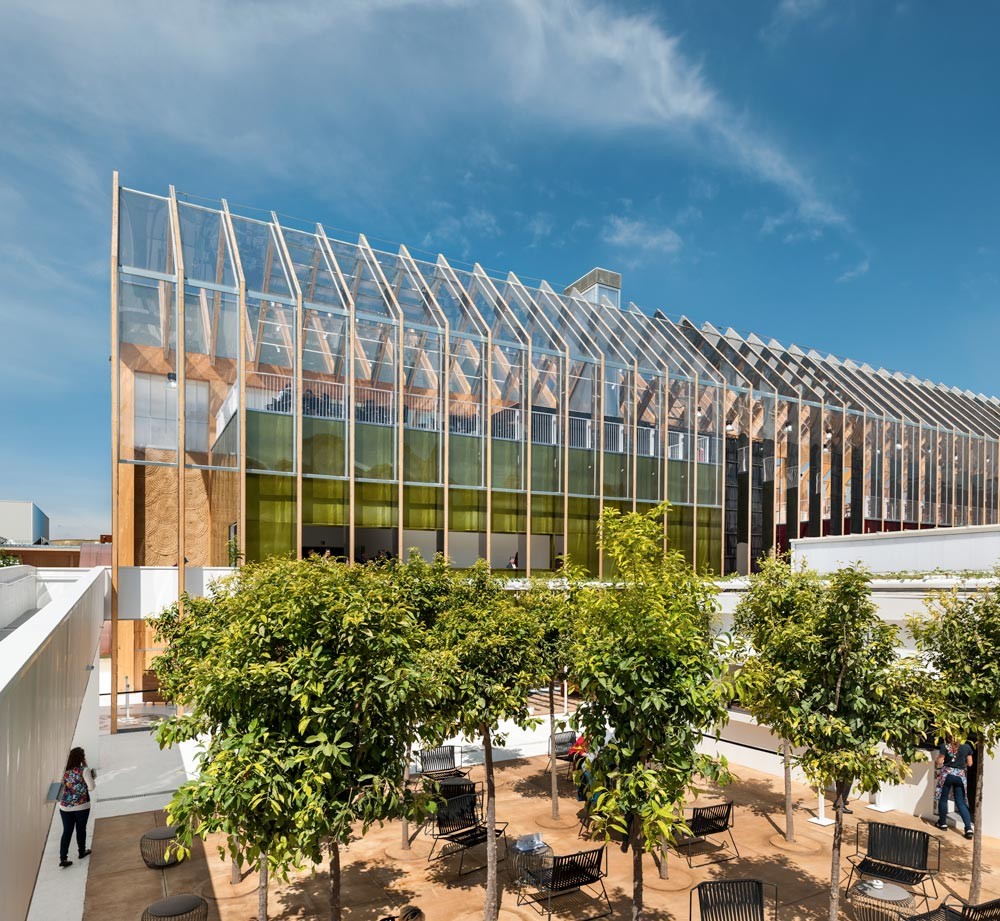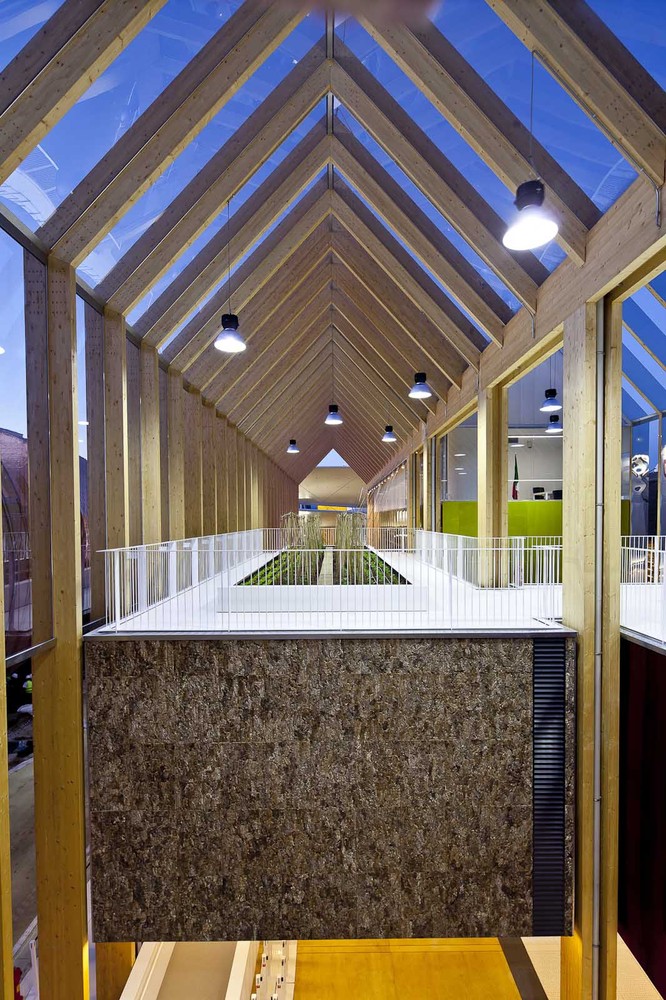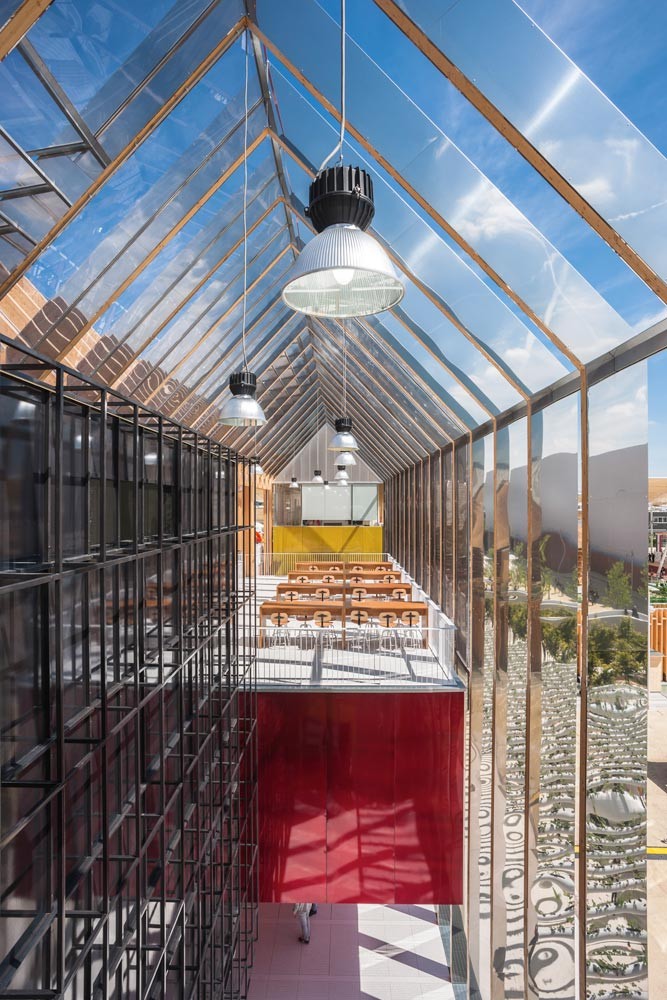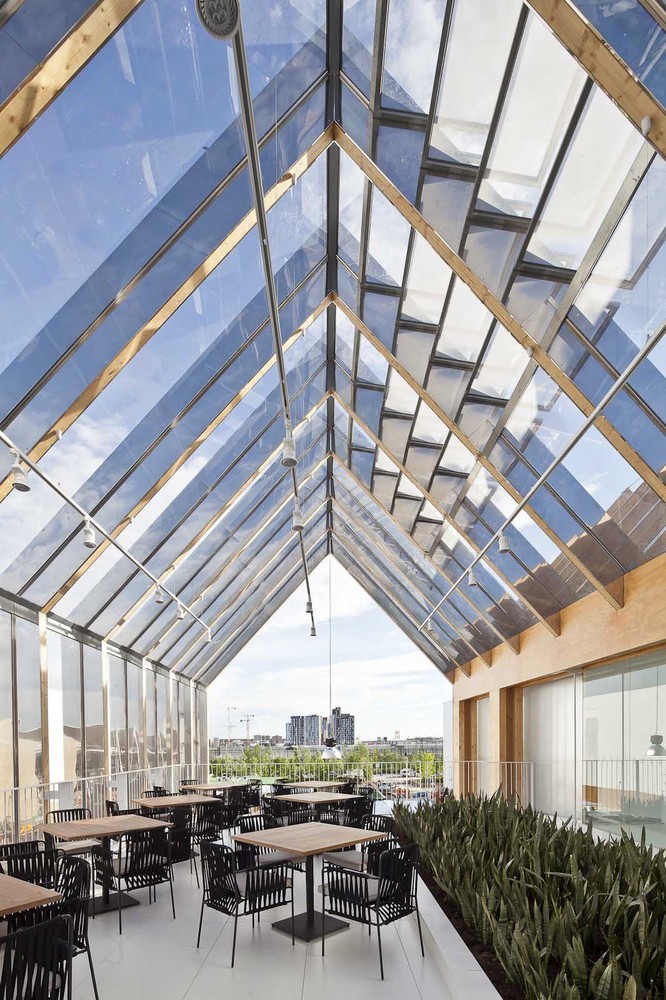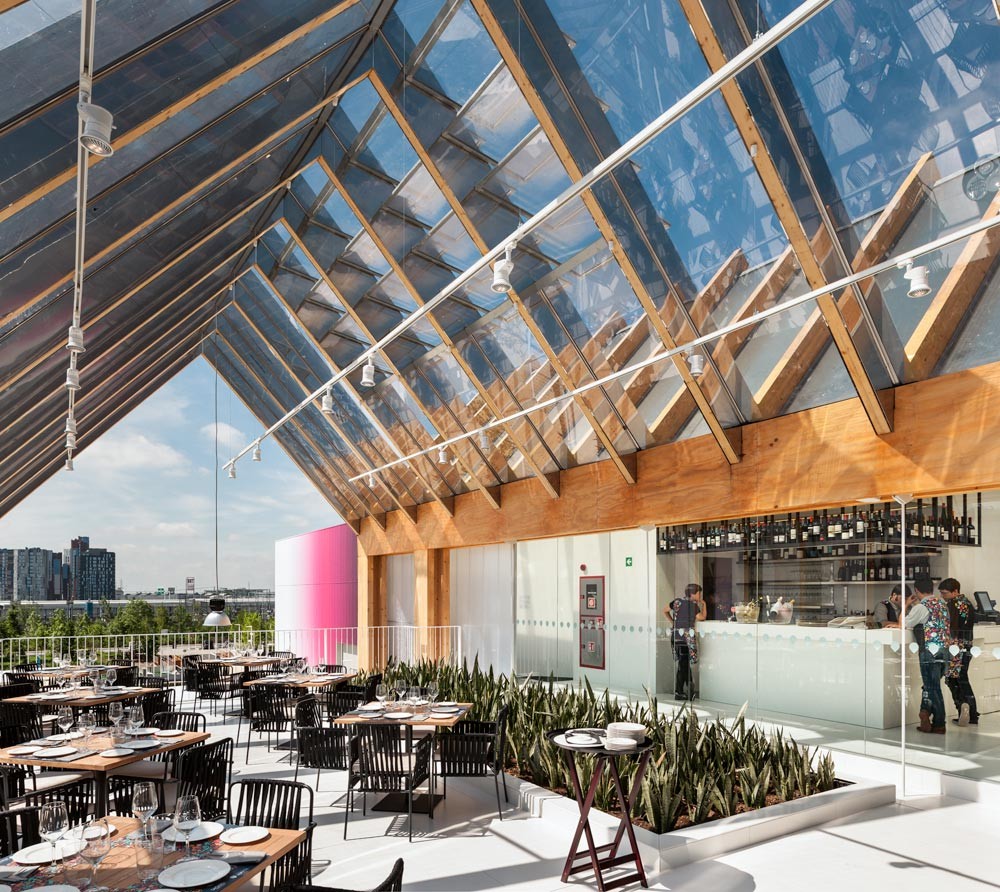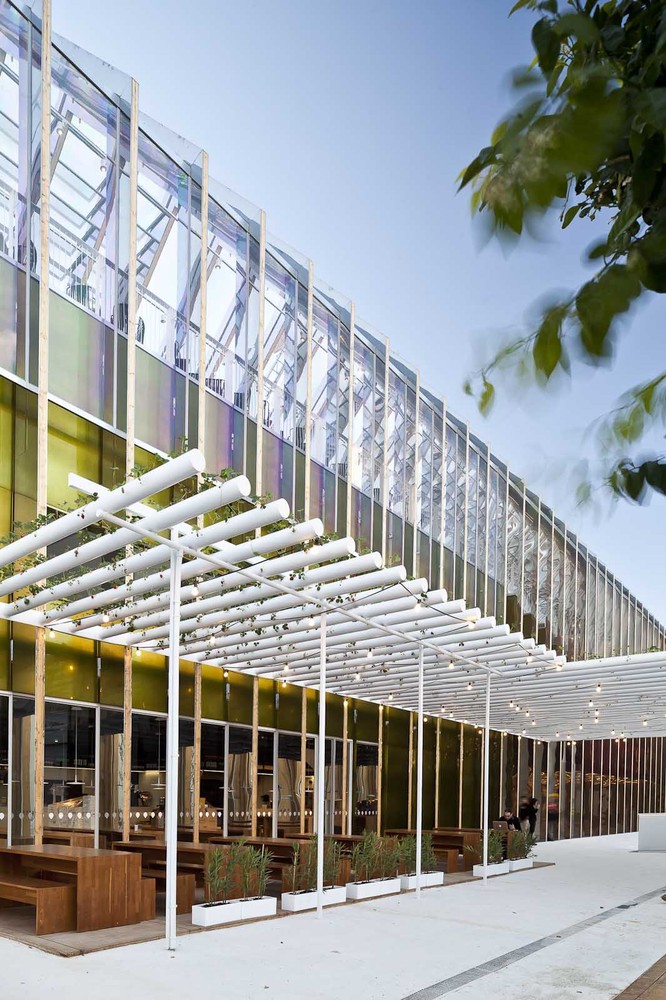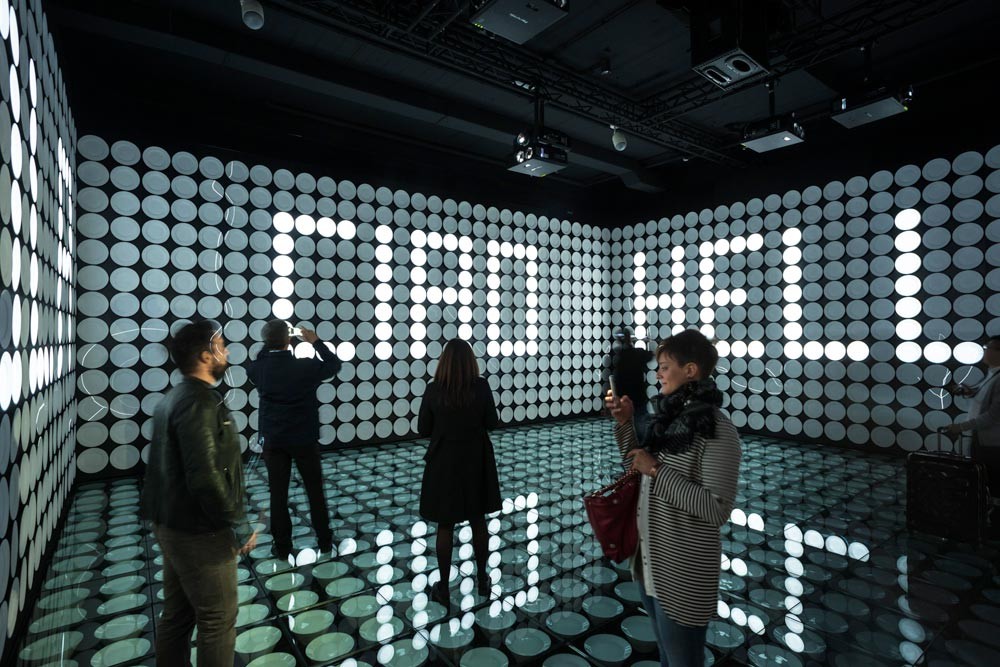 Photo credit: Iñigo Bujedo-Aguirre and Adrià Goula