Nursery in Galcetello Lawn / SDP Architects it has been modified: 2011-05-19 di
The concept of SDP ARCHITECTS it is based on a play of shapes and colors on a plane. What could be better to enjoy the first experience without parents in a fun and comfortable place.
Among the four elements, from the pure geometry, children can enjoy a wonderful view of the fields and hills of Tuscany with their instincts and at the same time better understand the relationship between natural and artificial. This project is completely environmental and capable of producing energy by more 500 sqm of photovoltaic panels on the roof.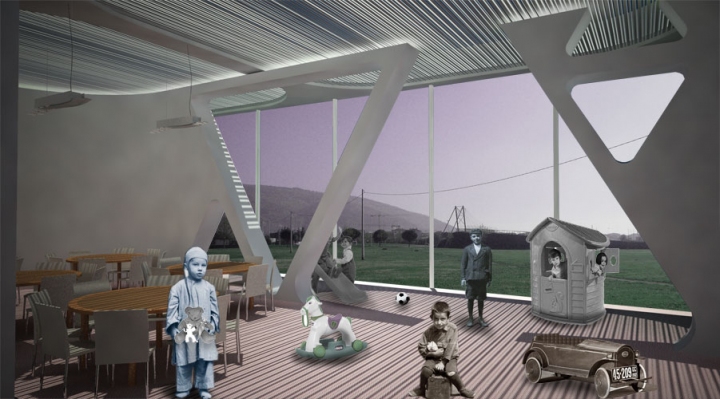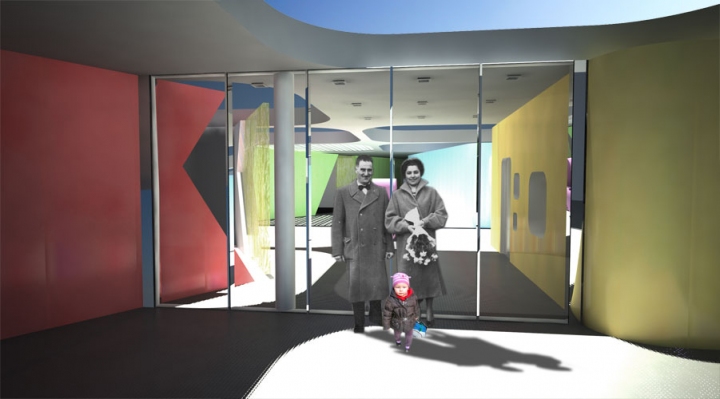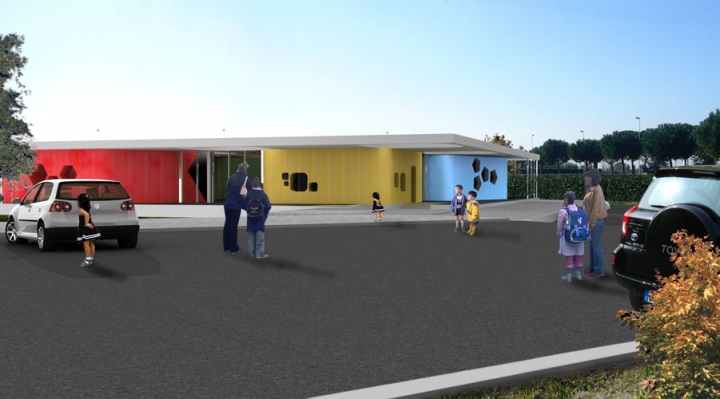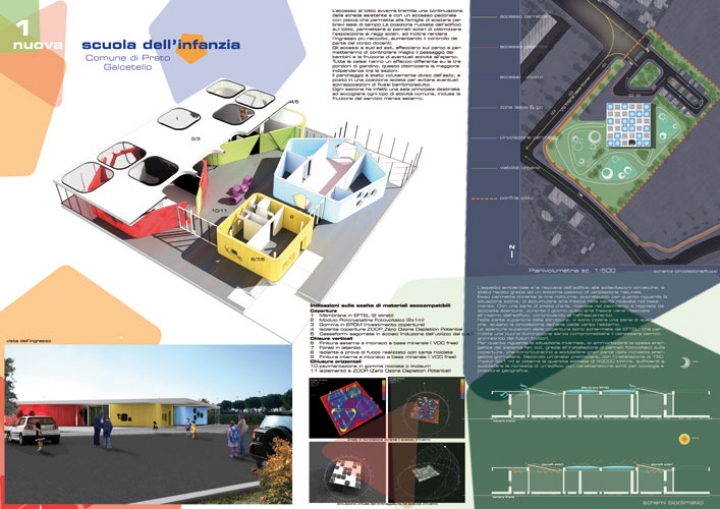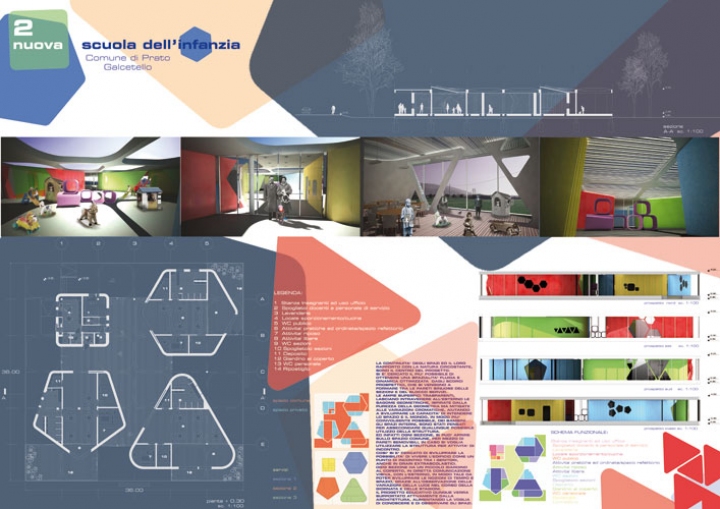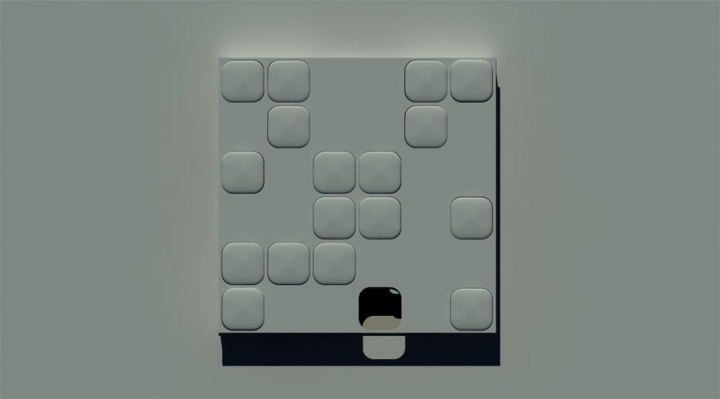 Credits CompetitionClient: Municipality of Prato
Surface: 1200 m2
Team :, arch. Philip arc Schiano di Pepe. Francesco Testa arch. Alice Hsieh