Ninety-Nine Failures pavilion it has been modified: 2022-06-01 di
Lab Digital Fabrication (DFL) at the University of Tokyo, is the department of Architecture founded in 2011 by Kengo Kuma and Yusuke Obuchi, to explore innovative manufacturing techniques in architecture employing tools and digital technologies.
Latest project a temporary pavilion. Built with prestressed cables and steel components, the pavilion is built on the principles of Tensegrity Buckminster Fuller, Which defines a structure for its tension and compression forces, rather than of its structural elements.
The pavilion was titled "Ninety-Nine Failures" after its experimental approach and adherence to the idea that repeated failures are the gateway to success.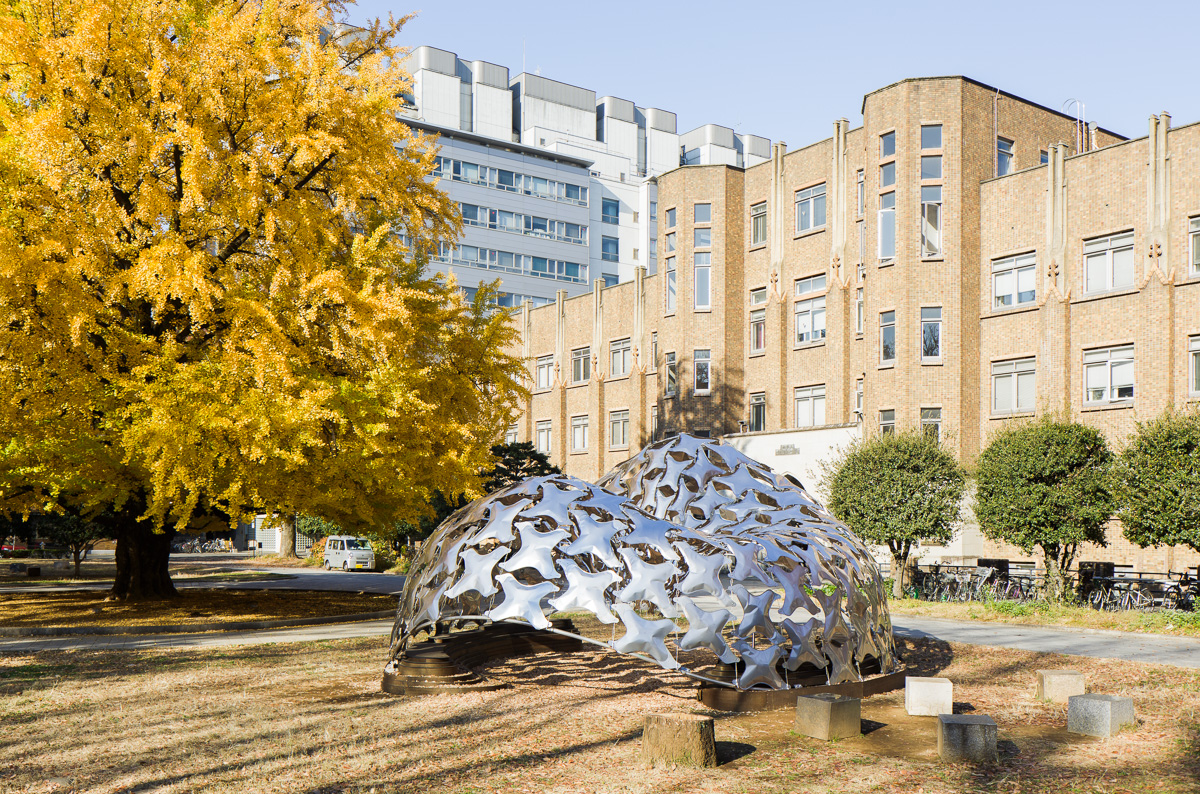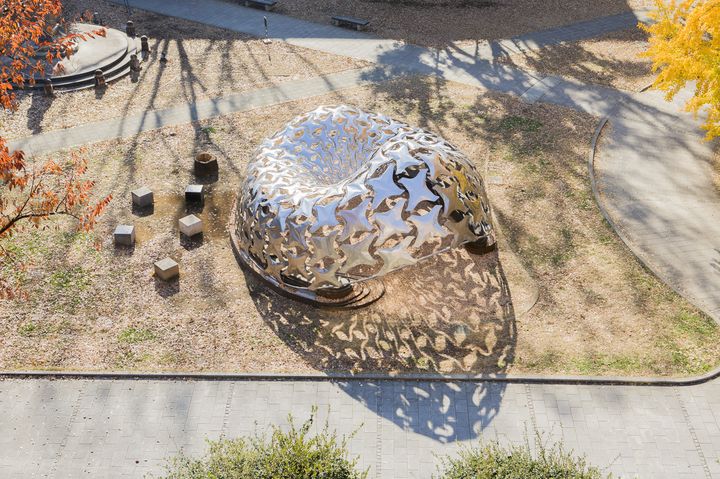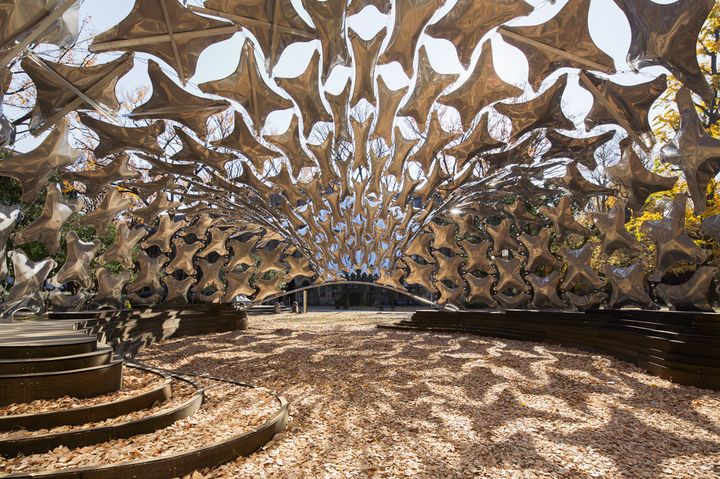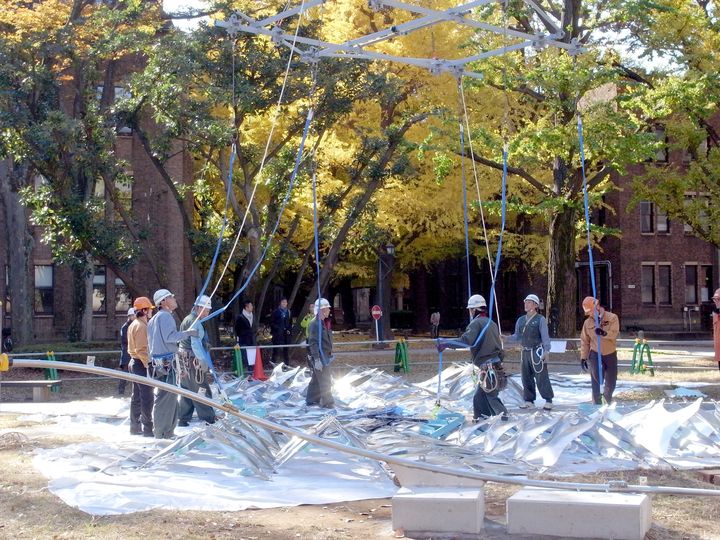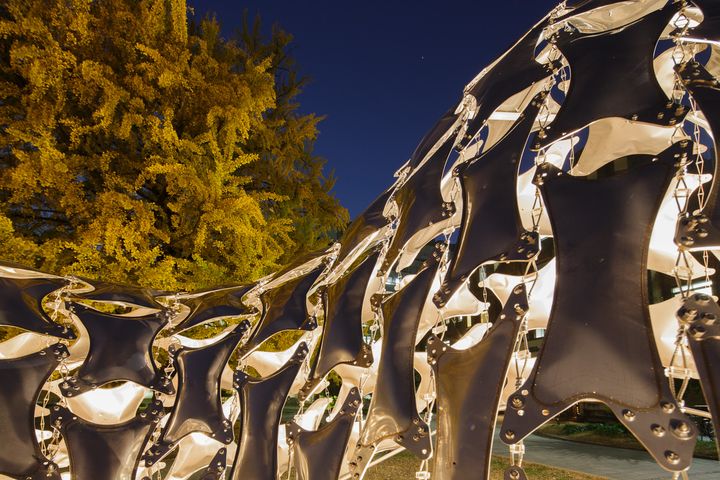 Moments of the construction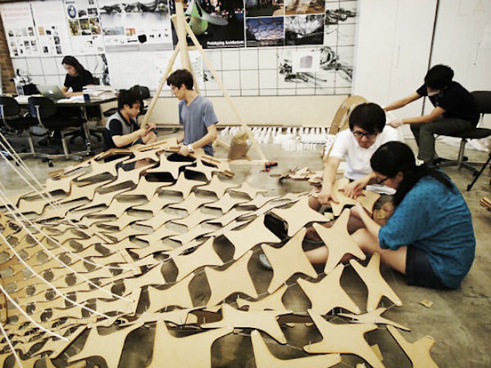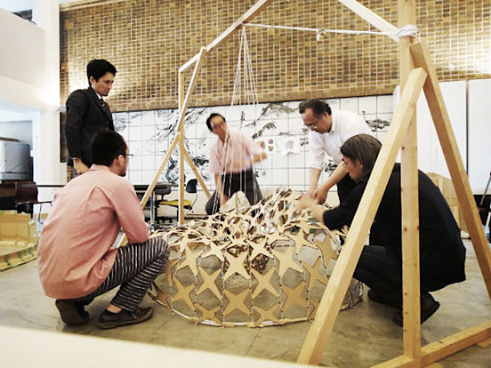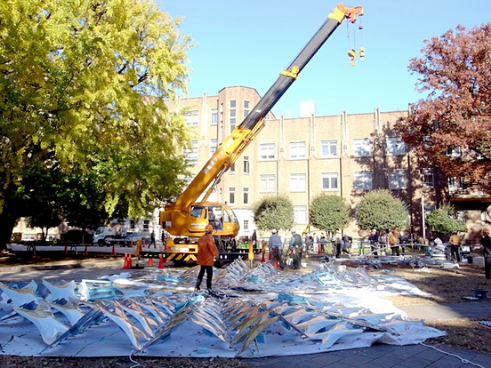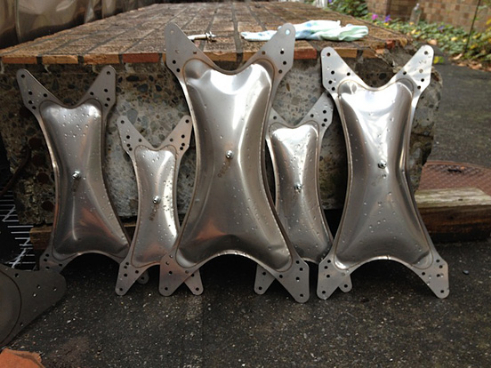 For maggiri info: www.obuchilab.com