Nest / UID Architects it has been modified: 2011-05-23 di
This is a small house in a forest, surrounded by rich nature.
The site is located in the foot of a mountain with a few neighboring houses in Onomichi City, Hiroshima, Japan. The family consists of two daughters, the mother and their cat loving.
Project: UID Architects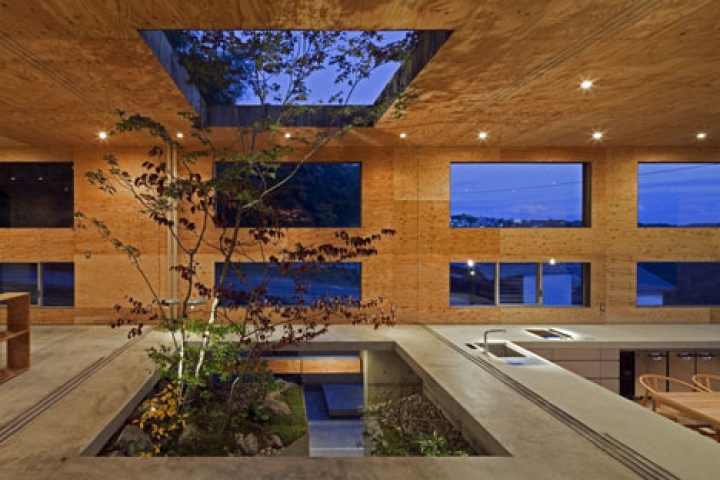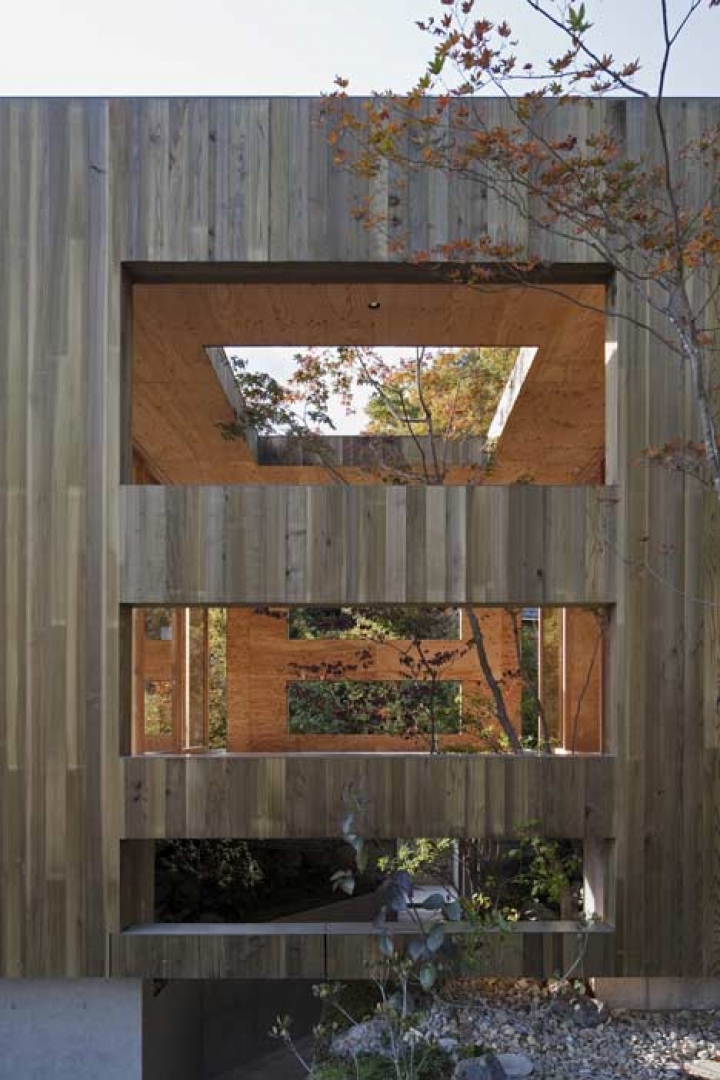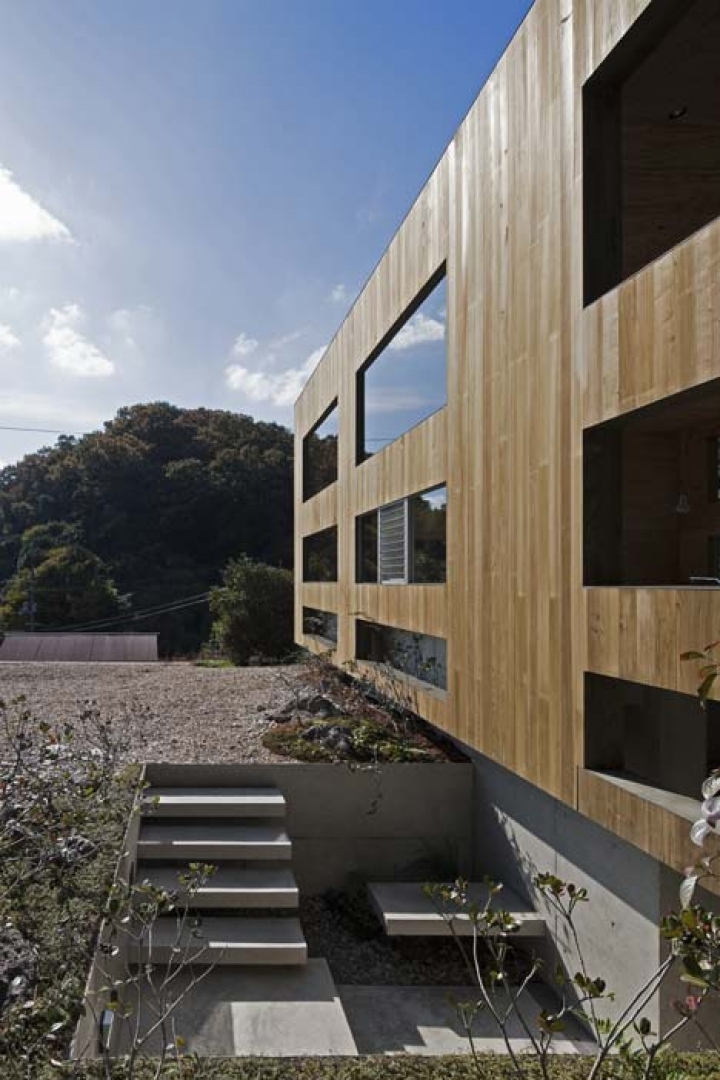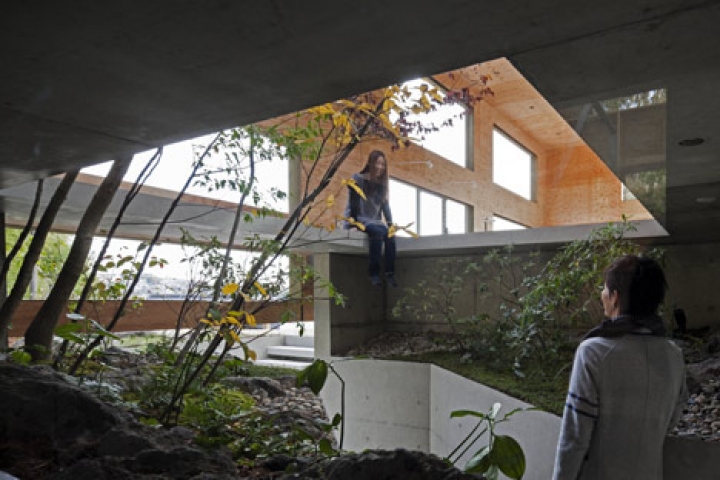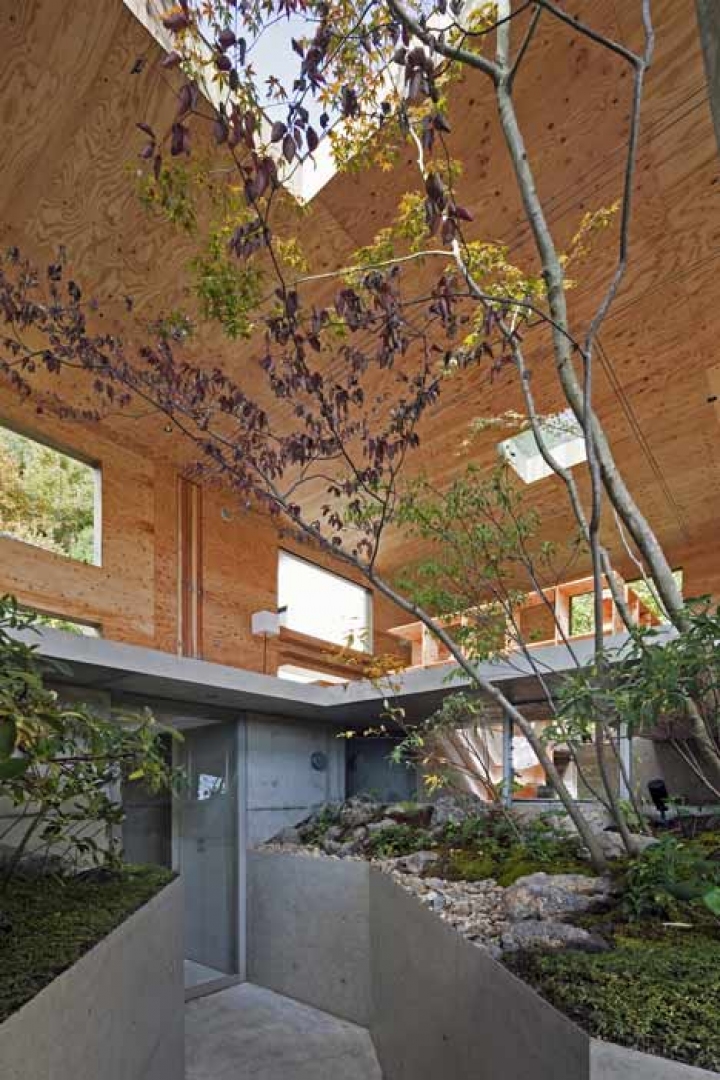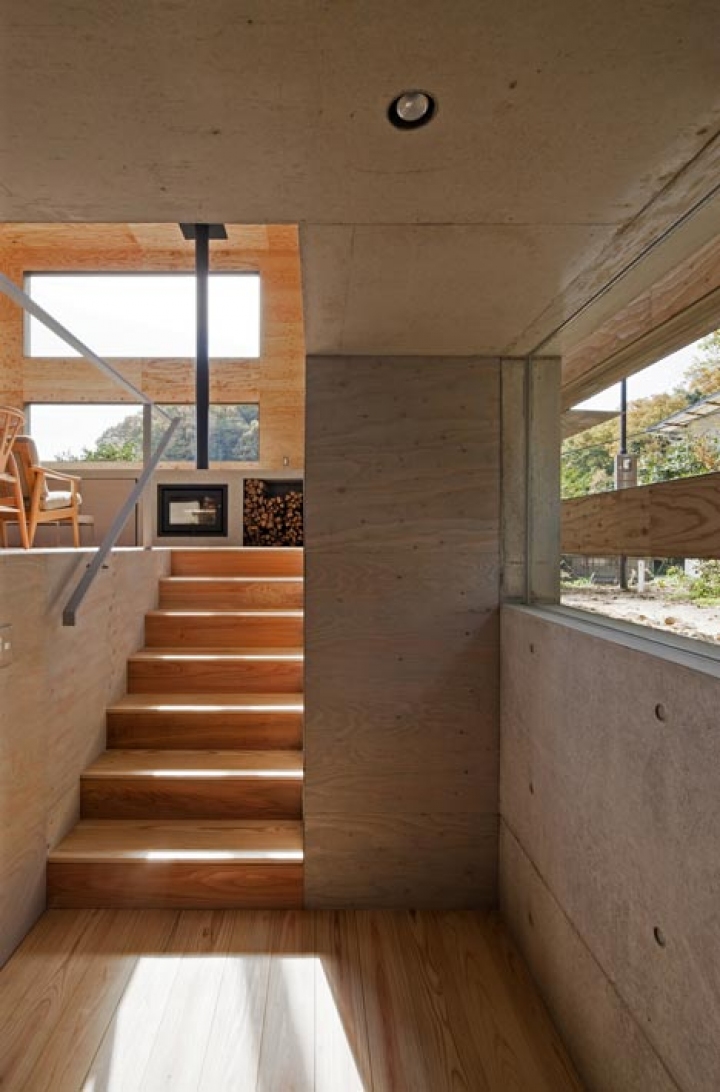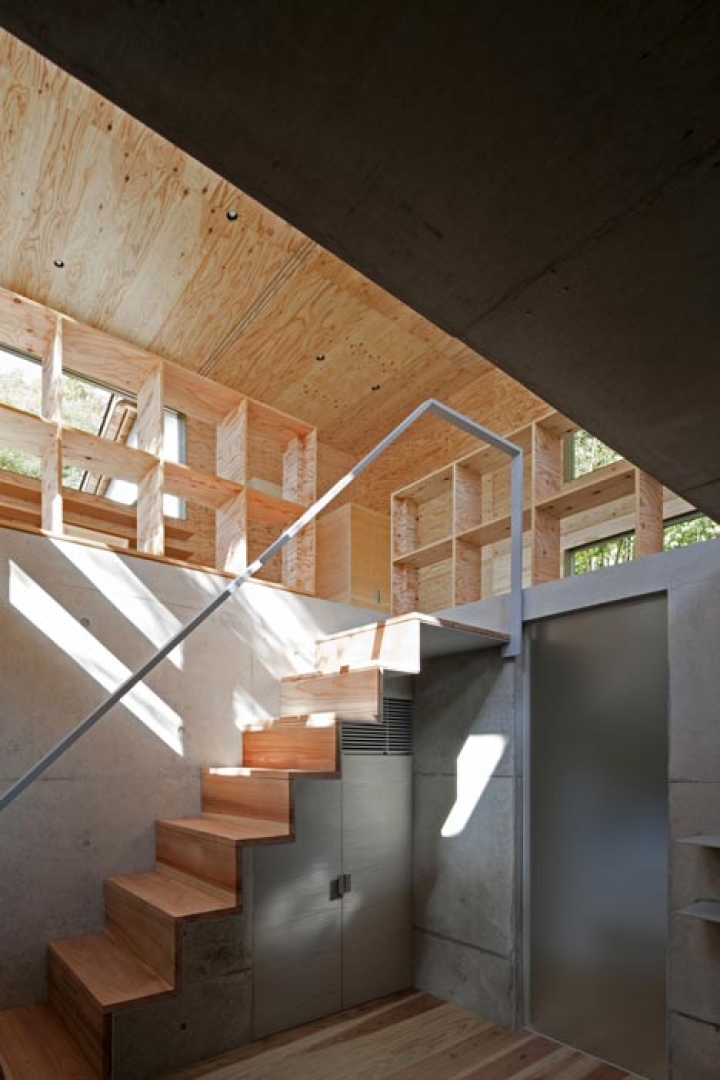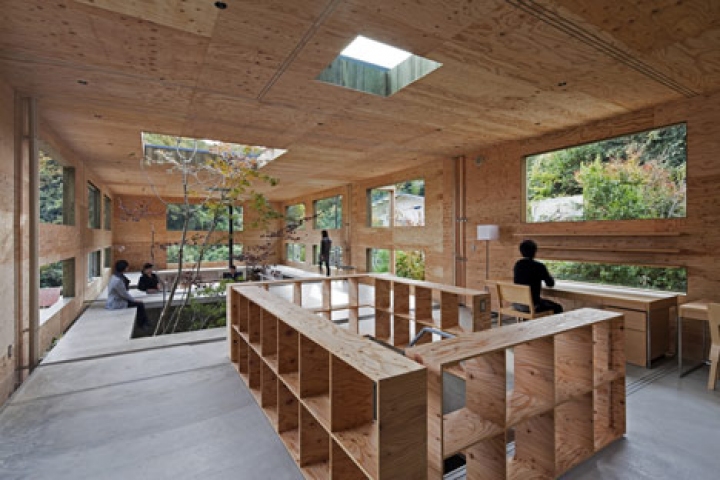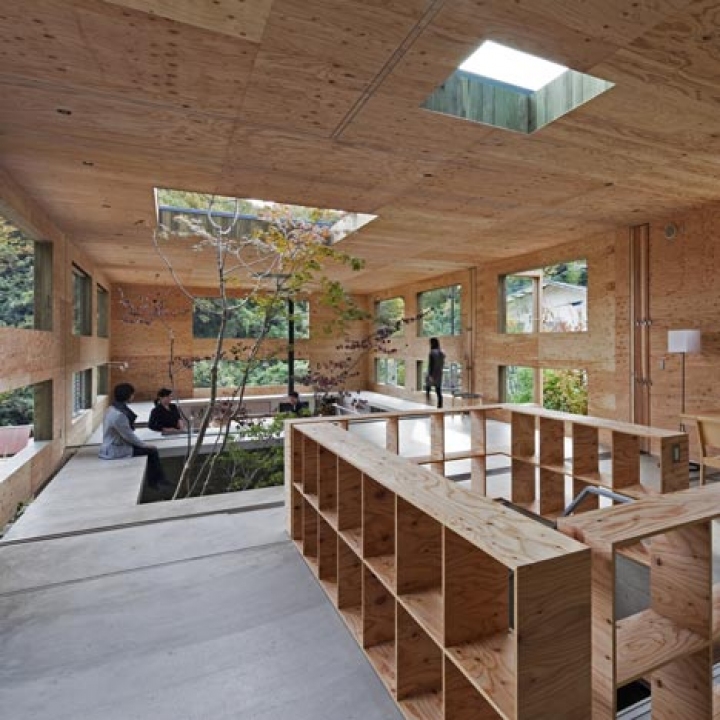 Street: dezeen