House on the Flight of Birds / Bernardo Rodrigues it has been modified: 2011-06-21 di
House on the Flight of Birds was designed by the Portuguese architect Bernardo Rodrigues and is located in S. Michele in the Azores. With a very original architecture composed of curved volumes combined with unexpected panels and windows with a strange shape, this residence is truly spectacular. According to the architects,
the microclimate of this agricultural land offers frequent winds and rains so much so that the project's strategy was precisely to block those winds with a wall that forms several courtyards on the ground floor, sheltered from the rain and which allows to exploit all the natural greenery around using glass walls on the outside. Upstairs are the most enclosed and protected private rooms. It has a charming roof terrace, a perfect place for relaxation, where the inhabitants can enjoy a view of the island's shore.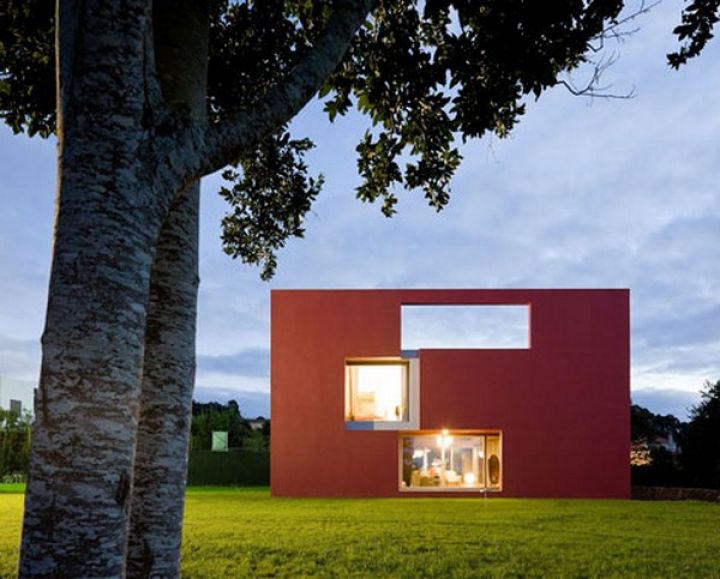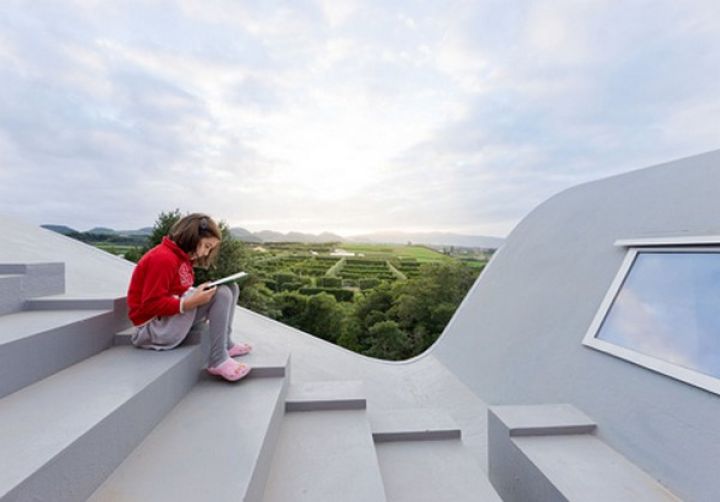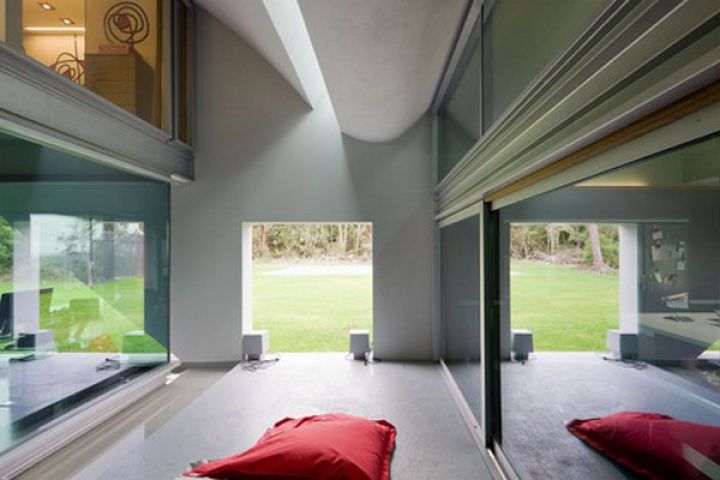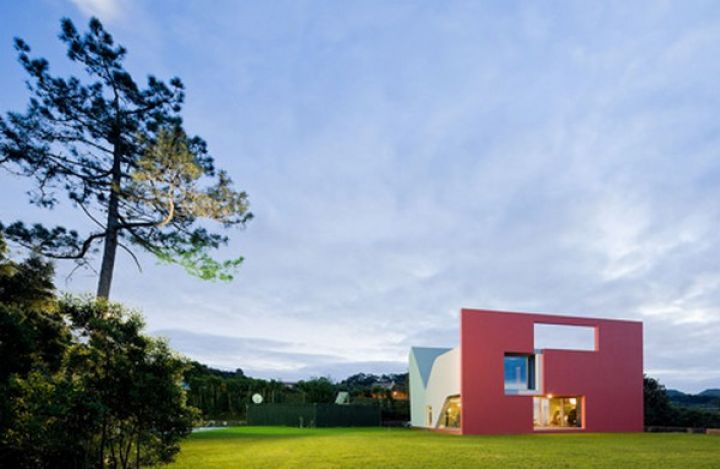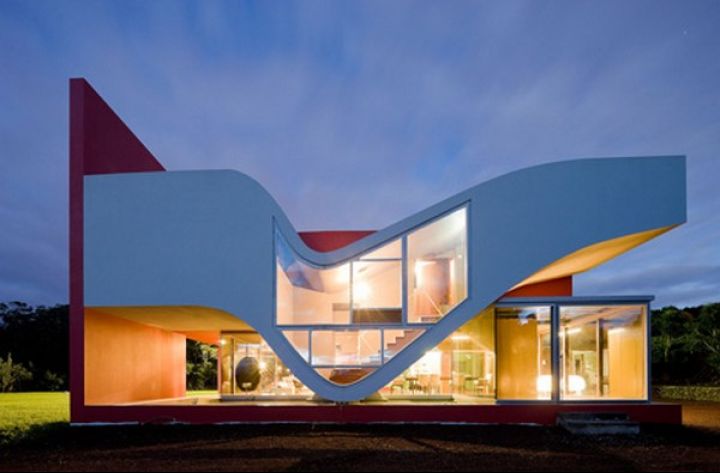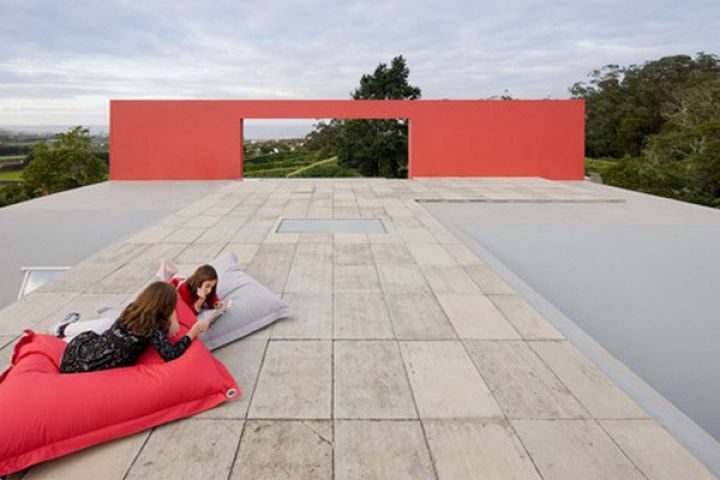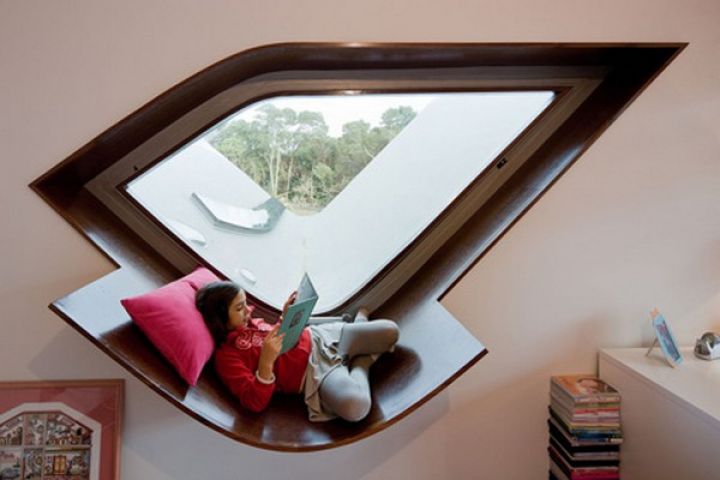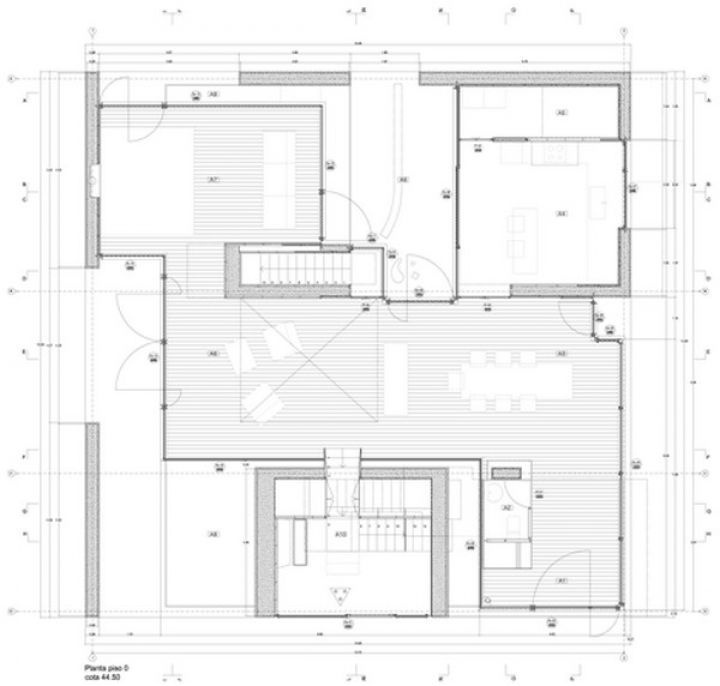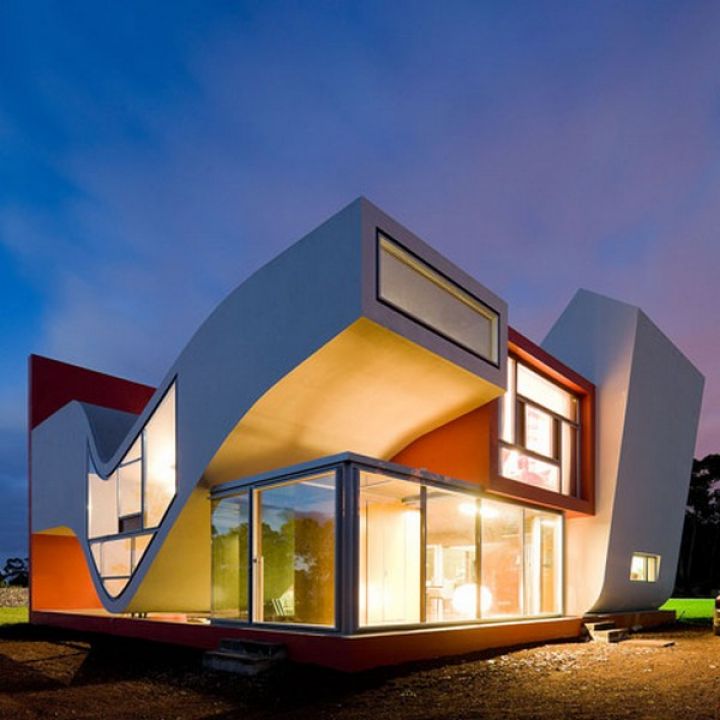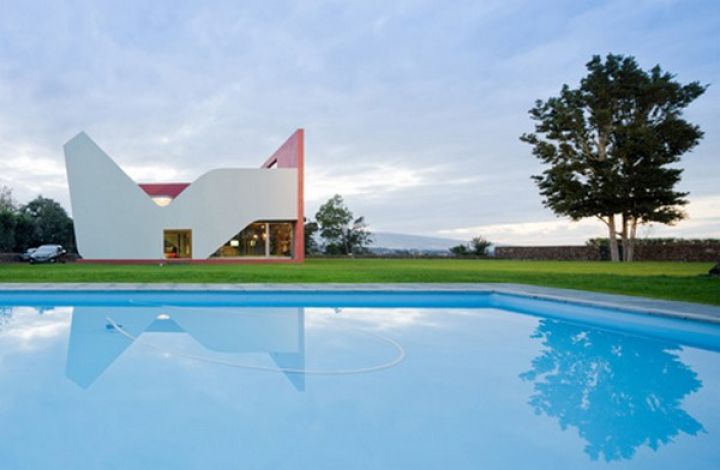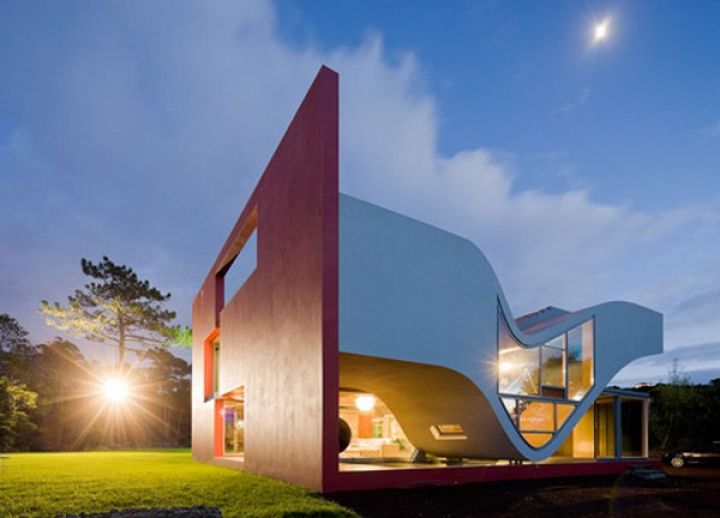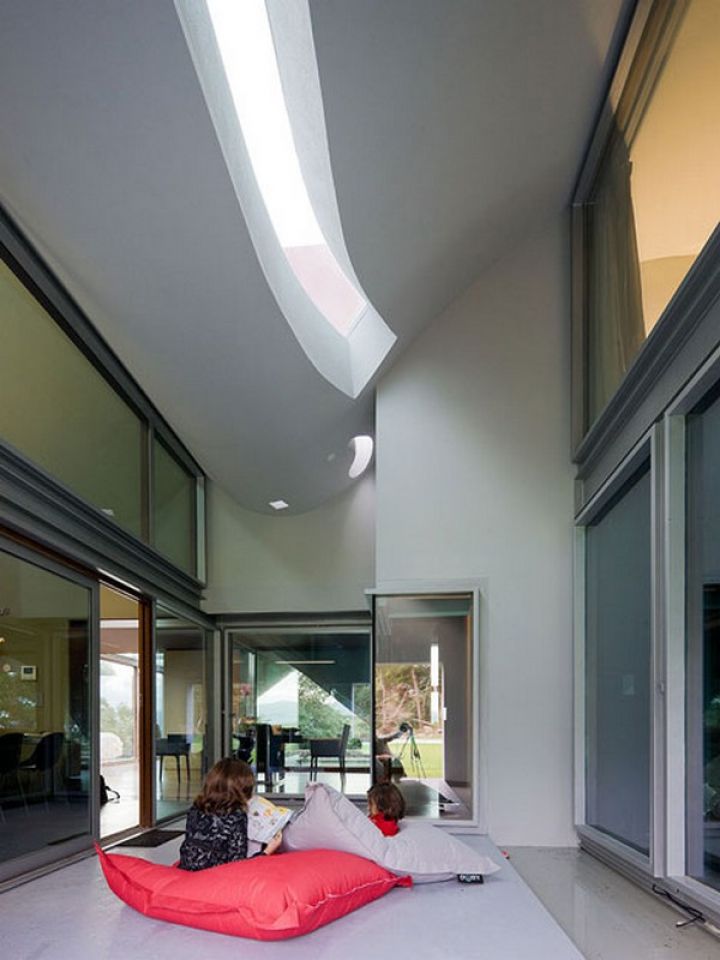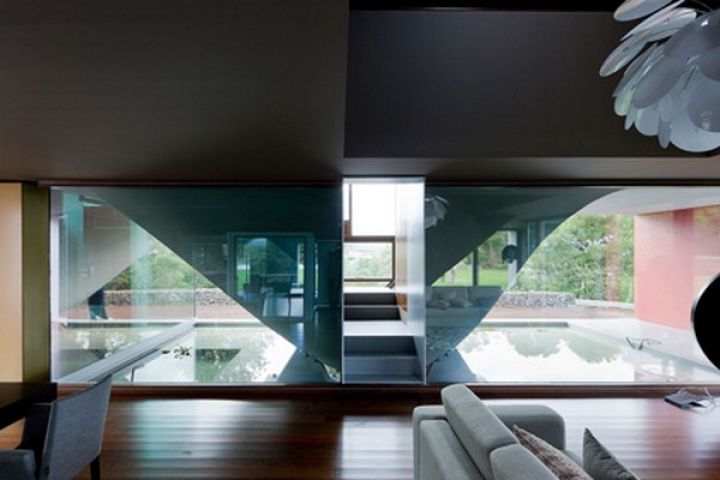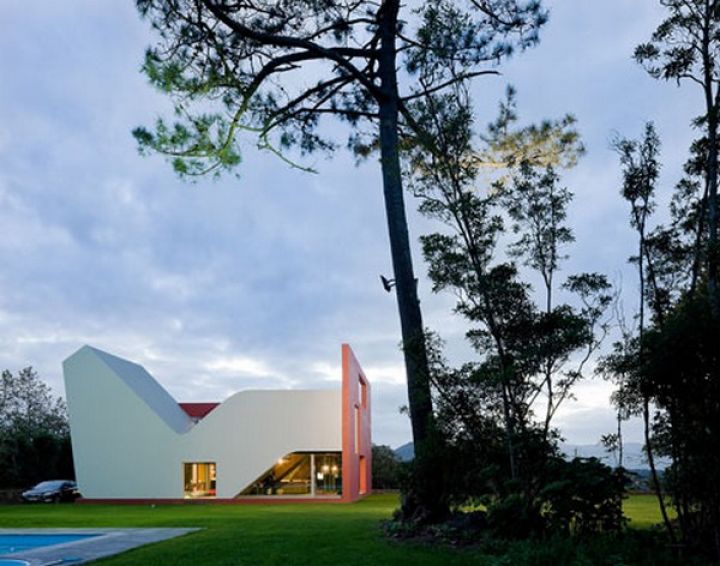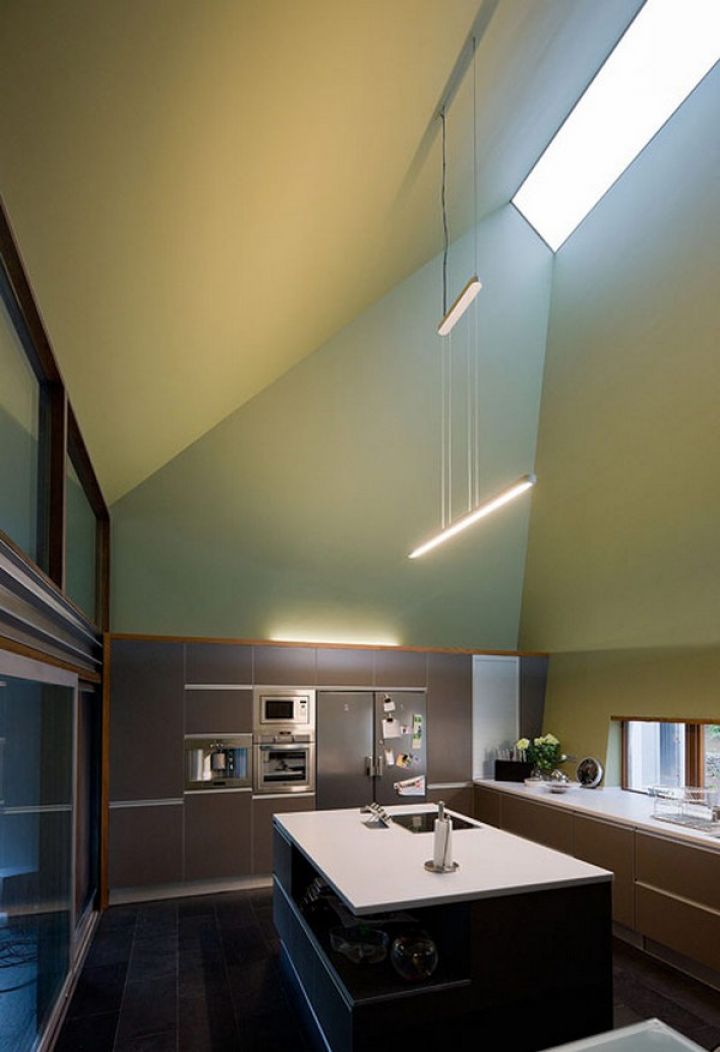 Street: Freshome