House of Vans indoor skate park, Waterloo Station, London it has been modified: 2015-02-25 di
House of Vans indoor skate park, under the London Waterloo station.
Developed through five winding tunnels beneath Waterloo Station, House of Vans offers visitors the chance to experience the British capital's only indoor skatepark, consisting of a concrete tub-shaped area, straight section and mini-ramps.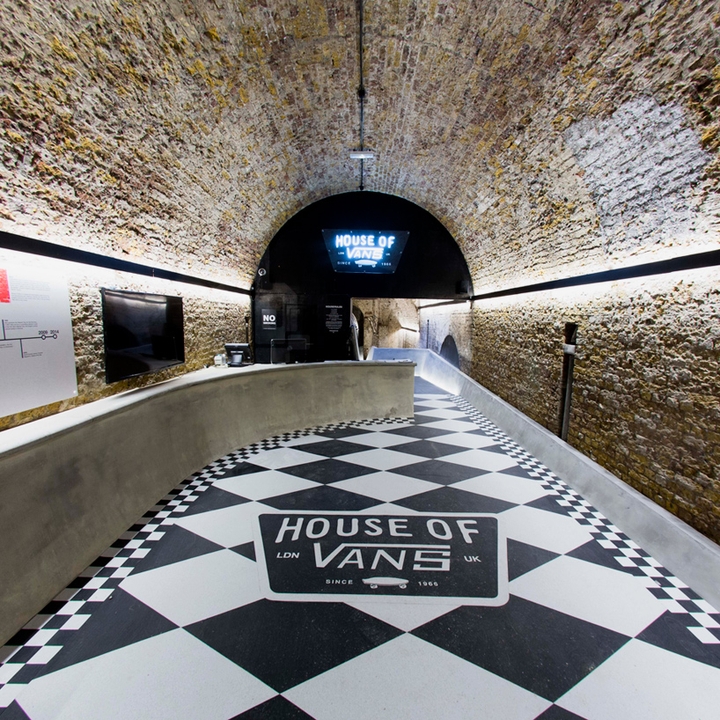 Following the example of Brooklyn's House of Vans, the 3.000 square meter complex is also a venue for musical events, with a capacity of 850 people and an art exhibition space, containing workshops for artists, a café, a cinema. and a selection of bars. With the possibility of promoting creative talents, thanks to four free art studios.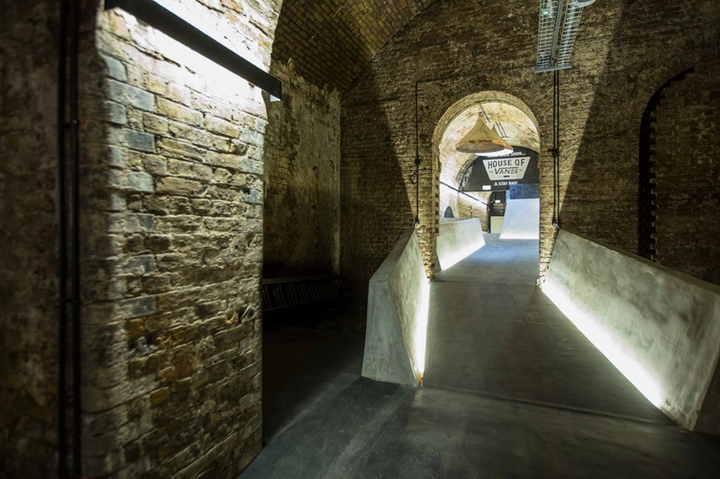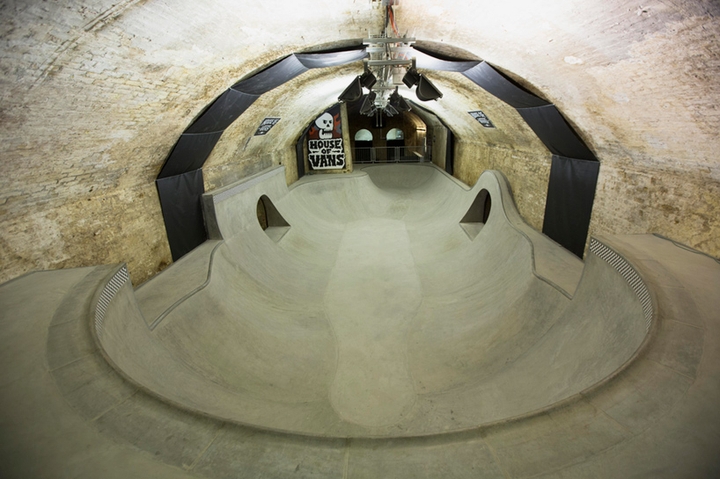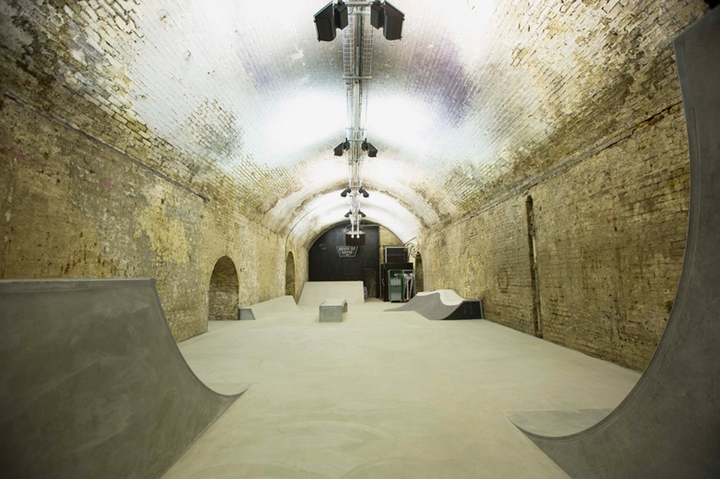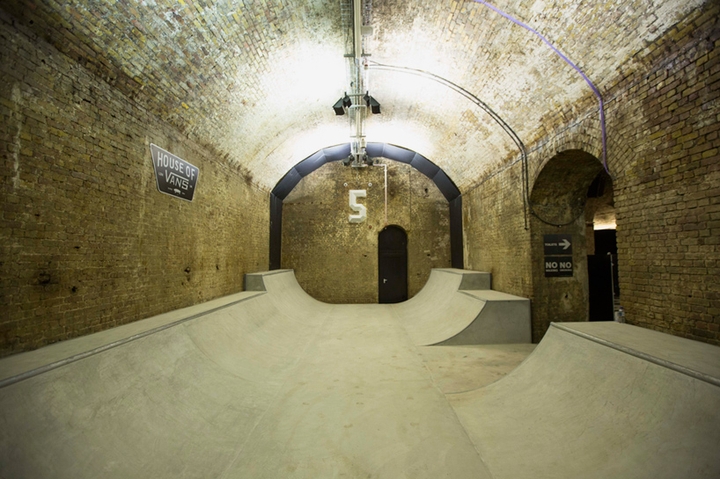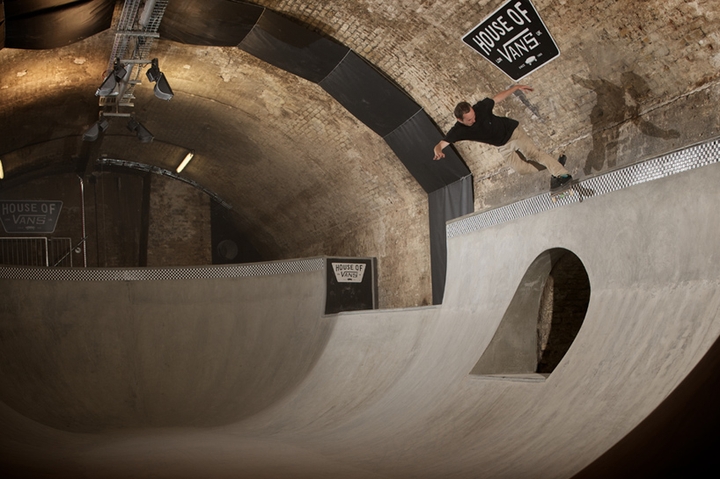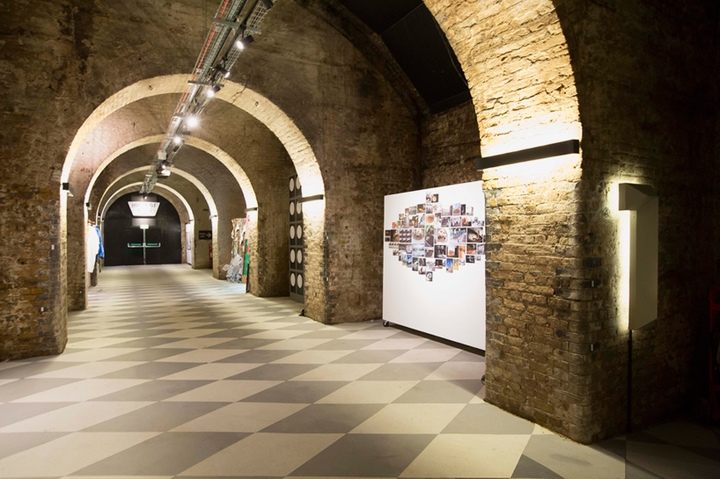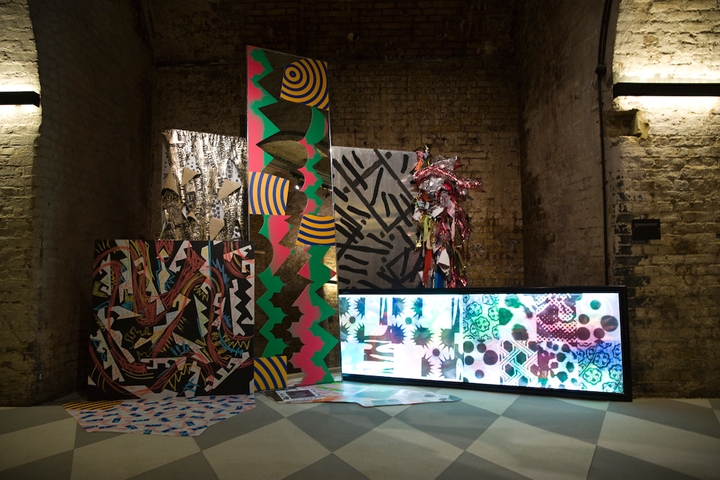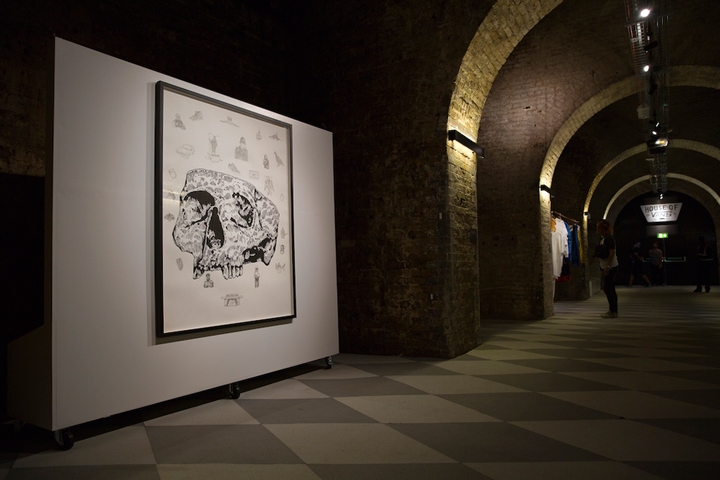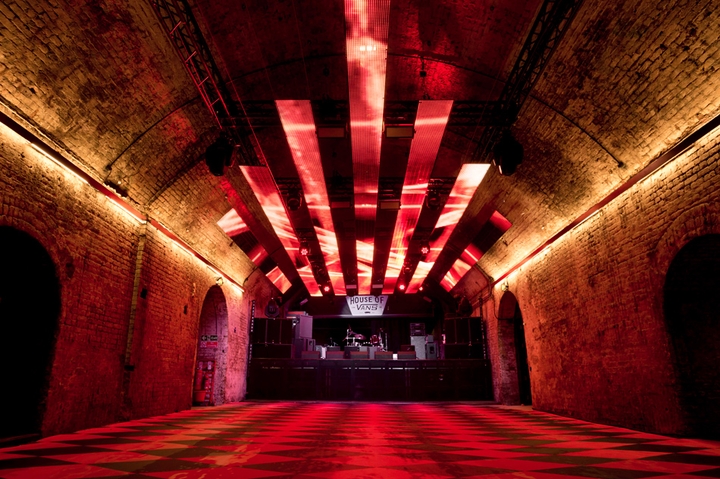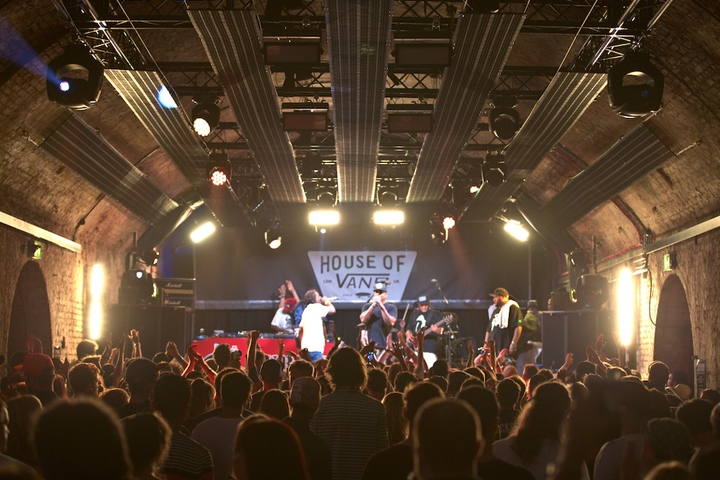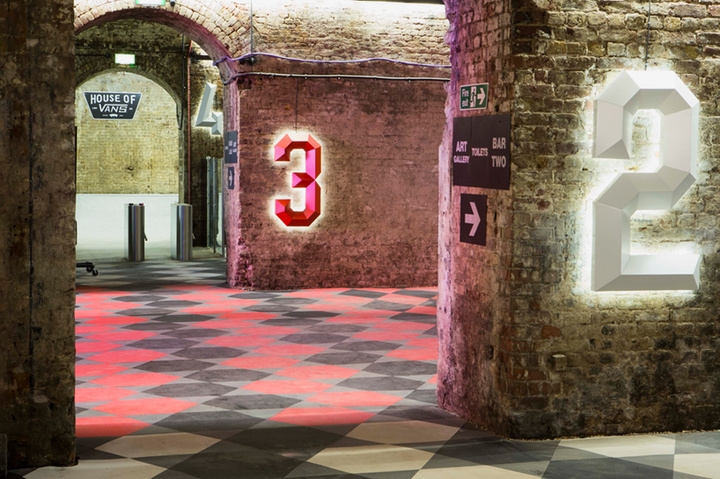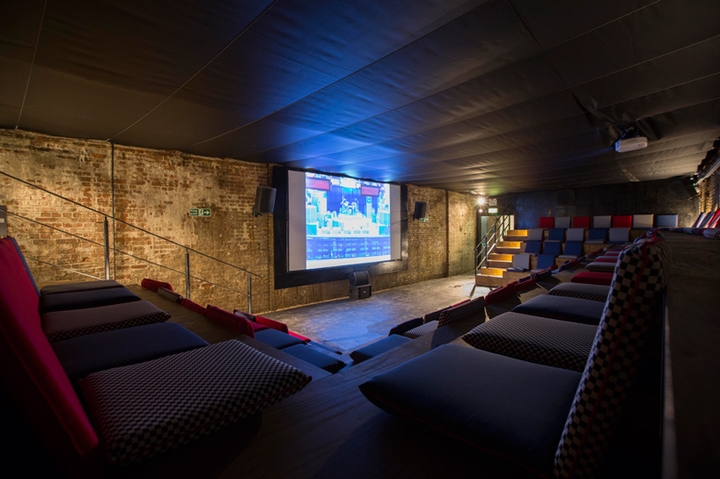 More information here