From the Mexican landscapes here is "cactaceae", the paper structure of Iván Juárez it has been modified: 2013-12-16 di
According to the geometry of the cactus in bloom, the quiet and cozy wrap "cacti"By the Mexican architect Iván Juárez ofx-study is designed as a response to natural landscape.
situated in the semi-desert the Tropic of Cancer in Mexico, The volume bend makes tribute to this landscape, A place where there is a wide range of plants American endemic.
The beautiful flowers are typically characterized by the contrast with the stems and thorns, showing a variety of shapes and textures. The small shelter explore the traditional Mexican craft technique of 'Papel Picado' or paper cutting done by a semi transparent with floral embroidery which filters the light through the interior.
The space offers a restful for personal reflection, with view of the outside landscape.
The boundary between inside and outside creates a strong visual dialogue within the structureThat during the day it changes its appearance through different shades and reflections.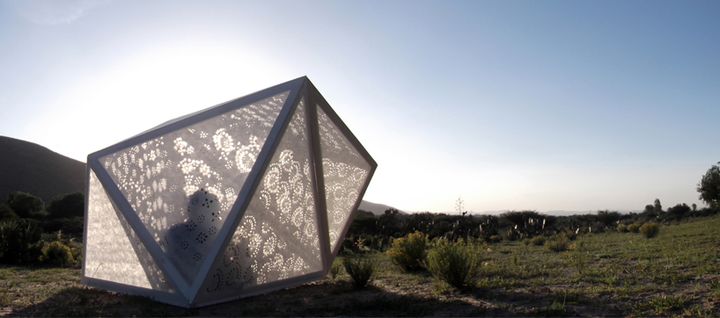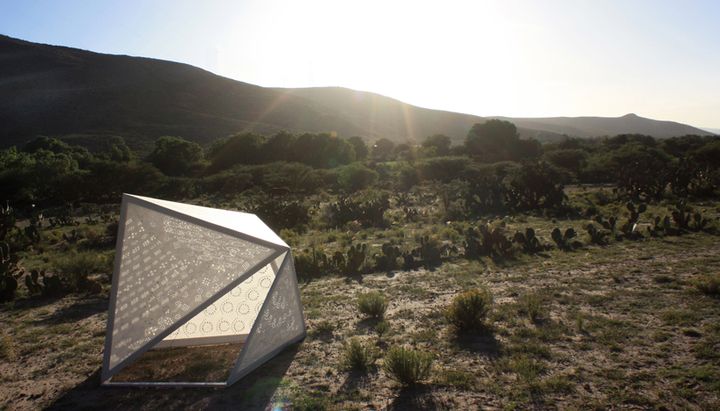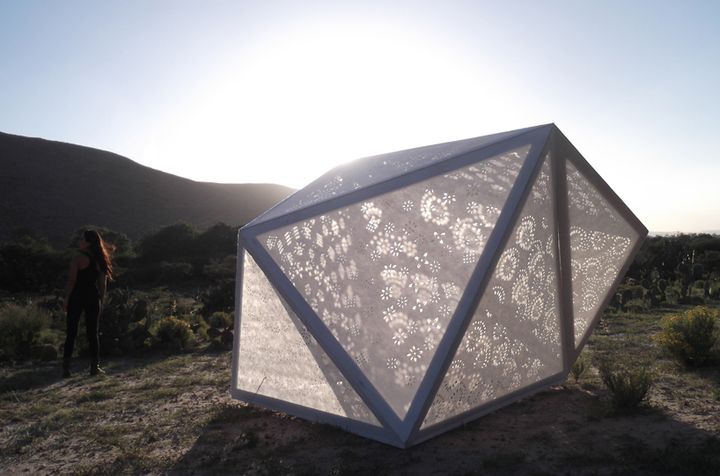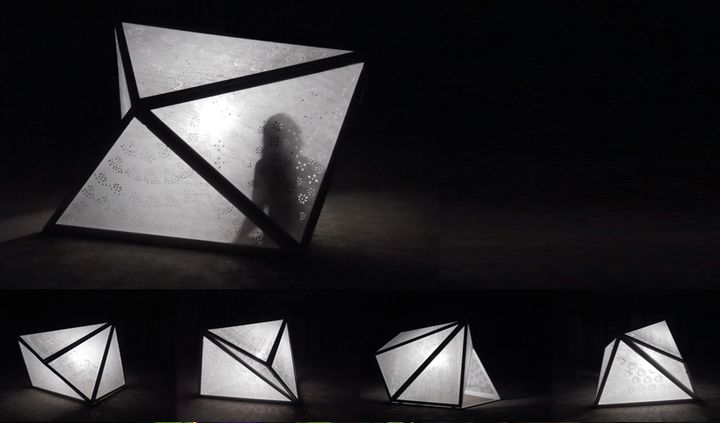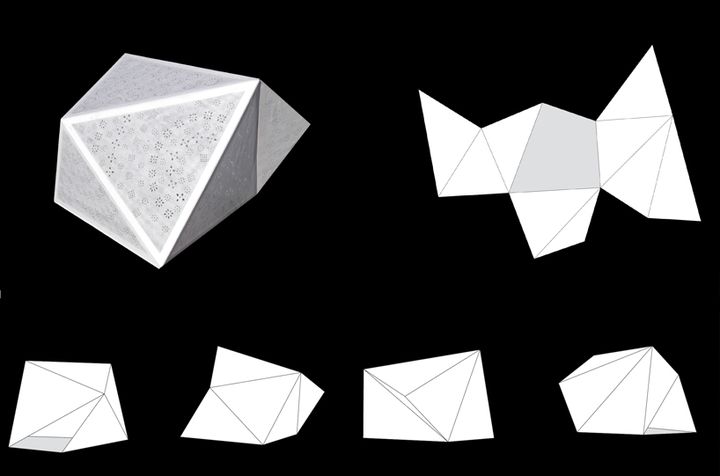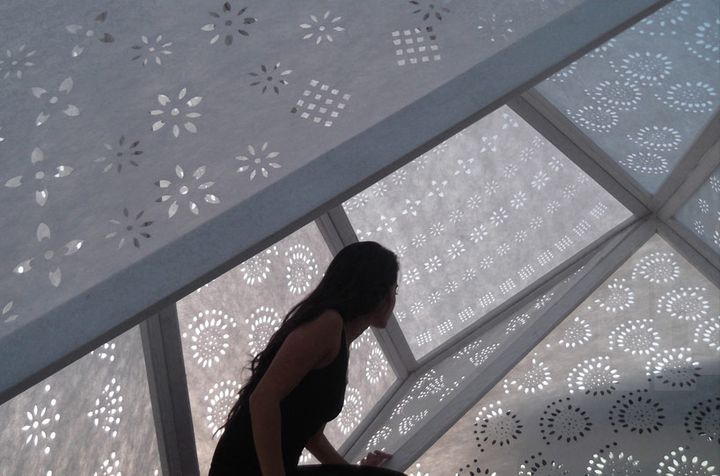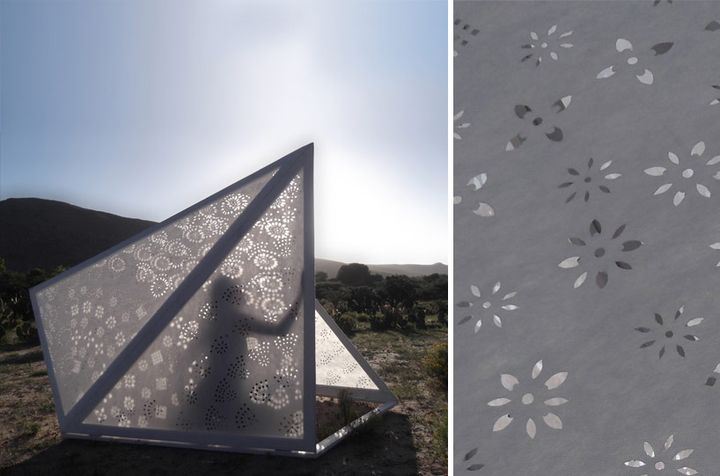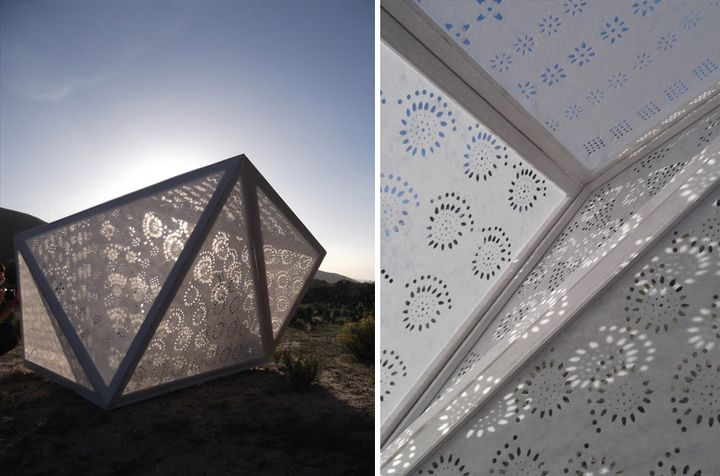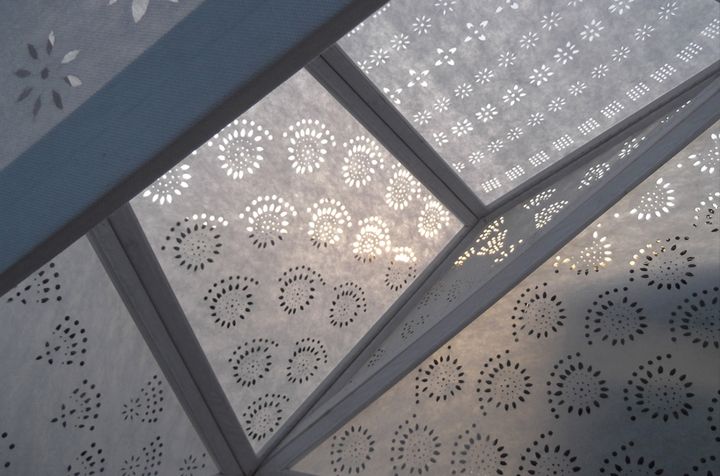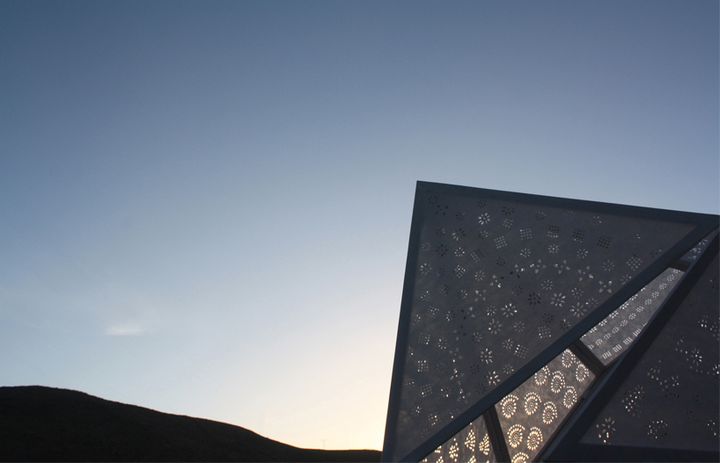 For more information please visit: www.x-studio.tv