Airbnb turns the Holmenkollen Ski Jump in a luxury penthouse it has been modified: 2022-06-01 di
Airbnb has awarded two winners of a contest inviting them to stay in one of the most iconic of Norway:
Holmenkollen, an arena designed by JDS architects that hosted the ski jumping world championships and the Winter Olympics.
The San Francisco-based company has fully furnished the top level of the ancient diving board by transforming it into a cozy retreat that offers guests one of the best views of Oslo.
The final part of the structure, about 50 meters high, has been transformed into a luxury penthouse, floor-to-ceiling windows surround the Airbnb guests. The apartment has been fully furnished, like a large and welcoming alpine refuge.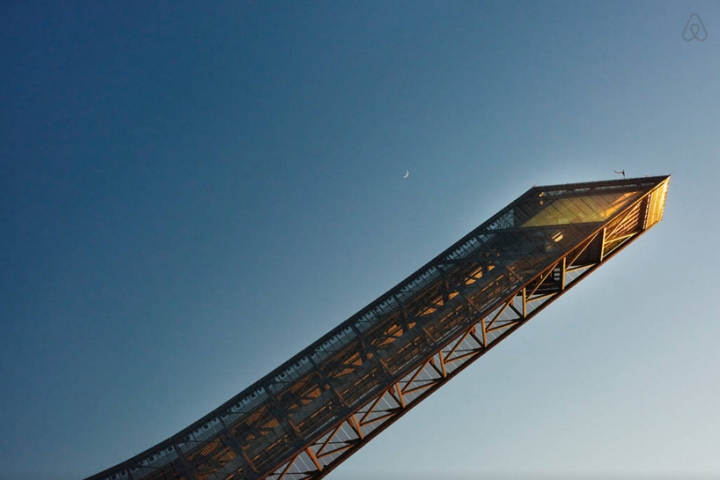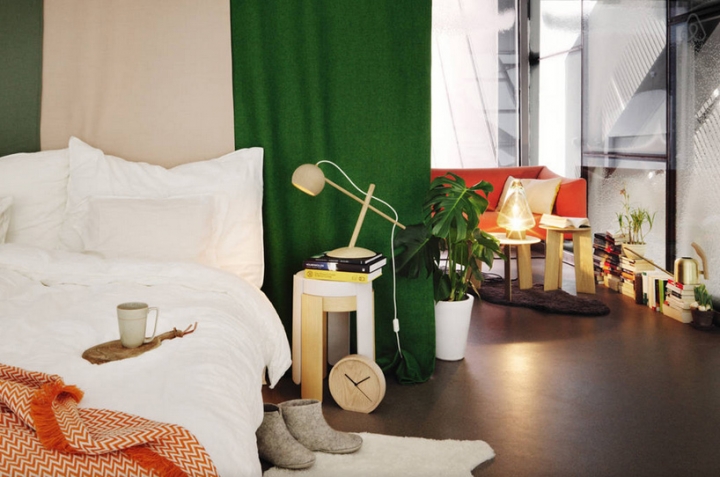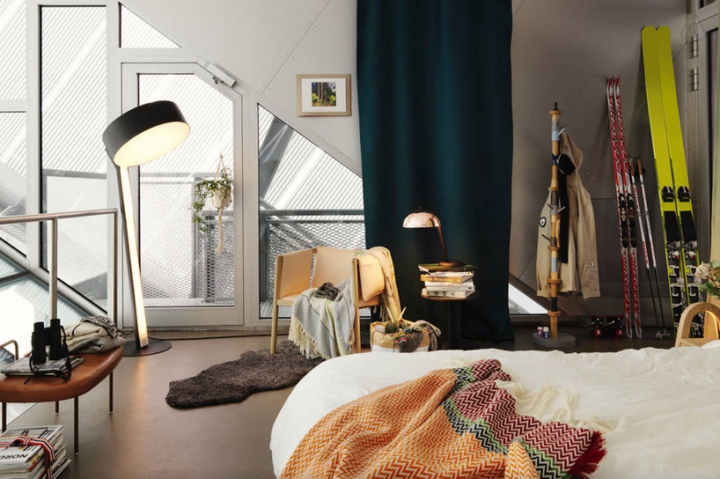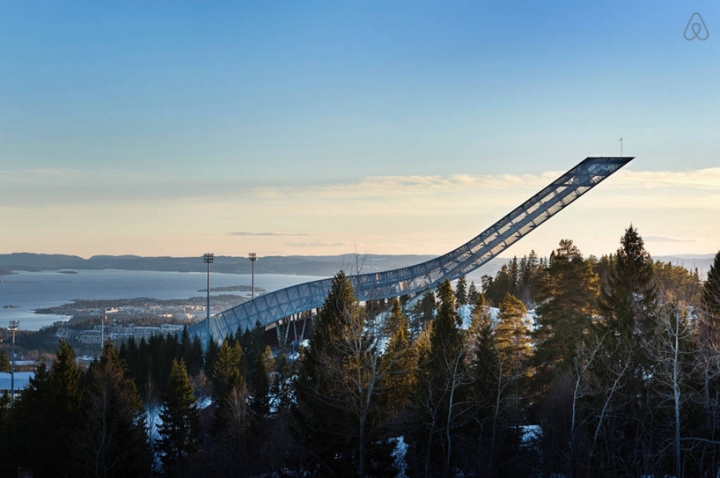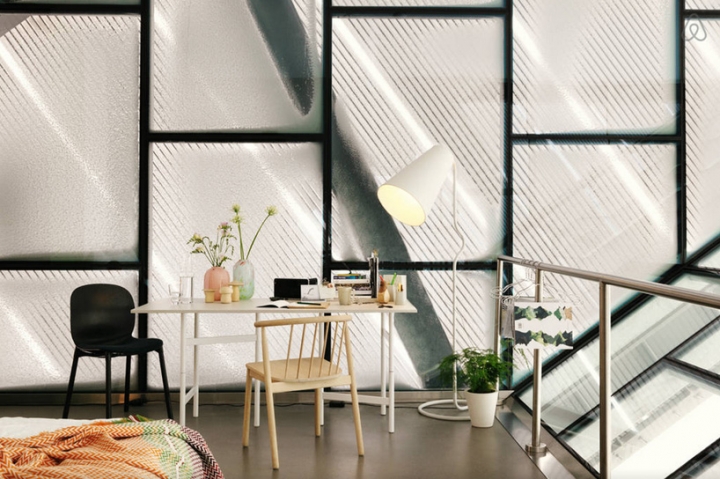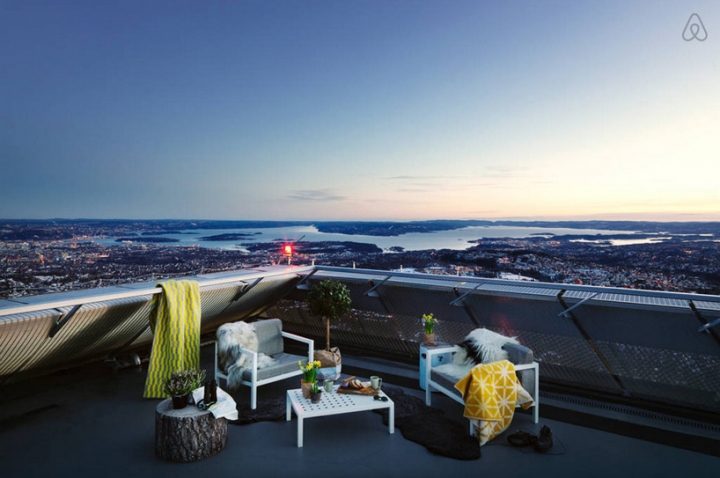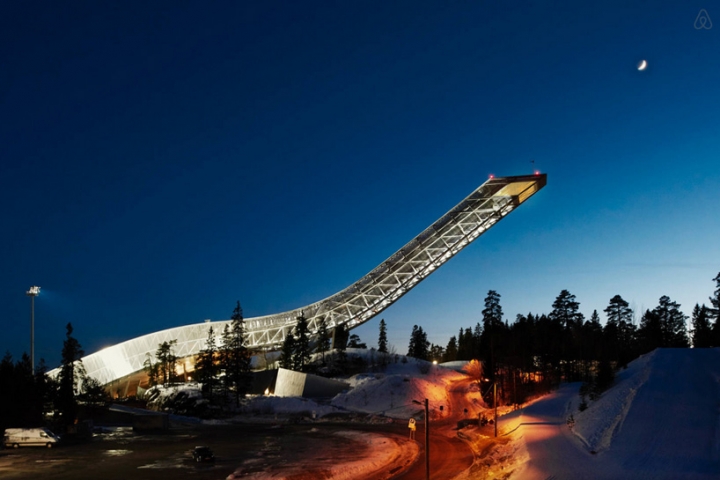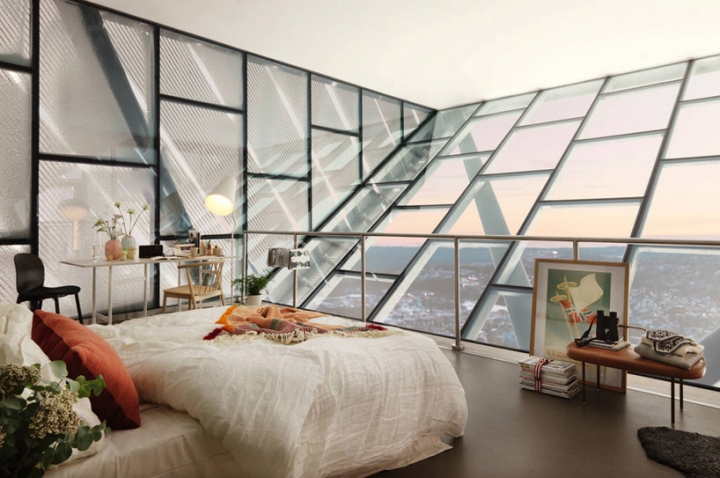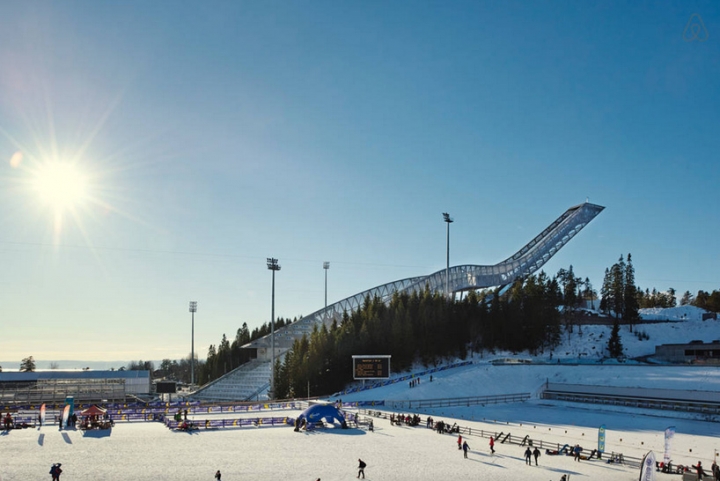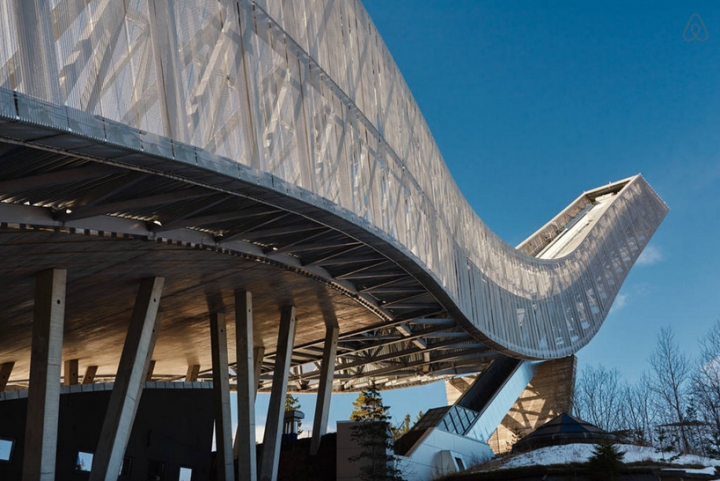 More information about: www.jdsa.eu