Acme Architecture, Hunsett Mill it has been modified: 2023-09-01 di
The restructuring Hunsett Mill, from Acme Architecture based in London, has been driven by a focus on environmentally friendly practices and the desire to create a building that would fit naturally into the landscape, both in terms of aesthetics and function.
The challenge of the project was the location of the facility, in the protected wetlands of the Norfolk Broads, historically adapted for industrial use, the landscape of the Broads has benefited from contemporary trends which emphasize conservation and a return to nature. Originally the pumping mill water keeper's house, the building underwent a series of extensions throughout the 20th century.
They were added room by room at different times, the house had a disjointed appearance not only following the modifications but also due to the sinking of the land following the increase in floods coming from the nearby swamps.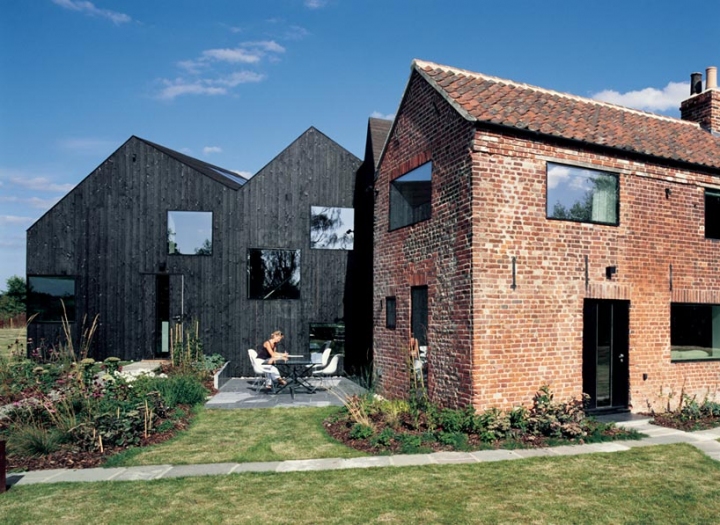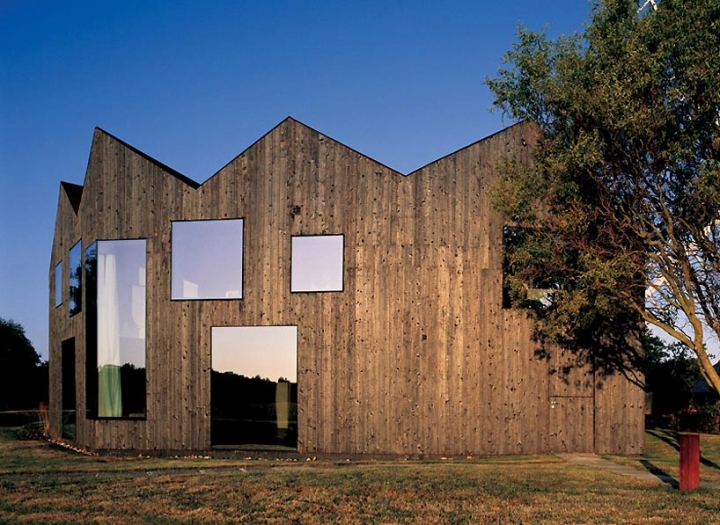 The Acme Architecture renovation demolished the old additions and returned the building to its original architecture, in their place, a single large construction was inserted behind the house, more integrated into the landscape. The extension was conceived as a shadow of the existing house, and indeed from certain angles it is barely visible behind the original property, despite its size. Its charred wood facade blends with the existing part, without resorting to imitation of traditional architectural styles and modern architecture is decidedly tempered with the use of traditional pitched roofs.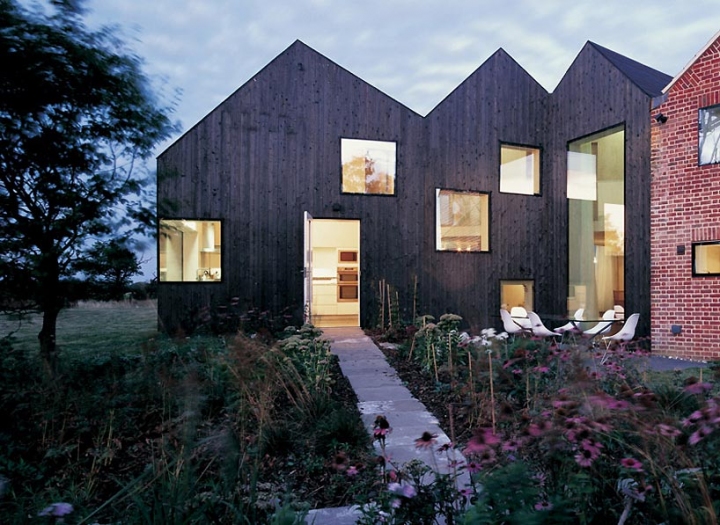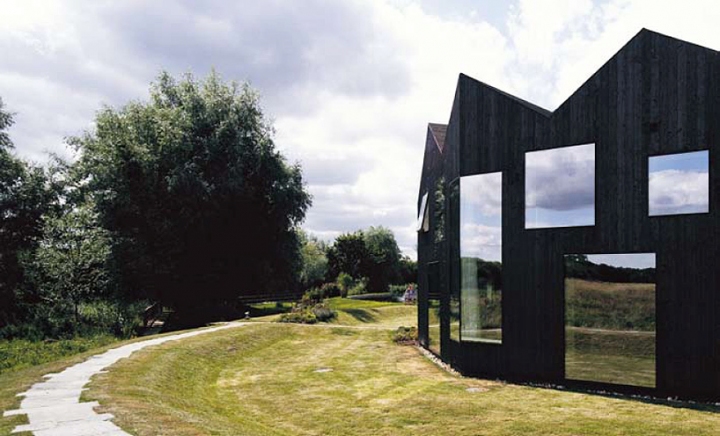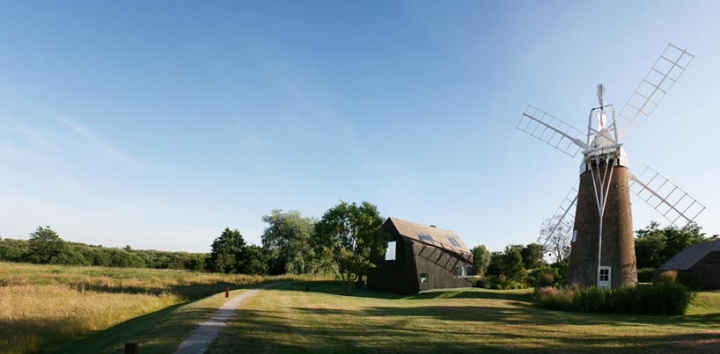 Throughout the house, exterior and interior windows and optimal use of space lend a sense of spaciousness to the rooms. The ground floor is a single open space structured by a fireplace, the separation of the spaces is obtained with variations in the level of the floor.
On the first floor there are seven rooms with corridors that overlook the ground floor and are therefore open to the full height of two floors of the building.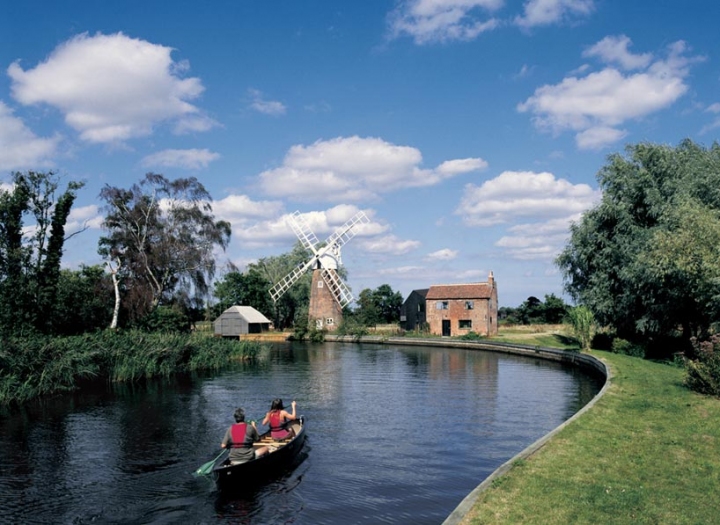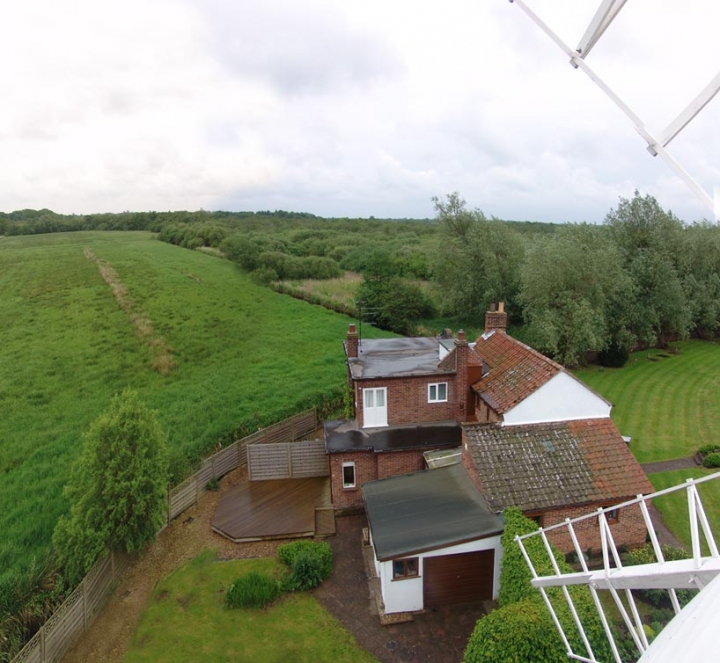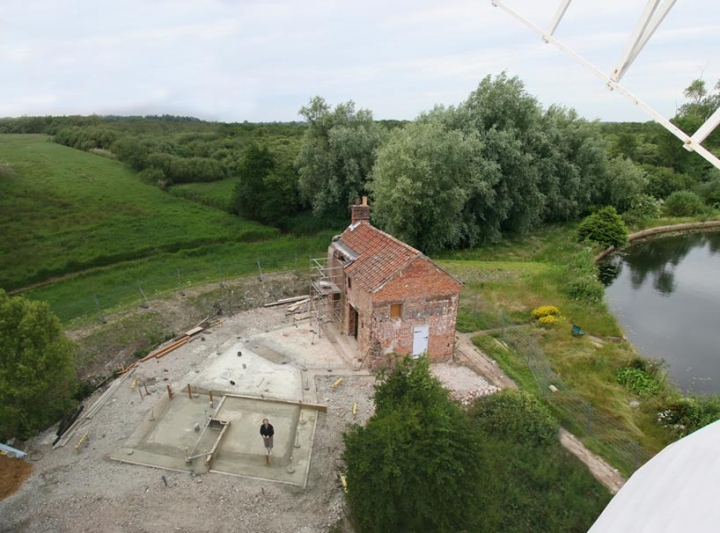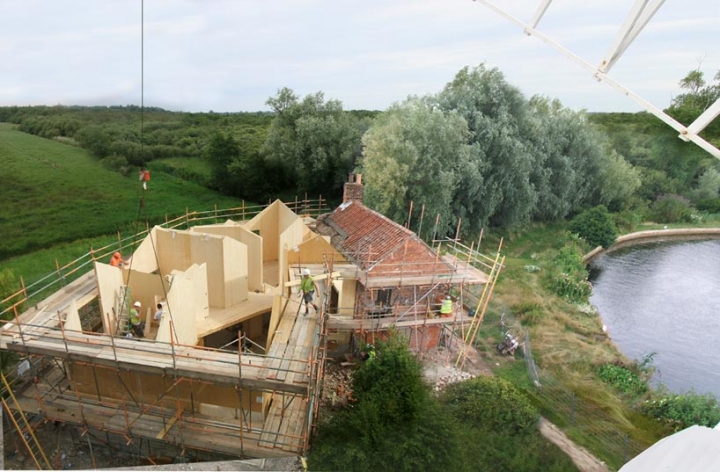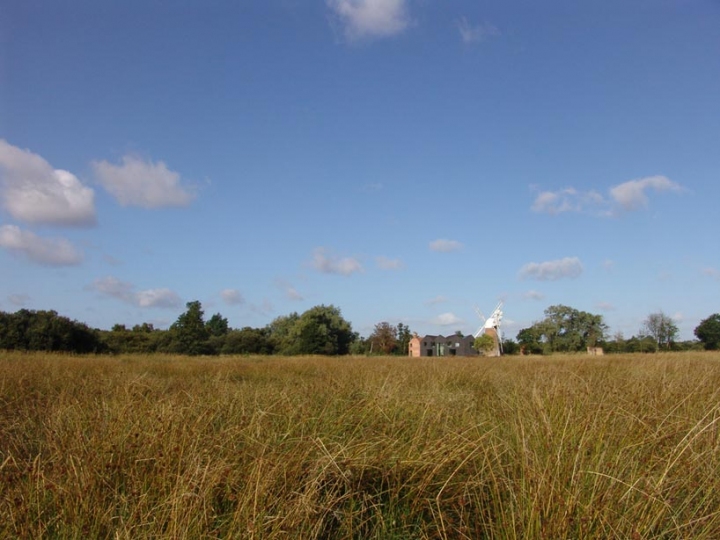 The wooden walls and roofs have been selected for their insulating properties and thermal regulation,
and were harvested from sustainable forests. The superficial carbonization technique that gives a traditional and interesting aspect to the structure has not only an aesthetic function but also a functional one, preserving the wood without the use of chemicals.
the wood for the hunsett mill was sourced from Japan, where the use of charred wood ('yakisugi') for construction purposes
is a common practice and where its production is more sustainable than tecnichwe UK.
The innovations of the construction process have reduced the amount of heavy machinery needed on site avoiding damage to the soil.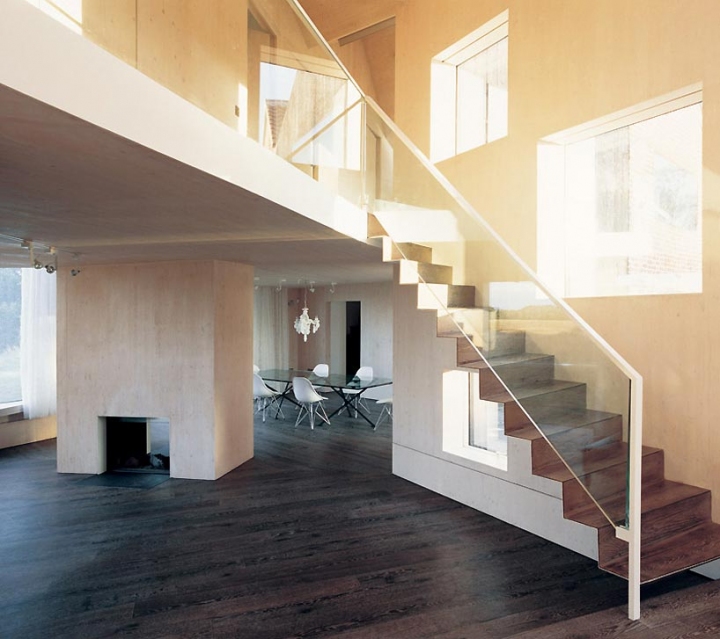 The architects have not neglected the broader needs of the unique landscape. The construction of a new dike directly behind buildings protects against flooding and is more reliable and efficient defenses earlier downstream, returning 25 acres of woods and meadows close to its pre-industrial condition of the swamp. Even the garden is composed of native plants to minimize its environmental impact.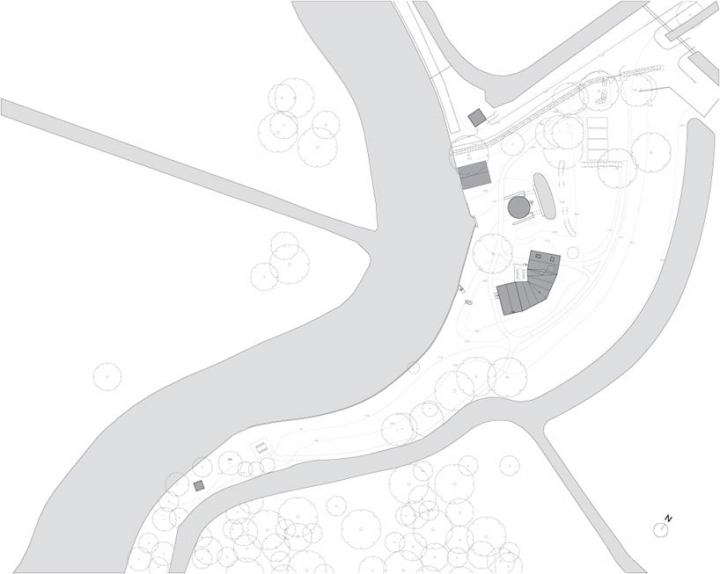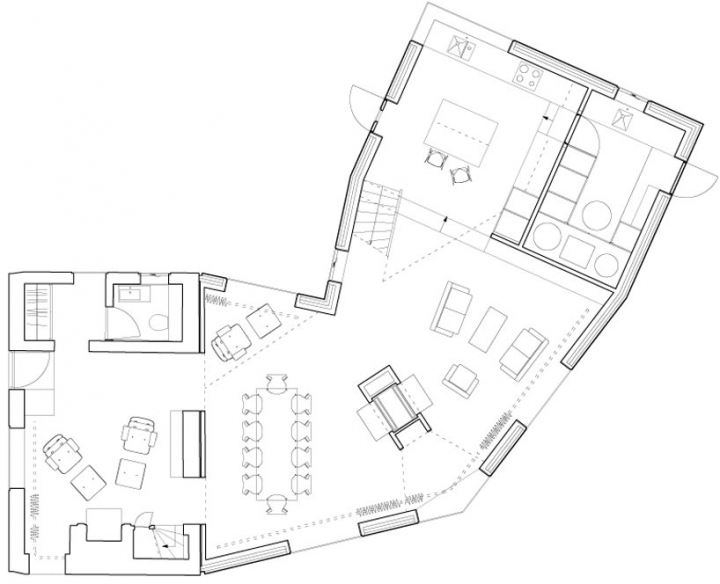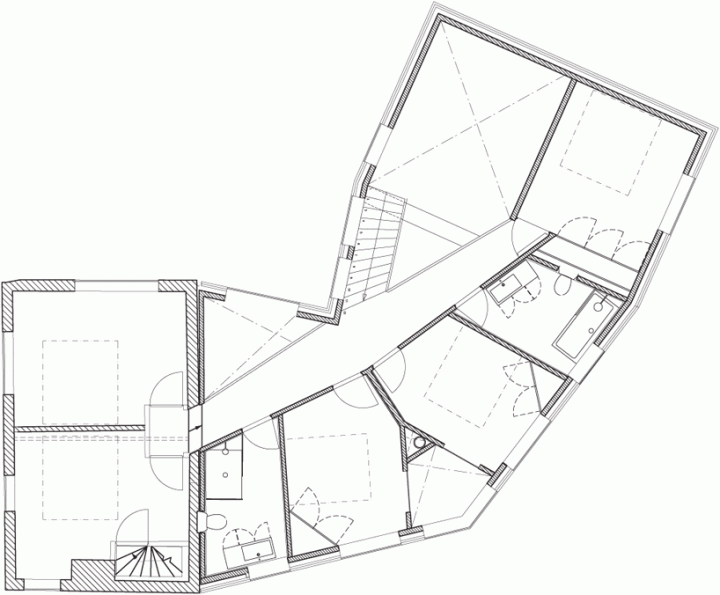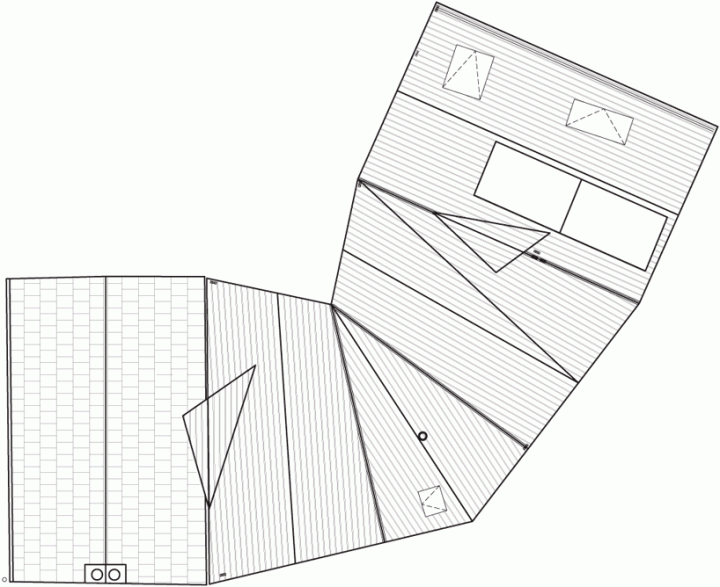 Sitography: designboom