[AC-CA] Architectural Competition / [CASABLANCA] Sustainable Market Square it has been modified: 2012-08-22 di
[AC-CA] Architectural Competition is a web company based in London, which offers international competitions for architects, giving the opportunity to express their skills. A young and vibrant reality that recognizes the importance of giving creatives the opportunity to promote their creativity: [AC-CA] aspires to be the place through which this can be achieved.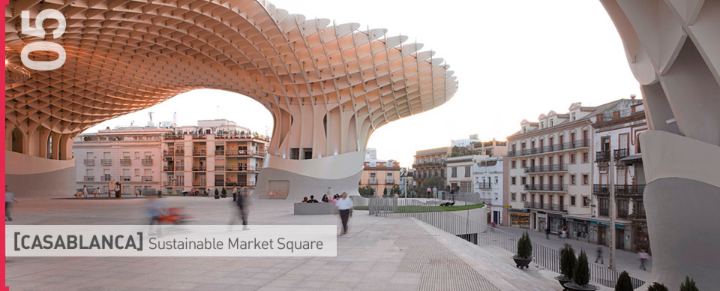 The next competition organized by [AC-CA] is [CASABLANCA] Sustainable Market Square.
The market square is an open public space where market stalls are traditionally located for sale, usually on certain days.
Generally it is located in the center of the city, surrounded by buildings and roads.
Sustainable architecture is an umbrella term that describes an environmental awareness of design and technologies in the field of architecture.
Casablanca is a young and dynamic city in Morocco with an estimated population of about 4 million inhabitants, is the largest city in the Maghreb and the fourth largest in Africa, is also an important business hub with 60% of the economic activities of the country.
Being an important economic center, its architecture is a combination of different styles which gives it a unique architectural beauty.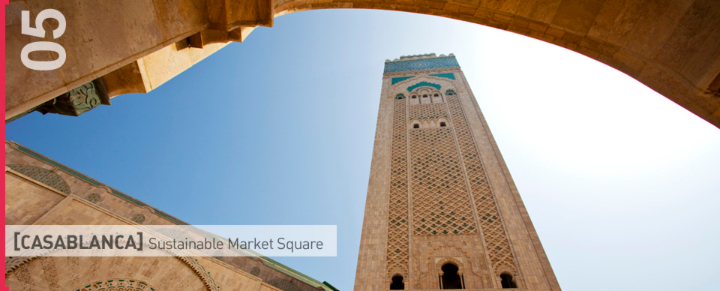 Purpose of the competition
The aim of this international competition is to design a new sustainable market place in Casablanca. The architecture of this new structure should reflect contemporary design trends. The proposal must not only address the specific function but the design should also take into consideration urban insertion and its impact.
This contest hopes to achieve the following objectives:
Search and highlight the unique aspects of designing an original market.
create a new contemporary social space where locals can meet and make purchases.
Generate discussion and ideas on the functionality of the community and business street.
Meet the requirements of the Green Architecture.
Experiment with innovative materials.
STRUCTURE OF COMPETITION
This is a single stage competition with the aim of identifying the most appropriate proposal, which best meets the general and specific objectives of the competition.
WHO CAN PARTICIPATE
Architects, architecture graduates, engineers and students. Interdisciplinary teams are also invited to participate in the competition.
The material can be sent by an individual or a group of up to 4 States and there is no age limit. In any case, the participants under 18 years of age must be presented by someone over the age of 18 years.
AWARDS
Participants vincitorii receive prizes totaling US $ 6.000 with distribution as follows:
1 PRIZE: US $ 3,500
2 PRIZE: US $ 1.700
3 PRIZE: US $ 800
There will also be seven honorable mentions.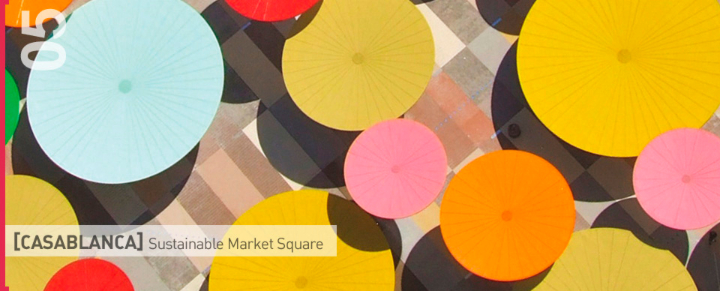 It is an international competition organized by [AC-CA] ™ to generate innovative ideas of contemporary design. There are plans for the construction market square sustainable.
More information here